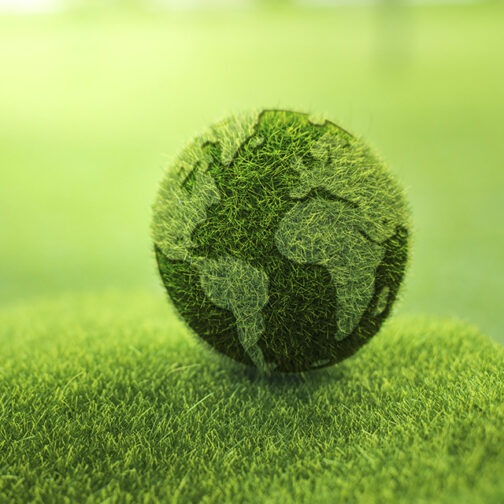 Our collaboration with Greenmetrics allows buyers to access campaigns via sustainable inventory. Today you can purchase custom and pre-packaged sustainable multi-publisher deals, which allow you to curb CO2e emissions while meeting your KPIs.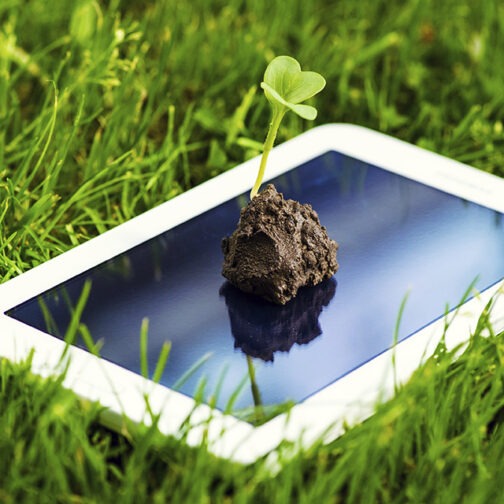 The Reference Framework for Calculating the Carbon Footprint of Digital Campaigns provides a common framework for calculating the CO2 footprint of digital campaigns. Here's what you need to know.
New state privacy regulations going into effect in 2023 create a range of consumer privacy rights linked to the storing and selling of sensitive information. Here's what you need to know.