78% average viewability rate on over 5 million impressions
A leading Telecommunication group in Italy, part of the top 3 groups in the countries in terms of market share in 2019, ran a programmatic campaign to support its principal product: broadband fixed line – fiber.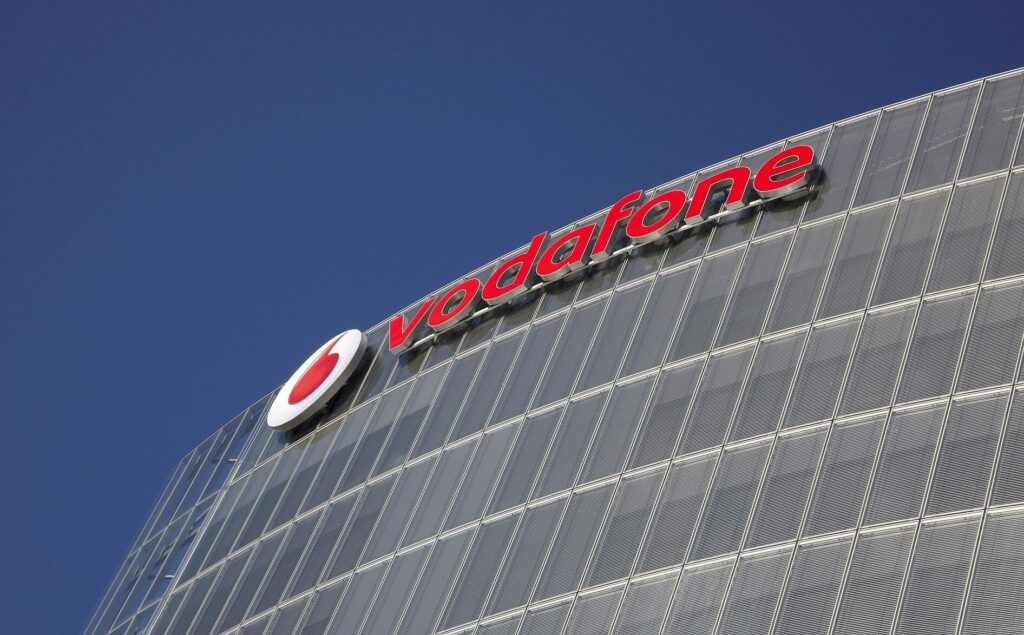 The Challenge
The main KPI for this programmatic campaign was to display a campaign on desktop to generate a minimum of viewable impressions in order to maximize the coverage of the brand message. The expected viewability rate started at 60% and went up to 90% for some deals. The client's objective was to understand the direct impact of the viewability rate of the purchased impressions on sales.
Overall Objective: Performance
Format : Display Banner
Devices: Desktop
Targeted inventory: Premium Italian publishers
Campaign main KPIs: Viewability rates and conversions
The Solution
Through Auction Packages, Smart was able to provide deal IDs that ensured the advertiser its KPI achievement. With 'Predicted Views' AI-based targeting, Smart was able to predict, in real-time, which ad call would turn into a viewable impression.
To ensure campaign reach, Smart Auction Packages, a cross publisher targeting solution, combines the accuracy of the algorithm with the benefit of PMPs: large reach, a brand-safe environment, and operation efficiency with no need to negotiate conditions with each publisher.
Collaborating with Smart and purchasing their pre-packaged Auction Packages enables us to better understand which viewability rate is the best to target in order to buy very qualitative inventory and maintain a constant volume of sales. Their strong support and flexibility in creating and customize the best packages made us achieve our objectives in a very efficient way, so we had more time to focus on our tactics.
Carlotta Meneghini, Digital Marketing Manager & Programmatic Lead – Vodafone Italy
The Results
Using 4 deal IDs, directly copied into their preferred DSP, the advertiser ran its campaign on 60 European publishers with qualified Italian traffic.
*Smart Predicted Views measure
Do you want to know more about Auction Packages?