It All Starts
Here!
Looking for a career that offers flexibility, empowerment, great benefits, and plenty of growth? You're in the right place.
Being at Equativ means being a part of an amazing and talented group of people who share the same values. You'll join a diverse, and collaborative culture where people aren't afraid to think out of the box as we push boundaries to better the future of digital advertising.
Sound like something you want to be part of? If so, we want to hear from you!
Our job offers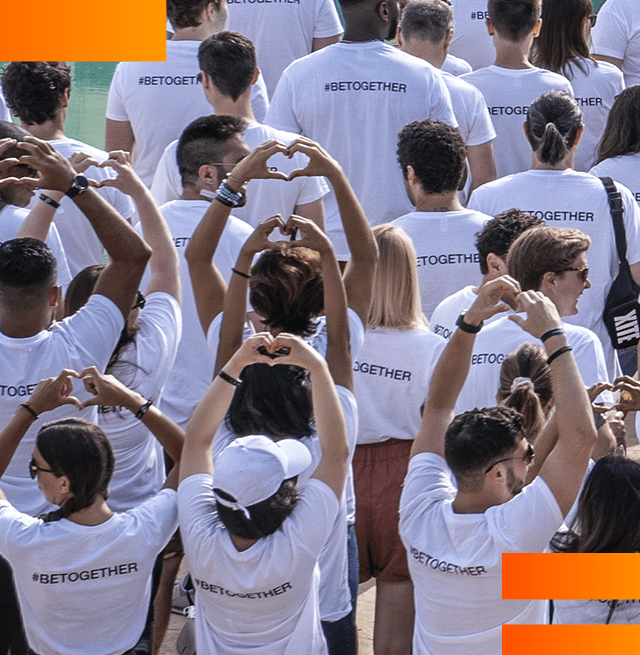 What's Life at Equativ Like?
See what some of our employees had to say
"The ad tech industry brings developers a ton of sharp and highly technical challenges. At Equativ we have the chance to face them as a team, in order to come up with the best innovative solution developed with cutting-edge technologies. Everyday provides an opportunity to overcome challenge together within our amazing team and learn from others."
Armen, Software Engineer, Paris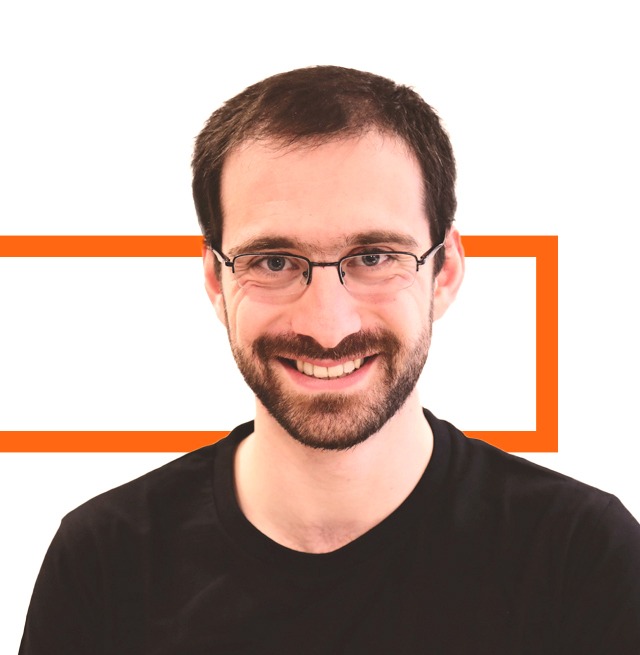 "What fascinates me about my job is having the opportunity to travel and meet with customers and fellow colleagues around the globe; sharing ideas, understanding their perspective, and learning more about their culture."
Ana Paula, Sales Manager, Madrid