During their annual WWDC, Apple announced some major changes around privacy and identity management coming to their iOS 14 release in September. These changes will have a significant impact on how in-app inventory is monetized on iOS devices. While the update is still in beta mode and subject to change, below is a recap of what we know so far and what this means for you as a publisher.
What Lies Ahead?
Transparency
Apple is planning two changes to bring about more transparency on iOS 14:
1. More information on the App Store page regarding how apps store personal data.
App developers will need to declare what is tracked and by whom. This will inform users which data types an app may collect and whether the information is being used for tracking or is linked to their identity or device.
2. When users access an app, they will be presented with a prompt to allow the sharing of third-party information. This prompt should only be displayed once per app by the system.
Keep in mind, users can deny personal information tracking for each individual app through the do not track button and they also have the option to utilize the privacy settings to prevent access to personal information across all apps as a rule.
Geolocation
Apple is also planning to make changes to geolocation data access. Users currently have options to allow: one time location data access, access whenever the app is open; or access every time the app is in use in the background. The update will offer the option to share approximate location instead of precise coordinates when granting any app location access.
Impact For Publishers
In the short-term, publishers will need to update and submit their apps in compliance with the new framework. Otherwise, access to the device's Identifier for Advertisers (IDFA) may be lost for users upgrading to iOS 14. This initiative has no impact on your CMP, which will still have to be implemented in your apps.
If a user declines access to their personal information, third parties and external SDK's will have no access to the IDFA, preventing some use cases such as: audience targeting, precise geotargeting, or attribution measurement. This also prevents the use of IDFA or geolocation data for fingerprinting purposes and building deterministic user graphs.

Medium-term, publishers can expect a decrease in in-app revenue as personal information is a key driver for high-value buying strategy. The impact is difficult to predict as we can't assess the share of non-consented traffic, but the presence of the decline option in addition to changes to the general privacy settings in the update will likely negatively impact the consent rate.

Competition is also a serious concern with this new update, as Apple's own services will not be impacted by its suggested opt-in pop-up and this initiative could be seen as a move by Apple to build its own CMP; one which sits outside the shared industry standard and prevents the use of user information for targeting and attribution measurement purposes.

In addition, it's still unclear how the tracking permission request will work in conjunction with GDPR and what measures Apple will take to address this. The pop-up appears to include information already covered by CMPs, making it redundant across European markets governed by GDPR, and could negatively impact the overall mobile user experience. The IAB Europe has sent Apple an open letter on this topic and Smart will continue to monitor and relay updates.
How We Can Help
If the IDFA is not available and no custom identifier is provided, Smart will fallback on its local 24-hour temporary ID. This ID is unique to a single device and single app, used solely for frequency capping, and is not transmitted to DSPs. In addition, we are currently investigating the support of the new SKAdNetwork APIs and are working closely with DSPs to identify their preferred approach to adapt to this new limitation.
---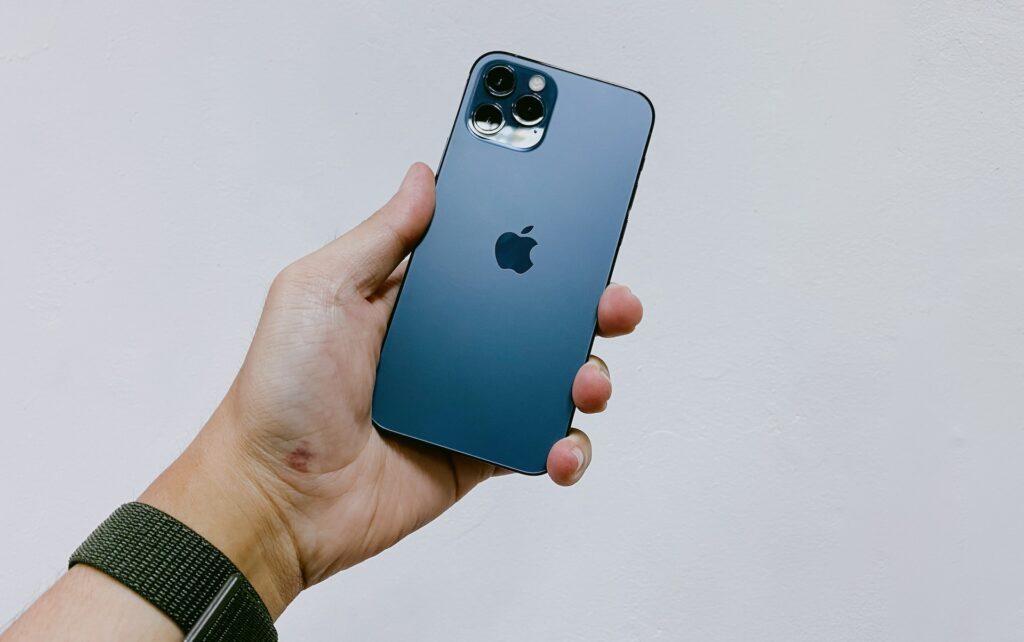 Need help navigating this transition? We'll help ensure you're reaching your optimal monetization rate.