While the open marketplace has its advantages, private marketplaces (PMPs) can offer additional benefits for supply and demand interests. To better understand these benefits, we first need to define an open marketplace. As its name indicates, an open marketplace allows buyers and sellers to openly meet to buy and sell ad inventory. So, each time an auction runs an impression is available to buyers and the highest bid wins.
For publishers, the open marketplace is a great way to generate and maximize revenue from their inventory with no sales effort. An extensive range of demand sources can access available impressions while buyers can efficiently deliver their campaigns to reach their KPIs.
But, the open marketplace isn't perfect. Publishers don't have control over ads delivered on their websites while advertisers don't have details into the inventory they bid on. This limited transparency and control on both sides of the marketplace doesn't necessarily fit the needs and will of publishers and advertisers. Private marketplaces were set up to address these gaps.
More control and more revenue
PMP's are only open to a shortlist of buyers. Advertising is bought and sold programmatically, but as invite-only. The goal is to allow premium ad inventory to quality advertisers only. Buyers and sellers validate each deal's terms leading to the creation of a unique Deal ID.
When inventory meets an advertiser's specifications, the advertiser will be able to bid and buy the available impressions. Thanks to this private deal, both sides can take advantage of bilateral benefits: campaigns are more efficient and the delivery inventory is more valuable.
A PMP gives publishers greater control over which kinds of advertisers and creatives will be delivered on their inventory. Advertisers can set new buys live on top-tier websites and inventory packages to address their campaigns in the optimal delivery environment.
They also have full control over the audience and semantic targeting. Buyers know exactly what they're buying according to their KPIs. But, publishers benefit from this too. CPM's are much more competitive in a PMP because premium advertisers compete for the highest quality ad inventory.
Private marketplaces and the power of programmatic
Smart's PMPs will enable you to realize the full value of your inventory while meeting buyers' needs within a brand-safe environment. You'll benefit from:
Easy deal creation with user-friendly UI
Manage deals in an easy way with advanced targeting capabilities, advanced deal troubleshooting tools, and easy deal follow-up.
Increased visibility with leading agencies and trading desks
Be included in cross-country ad campaign budgets by being part of larger, more visible inventory packages.
The ability to maximize the value of your open auction inventory
A new and complementary revenue stream to better monetize your open auction inventory without competing with your deals.
100% security with 0 effort
You opt-in once. We will handle everything else while respecting your floor price and blocking rules.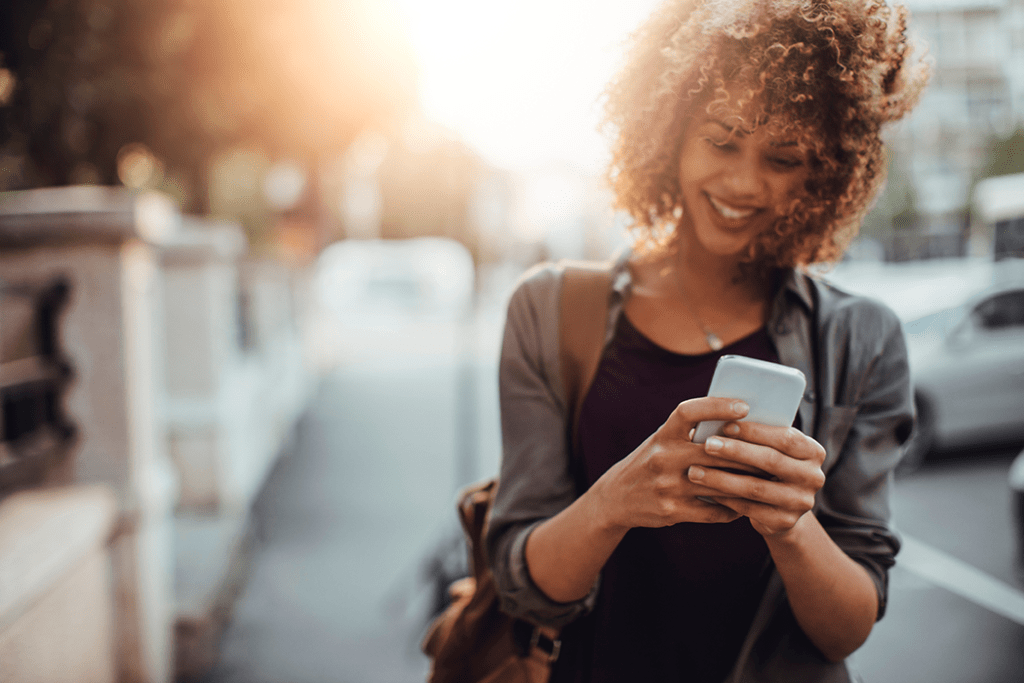 Ready to discuss how PMPs can help you achieve your campaign goals?