Last year U.S. consumers spent an average of $6.3M per minute online shopping on Black Friday and this number continues to grow year-over-year. Over half (59%) of U.S. consumers start their gift shopping in November, making Black Friday the official kick-off to the Holiday season, which can continue through to New Year's Day for those bargain hunters seeking a jump start on next season.
As a marketer, it's important to ensure you're effectively leveraging one of the biggest shopping events of the year. While common targeting options – such as geography, format, and environment – are all very effective ways to achieve your campaign goals, consumers are flooded with marketing messages throughout the holiday season. Looking at audiences in new ways can reveal additional targeting opportunities to incorporate into your overall strategy, allowing you to connect with both your loyal consumers and those who may be just starting their journey with you.
Connecting With Consumers
When it comes to holiday shopping, it's easy to want to target shoppers based on timing – the early-birds, steady shoppers, last-minute shoppers, etc. But, as buyer behavior changes, it may not be driving the most optimal results.
Interest and lifestyle based targeting offers the potential to create more meaningful connections and deeper brand affinity with consumers. Buyer personas can be a great way to do this.
Let's take a look at a few examples:
The Gadget Guy
The source of advice for those looking for the latest and greatest products, everyone has at least one friend who they turn to for recommendations on buying new gadgets and technology.
This group skews male with high disposable income.
Key interests include: finance, sports, music
The Organizer
Critical to making the holiday season happen, the organizer works their magic while nobody is watching. Organizers are brand loyal and price aware. Often a parent, they relish their role as chief gift officer.
Key interests include: food, fitness, travel
The Deal-Finder
The ultimate holiday shopper, the deal-finder expects their money to work hard. Deal-finders can be found managing online gifting for distant relatives and tend to be avid mobile payment and banking customers.
This group is often female and over the age of 55.
Key interests include: local news, genealogy, wellness
These customer-centric buyer personas offer the ability to refine your targeting strategy by providing deeper knowledge of when and where to best connect with your target consumer.
Competing in a Season of High Demand
During the holidays, when many players are competing for attention, it's critical to ensure you're spending your budget at the right time in the right channels. Research conducted by Kantar last holiday season found national advertising by ten key U.S. retailers totaled $538.6M from October through to the week of Cyber Monday. That's a lot of noise.
Auction Packages can help put you one step closer to the sale by offering:
Quick access to premium content across all formats, environments and screens.
Scale within relevant semantic context. Reach receptive audiences across contextually relevant inventory with powerful standard and custom targeting segments.
Ready-to-use CTV inventory. Provides incremental reach against your strategic targets.
We offer both managed and self-service options to make success easy. Let us do the work for you through our always-on or custom deals. Or, if you prefer to take the lead, our Smart Buyer Connect platform allows you to build Auction Packages on your own terms.
---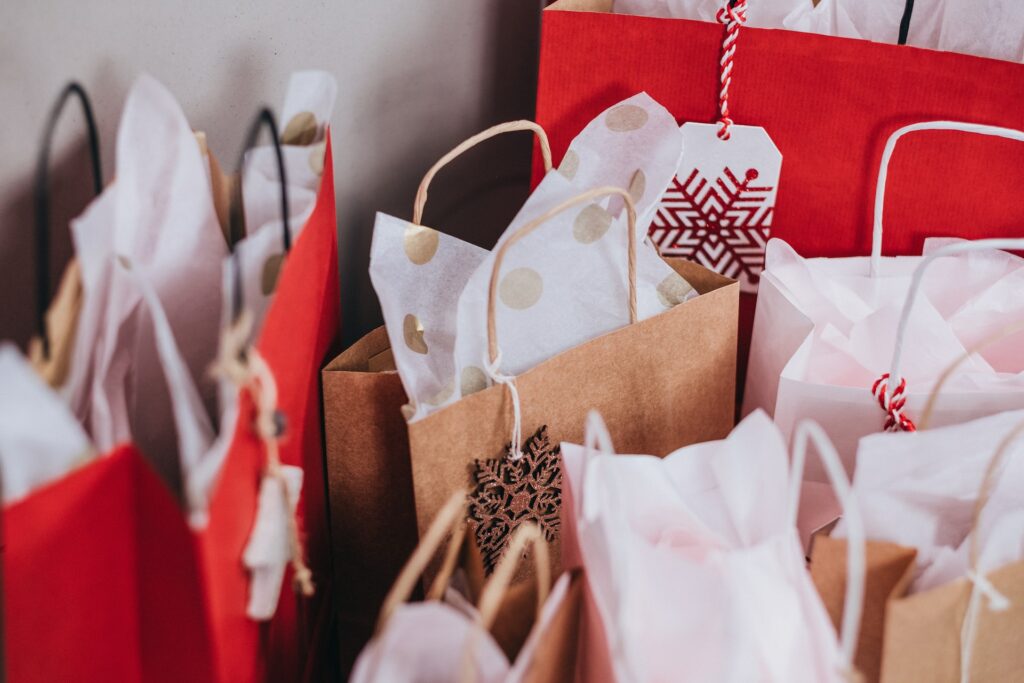 Learn about our Black Friday Auction Packages