The 2022 Cannes Lions returned with a roar. After two years away, there was a palpable buzz in the air with everyone eager to reconnect, and adtech's powerful presence on the Croisette didn't go unnoticed. Big players like Amazon, Netflix, and Roku all made their debut appearances at the Festival, and every billboard around the Palais seemed to feature adtech solutions.
As always, there was no shortage of programming and much of the conversation focused on familiar themes. Below we take a look at three of the topics that had people talking all week long.
CTV: The Shift to Streaming is Still a Work in Progress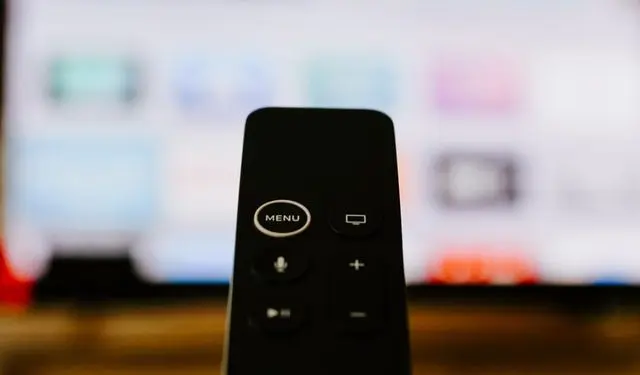 According to Tubi, 66% of marketers and advertisers plan on increasing their CTV ad budgets this year. Proving that point, we saw some of the big players show up in Cannes for the first time. Roku CEO Anthony Wood spoke with CNBC and emphasized that streaming is not only an efficient way to spend ad dollars but that eventually all TV will be streamed. The question is just how quickly that shift takes place.
Netflix Co-CEO Ted Sarandos was another new face at Cannes. He mentioned streaming remains only 10% of what people do on TV, leaving plenty of room to grow as he discussed the platform's future plans. But, the biggest question on the minds of many was who Netflix will select as a partner as they move into the advertising business. Some big names have been mentioned, but Sarandos gave no hints.
One of the biggest challenges marketers still face in the shift to CTV is measurement. The panelists who joined us for a discussion around our TVMotik consortium emphasized this point by agreeing measurement is the key to successfully embracing a new format. Check out the replay to learn about the alliance and the sophisticated approach to measurement and targeting it brings to addressable TV.
Sustainability: Today's Most Important Creative Agenda Topic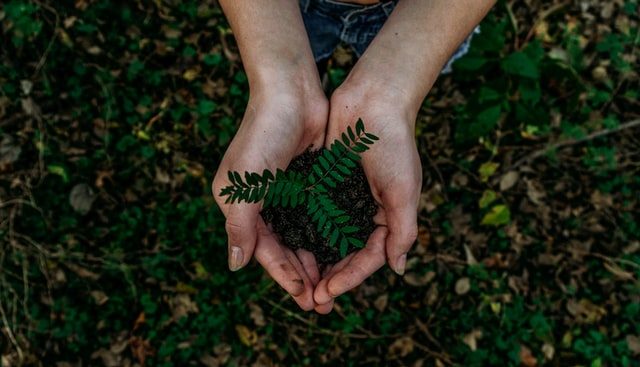 Sustainability was one of the official Festival themes this year. With the amount of award-winning creative work around the topic increasing from 7% to 13% in the last three years, it's clear that ethical media is becoming a priority for marketers and advertisers alike.
The Advertising Association predicts every ad will be green by 2030 and this year's Festival featured panel discussions on topics ranging from climate change to greenwashing. Early in the week, GroupM teased the release of their study results focused on the methods the industry currently uses to calculate the impact media has on carbon emission and their plans to push for an industry standard.
In addition, a few sustainable activations caught our eye this year. Havas embraced the sustainability theme by completely redesigning their Cafe to be 100% recyclable. It featured a live interactive art experience where sculptures were created from waste collected throughout the week. We also stopped by Givsly's Impact Hub, which was created as an interactive space for attendees to share marketing knowledge with a purpose-based viewpoint.
As the creative industry continues to focus on using its collective influence to help drive change, it's clear this topic will continue to be a big focus going forward.
Addressability: Navigating the Future of Identity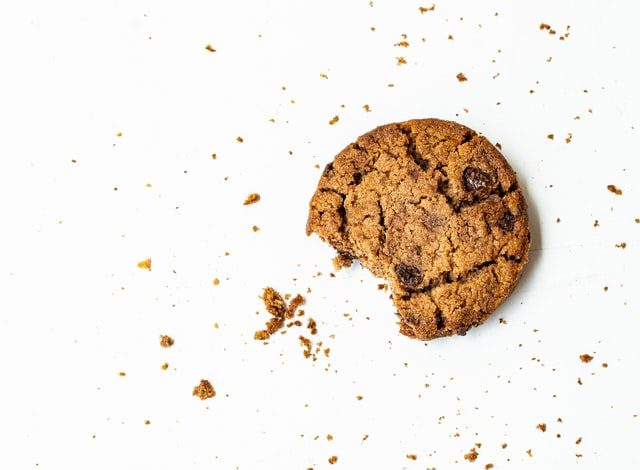 Amidst rumors of cookie deprecation being postponed further, the conversation around addressability and the future of identity remained front and center throughout the week as many panel discussions focused on how advertisers and publishers should ideally prepare.
"It's not lost on me that we're here at Cannes Lions and we're talking about ad tech," said Deborah Brett, Conde Nast's global chief business officer. "How do we think about ad tech connecting the amazing creativity of advertising to the amazing content that lives online, instead of trying to work our way around it, or trying to find a way back to our old habits?"
In addition to alternatives to replacing the cookie, many feel the disappearance of cookies provides an opportunity to create better infrastructure. The panelists we brought together to discuss cookieless strategies mentioned the need to embrace this phase as a complete reset and address elements of the current system that haven't worked as we reimagine the future.
And, speaking of evolution, panelists who joined us for a discussion on how publishers should navigate the walled garden ecosystem shared perspectives on third-party cookie deprecation, customization, and the importance of context. Ultimately, they agreed content and context create value that is shifting favor back towards publishers directly.
Looking Ahead
In an industry that changes so quickly, it's often a challenge just to keep up. But, this one last topic caught our eye as something to watch out for at next year's Cannes Lions: bias in ad tech. We're beginning to see some conversation on the topic and what can and should be done about it.
On the opening day of this year's Festival, IBM released an announcement building upon their ongoing efforts to educate and drive awareness around the impact of bias in adtech. Given that the group of organizations that have committed to taking action include the IAB and Ad Council, we expect the discussion around using data and AI tools to ensure advertising is free of bias will only grow.