As part of our Global Adtech Media Event, we hosted a panel discussion featuring industry experts from MediaJel, New Frontier Data, Wana Brands, and the Cannabis Marketing Association.
Focused on the advertising challenges the industry faces, our panel participants discussed:
The cannabis consumer and market trends
"The cannabis consumer is as nuanced as every other consumer group out there. The big difference between the cannabis consumer and most of the other consumer groups is that this one is very large," said New Frontier's Gary Allen.
The fragmented regulatory landscape
"Even within the US, advertising is more like operating in thirty-something different countries. Each state has its own set of laws and regulations and they vary pretty wildly," said MediaJel's Jake Litke.
"The [marketing] challenges in cannabis are absolutely there. However, I do think programmatic and data-driven marketing is really the first way to mitigate most of the risk," said Gary Allen. "By understanding privacy, by understanding location, by understanding not only cannabis consumption, but also the other interests of that cannabis consumer, you can create messgaing and marketing that doesn't seem so stymied, that is a little bit more traditional, because a lot of the compliance issues can be taken care of through technology."
Learning to embrace being comfortable with risk and experimentation
"We're still very early days and there has to be a lot of experimentation. You have to be comfortable with the fact that some of it is going to fail," said Joe Hodas of Wana Brands.
Watch the entire discussion: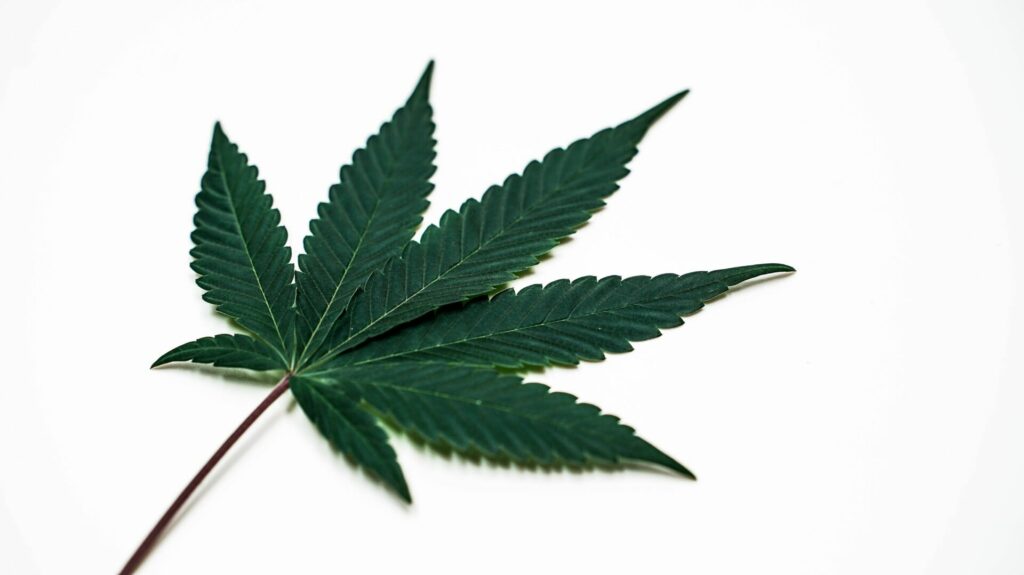 Discover our CBD and cannabis-compliant publishers