With the recent release of iOS 14.5, Apple's AppTracking Transparency (ATT) framework is now live. There's no doubt the ATT framework will change the advertising game on all fronts by requiring publishers to ask for user consent to collect and share data.
Already, we've seen a response from all corners of the industry. Local advertising bodies in France have filed an antitrust complaint against Apple for non-compliance with EU privacy rules and Facebook is discussing an antitrust suite accusing Apple of anti-competitive actions in the app store. So, as a publisher, what do you need to know and where should you begin?
The ATT Framework Explained
The ATT framework is Apple's Identifier for Advertisers (IDFA) opt-in mechanism. It requires user authorization to access app-related data and permission must be granted to track the device.
This unique device identifier, generated by iOS, is shared across all apps and third party vendors. It's used to track users and deliver highly valuable advertising use cases including:
Frequency capping
Audience data targeting
Attribution measurement across apps (app install, for example)
Publishers must have implemented the framework and obtained user consent – as users can decline access though a "do not track" button – for the IDFA to become available. That means with iOS 14, iPadOS 14 and tvOS 14, your app must prompt a user with the ATT dialogue and obtain their permission via opt-in to gain access to the IDFA and perform certain tracking actions.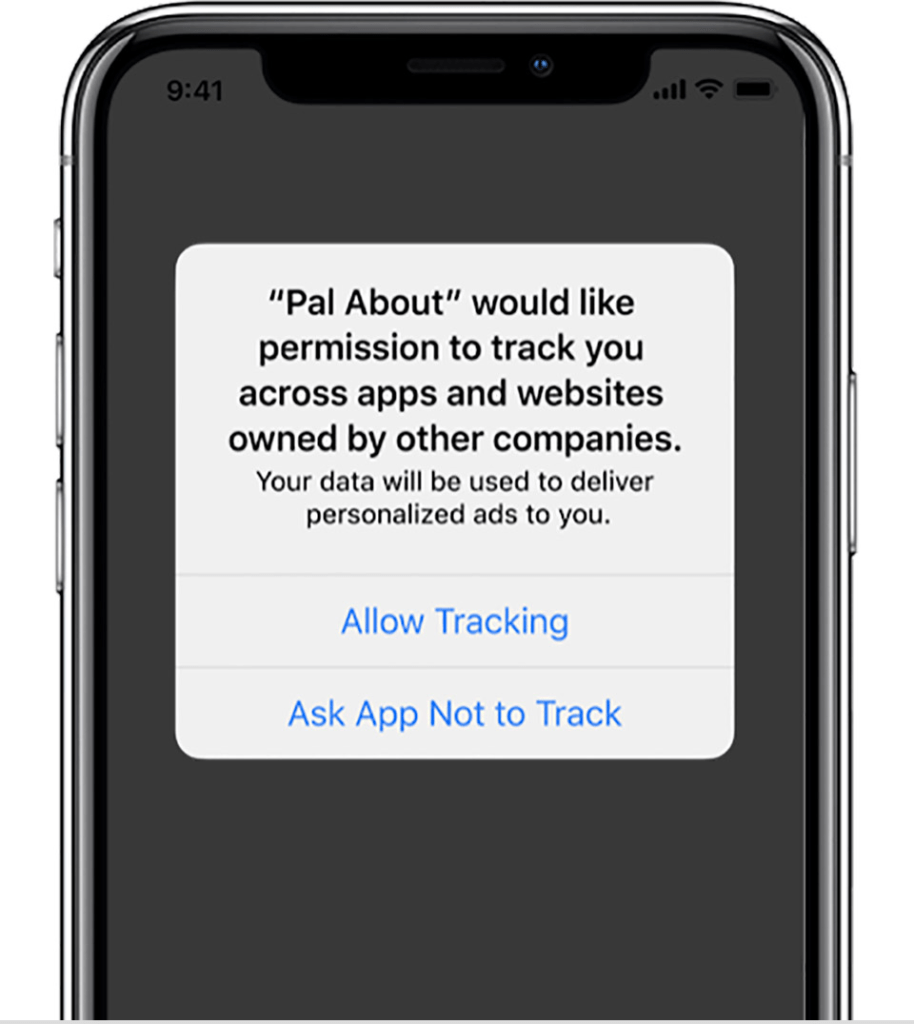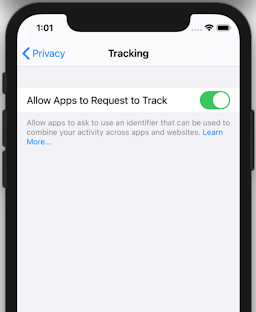 What You Need to Know About the ATT Framework
Implementing the ATT framework is critical to delivering high value advertising use cases and maintaining publisher revenue.
This framework must be used if your app collects data about end users and shares it with other companies for tracking purposes across apps and websites.
It will require publishers to ask the user for consent to collect and share data.
Users will see a prompt to allow the sharing of their personal information with third parties when accessing the app for the first time.
No framework = no IDFA when users updgrade to iOA 14.5.
Access to the IDFA will be blocked until the user gives consent to be tracked.
How to Comply and Mximize Consent
Update your app to integrate the framework and submit it to Apple.
Declare the data your app is collecting. Apple now requires you to disclose the data collected by your app or third-party providers – such as SDK providers – and the purpose for doing so.
Update your Smart SDK. Previous Smart SDK (display and in-stream video) versions will still work with Apple's ATT framework.But, we strongly encourage you to update to SDK 7.8 to benefit from our newest features – including access to reporting data on ATT performance, consent rate, etc.
Consider how you will optimize the ATT prompt experience to maximize opt-in rates.
Learn More
For now, iOS 14.5 adoption rate is too low on Smart's traffic to be able to measure the impact on publisher monetization. The deck below offers more information on the ATT framework and our recommendations for optimizing your IDFA opt-in rate.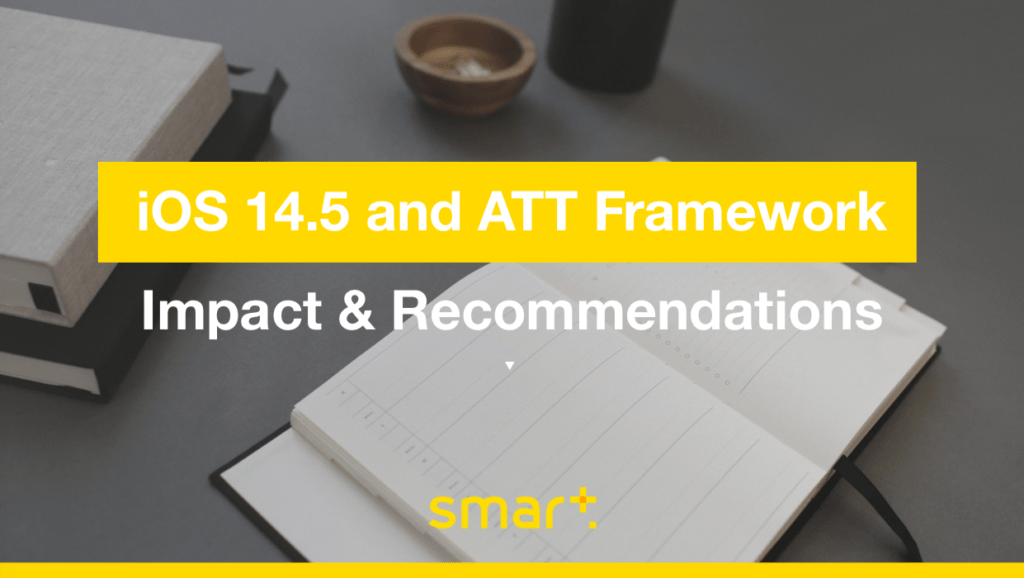 Contact us to learn more about getting started with or updating Smart's SDK.

Get in Touch