As programmatic expanded, more technical platforms began functioning as intermediaries in the supply chain. As a result, media buyers have spent more, publishers have earned less, and data suppliers have had less control. All of this emphasizes the need for improved transparency throughout the ecosystem.
Enter the "curated marketplace." This term is being used with increasing frequency when talking about programmatic advertising. And that's for good reason.
Curation is about generating centralized value for both advertisers and publishers. By combining high-quality inventory, audience enrichment, and bespoke packaging with ease of activation, curators can create brand-safe, high-performing media products; while also modeling direct publisher relationships. All of this can be done independently of specific DSP policies, ultimately saving time and money while enabling greater creativity and flexibility at scale.
All curators may use a single holistic interface for media planning, multi-publisher deal building, troubleshooting, reporting, income boosting, and managing targeted ad campaigns. Platforms that can offer filtered, high-quality curated inventory, new levels of transparency, and valuable context and audiences at scale are sorely needed to empower publishers, media buyers, and data/telco owners in a fair, transparent, and efficient manner.
Taking Back Control With Addressability and Efficiency
Curation puts advertisers in the driver's seat by providing better control over inventory sourcing, allowing a choice in the publisher partners they work with directly, and building creative strategies and audiences at scale that are tailored to their business goals in privacy-first, brand-safe curated spaces.
Data providers act as fuel to the fire. They serve as the very core of programmatic addressability – inherently the connective tissue between the advertiser and the target audience. Multiple data signals can be utilized (eg 1P or 3P) through different targeting tactics and added to the programmatic supply bidstream inventory, bundled within a deal, and sent off to any DSP to be executed.
The publishing industry also stands to benefit in many ways from curation. It gives publishers the freedom to select their own market representatives in a managed environment and provides more say over the price, distribution, and availability of their products. Through curated ad exchanges, publishers can find new audiences globally.
Marketers seeking out prime ad real estate can rest easy knowing their brands will be safe with the transparency of customized deals. By centralizing curatorial tasks in the SSP, publishers can improve the ease, speed, and efficiency of their inventory. And, by being closer to the inventory, SSPs can offer refined inventory forecasts on price and volume at every step of deal creation to provide more campaign activation and monitoring flexibility.
A Much-Needed Dose of Transparency
Some refer to curated marketplaces as the engine of programmatic innovation. There's no doubt they represent a significant shift and are viewed as the future of media strategy. Companies can establish entirely new business models by monetizing their valuable data assets – whether they are merchants, telcos, or data providers. They also give media buyers the opportunity to rethink their supply chains and processes to create genuine differentiation for their advertising.
Curation allows all parts of the programmatic ecosystem – publishers, data owners, and media buyers – to connect in novel ways in order to adopt supply strategies, activate proprietary data assets, and achieve better results without disturbing existing workflows. Consumer audiences are using an increasing number of platforms to access content. As stricter user privacy updates go into effect, the future viability of cookie-based advertising will diminish.
First-party data will become even more valuable, especially as the advertising landscape continues to change and we see growth shift towards categories like retail media. All players will need to be mindful of ethical data handling as they respond with innovative approaches to optimizing ad real estate value and ROI.
---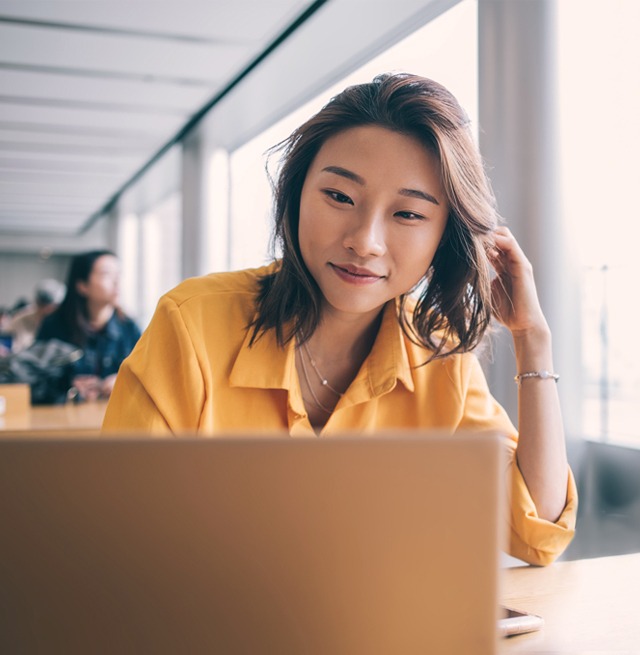 Reach out to discuss how curation can work for you