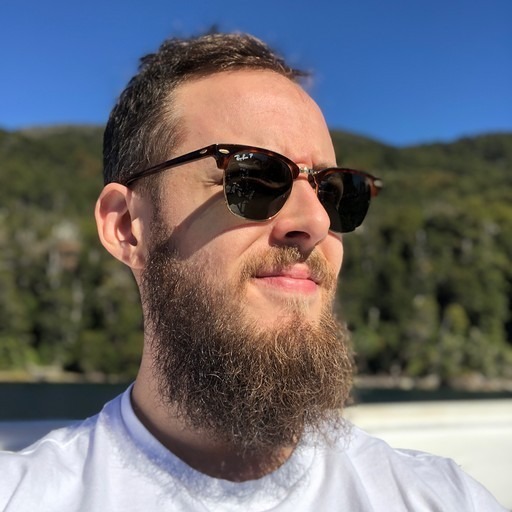 Each month, we're getting to know an Equativ employee from one of our global offices by asking them a few questions.
Meet Guillermo, our Services Director for Europe, and see what he enjoys about working at Equativ.
Q. How would you describe your day-to-day?
Insanely busy, but always challenging and rewarding.
Q. What do you find most rewarding about your job?
How it always pushes for creativity and out-of-the-box thinking. Having a direct impact on company and client results. I also strongly believe in our fight for the Open Web, which makes all the efforts and struggles worth the while.
Q. What are some of your personal interests or hobbies?
I love reading – mostly history and philosophy. I also volunteer at Cáritas, which is a Catholic relief organization providing help to the poor and oppressed.
Q. What do Equativ's values mean to you and how do you see them in action?
We understand our mission and vision puts us in a David v. Goliath situation (except we seem to be fighting against many Goliaths). It requires bravery to take on that challenges and also to push for all the necessary moves since there's little margin for error.
I see thoughtfulness as integral to the articulation of the very complex machinery we've put together and in the coordination of so many talented people with different individual goals but all striving for company and client success.
We've managed to achieve all of this by having a very unique company culture that makes people across the world feel together, comfortable with each other, and allows for free expression and communication.
Q. What is your favorite memory at Equativ?
I remember some years ago, during a company seminar in Malta we were having a cocktail party late in the afternoon when a client in LATAM reported an important live issue – because of the time zone difference it was still working hours for the client.

Even though we were outside of working hours and a service delay due to the seminar had been announced to clients in advance, we managed to put together an impromptu taskforce and workspace in the party venue! People from many different teams (R&D, Product, Support, Services) sat down and figured it out in record time.

I believe Greg Cornuz, Seb Ferry, Xavier Villalta, and Rohan Baghwate might remember this as well – thanks again guys!