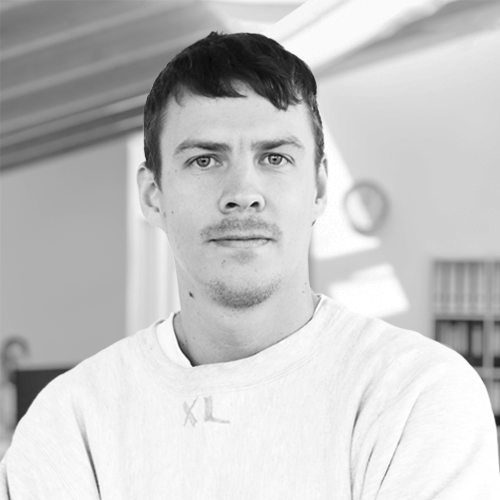 Each month, we're getting to know an Equativ employee from one of our global offices by asking them a few questions.
Meet Mark, Senior Global Solutions Architect, Demand & Data in our NYC office, and see what he enjoys about working at Equativ.
Q. How would you describe your day-to-day?
As a solutions architect at Equativ, my day-to-day involves designing and implementing sophisticated technical solutions tailored to address specific challenges faced by our business and customers. This includes collaborating closely with clients, understanding their needs, and ensuring seamless execution.
Q. What do you find most rewarding about your job?
The most rewarding aspect of my job is witnessing how our meticulously crafted technical solutions enhance the efficiency and effectiveness of customer campaigns. It's fulfilling to see the tangible impact of our work in achieving client goals and driving business success.
Q. What are some of your personal interests or hobbies?
I like to keep up with film and TV releases, as well as literature, hiking, getting outdoors (which is often tricky living in NYC), chess, and of course, football and my beloved Liverpool FC.
Q. What do Equativ's values mean to you and how do you see them in action?
Equativ's values – Be Brave, Be Thoughtful, Be Together – resonate with me deeply. Bring brave means taking innovative risks in designing solutions, whilst being thoughtful involves considering every detail to ensure client satisfaction and being together emphasizes the collaborative spirit that underpins our success, evident in how teams seamlessly work together.
Q. What is your favorite memory at Equativ?
It has to be the Barcelona summer party when we managed to get employees from all corners of the globe together to celebrate.