Each day advertisers lose millions due to fraudulent or invalid traffic. Last year, 77% of all fraudulent traffic in the US was classified as sophisticated invalid traffic and eMarketer estimated global ad fraud losses ranged anywhere from $6B to $42B. These numbers will likely only continue to grow as invalid traffic constantly evolves in the hopes of evading the market's efforts to combat it.
What is invalid traffic (IVT)?
Invalid traffic refers to traffic not generated by potential consumers or traffic that does not allow for proper measurement of their behavior and engagement. It will artificially inflate an advertiser's costs or a publisher's earnings. This can be intentional or accidental and range from automated clicking tools or traffic sources to accidental clicks encouraged by flawed ad implementation.
There are two main types of IVT:
General (GVIT): Always on in the background, most GVIT traffic generally doesn't engage with ads on your website, but instead helps the ecosystem measure, iterate, and improve – i.e. crawlers and bots that make the internet work. GVIT must still be removed from ad serving and measurement to ensure publisher data and analytics are not affected.
This includes:
Known data-center traffic
Bots, spiders, or other crawlers
Activity-based filtration
Non-browser user-agent headers or other forms of unknown browsers
Pre-fetch or browser pre-rendered traffic
Sophisticated (SVIT): Generally what people think of when referring to invalid traffic, SVIT is more sophisticated and harder to identify as fraudsters are constantly evolving their patterns, techniques, and schemes to appear more legitimate.
This includes:
Bots, spiders, or other crawlers masquerading as legitimate users
Hijacked devices, user-sessions, ad tags, and ad creative
Hidden/stacked/covered or otherwise intentionally obfuscated ad serving
Incentivized manipulation of measurements
IVT challenges
As the number of devices, platforms, services and applications expand, the advertising ecosystem encounters more complexity, data, and risk on a daily basis. All this fragmentation in the landscape presents additional opportunity for fraud and it should come as no surprise that mobile and CTV/OTT rank as the top two segments at highest risk.
Last year, HUMAN (formerly White Ops) announced an investigation into ICEBUCKET, one of the largest CTV ad fraud operations to date. The scheme impersonated over 2 million people in 30 countries and accounted for 28% of programmatic CTV traffic at its peak – illustrating just how easily bad actors can take advantage of growth opportunities in emerging technology.
IVT should be tracked, monitored, and removed throughout the entire cycle. Vetting partners across the ecosystem and continually scanning for threats can prove challenging given the layers of the intricate ad tech ecosystem.
Fighting IVT with HUMAN
While it's impossible to completely eliminate IVT, there are multiple tools that can help in the fight against it. You'll want to ensure you're working with a partner using a top-tier tool to continuously monitor traffic quality. While there are many great tools on the market, here at Smart, we rely on HUMAN as our trusted partner for doing so.
On the buy-side all campaigns run on our platform benefit from our HUMAN prebid blocking solution at the ad call level to protect against fraud. The integration of the HUMAN solution is a key element in our mission to build an advertising environment founded on quality and integrity, as they are the first company to receive accreditation from the Media Rating Council for end-to-end coverage against SVIT for desktop, mobile web, mobile in-app, and CTV.
On the sell-side, publishers play a major part of the solution in a transparent and anti-fraud advertising economy. HUMAN enables the curating and filtering of traffic from IVT to maximize selling potential via programmatic or direct campaigns and ensures inventory legitimacy. Publishers have the ability to sell inventory without the fear of being unjustly blocked or asked for IVT refunds.
Continuous traffic quality monitoring not only identifies nefarious sources but also helps identify patterns that can be used to combat future fraud attempts and make platform adjustments to allow quality inventory to stand out.
Layering on Expertise
But, having the right tools is just one part of it. It's important that your ad tech partner adopts the right stance and designs a comprehensive approach that includes a combination of policy, process, and top-tier tools to allow for a solid foundation in effectively fighting against fraud. At Smart we have absolutely zero tolerance for fraud. We are committed to becoming the cleanest SSP, offering direct and fraud-free traffic from premium publishers and value-added resellers only.
Before onboarding, we conduct internal publisher and inventory audits. Advanced vetting allows the denial of requests from immediately identifiable bad actors and protects the ecosystem. We are continually pushing our publishers to improve the quality of their inventory to ensure buyers are getting direct access to value-added publishers.
It's also important for your tech partner to be knowledgeable about the latest policy initiatives and regularly communicate about compliance updates. The industry has aligned to fight IVT via multiple, coordinated efforts, such as establishing the Media Rating Council and the IAB's ads.txt, sellers,json, and SCO initiatives. These guidelines make it harder for bad actors to profit and we were an early adopter of these market standards.
Our quality assurance process is a complete solution for ensuring fraud prevention before publisher onboarding straight on through connection. In addition to publisher and inventory audits, we offer always-on IVT detection and blocking through our traffic quality auditing.
---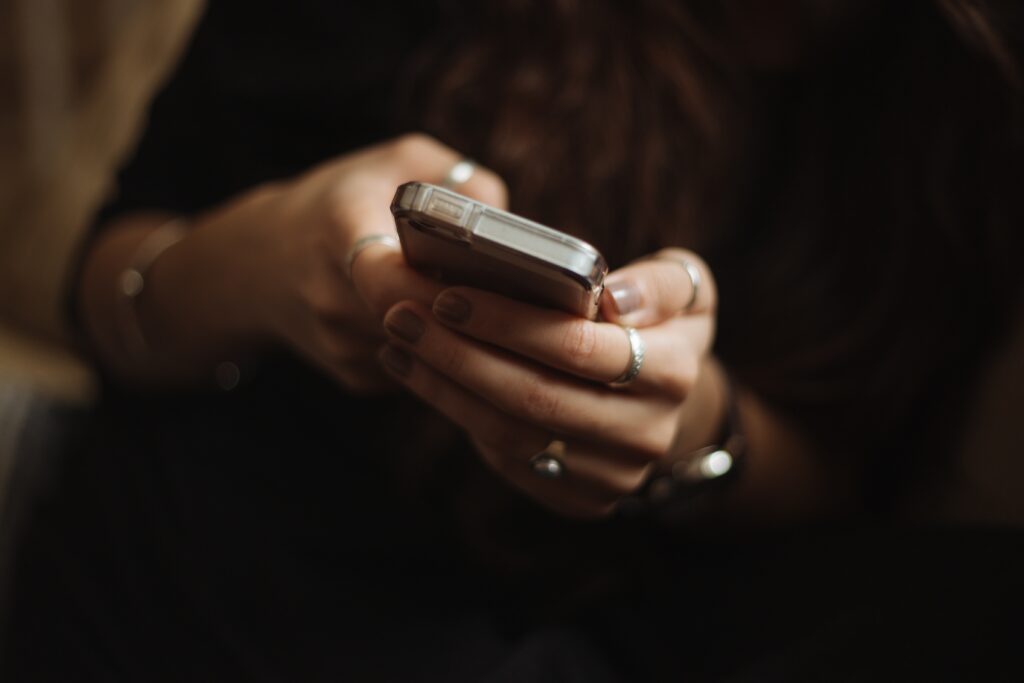 Discover how our fraud-fighting solutions can help you