Programmatic advertising can support brands through uncertainty
In the US, Adobe recorded a 22% year over year increase in online shopping during Black Friday this year. Despite this being lower than initially forecasted, this makes Black Friday the second-largest online spending day in US history. It's clear online sales are booming, especially with the lockdowns currently in place in many countries and it seems that even when shops reopen fully, many consumers will still favor online shopping.
The pandemic is also revealing new online audience segments and online consumption patterns, indicating there will be plenty to learn in looking back on overall programmatic advertising performance for the year. Until then, there is still time to revisit your programmatic levers to identify the most appropriate strategy for reaching incremental audiences and ending the year running the most efficient campaigns possible.
Auction Packages for Greater ROI
When internet traffic and competition reach their highest level, curated deals are the solution to scale on-target impressions. Compared to open auction, curated deals (also called Auction Packages) support buyers in achieving their objectives with the ability to target specific criteria on cross-publisher inventory.
Buyers can usually select a range of common targeting options – such as geography, format, and environment – as well as advanced targeting segments based on deep learning or predictive algorithms including: high viewability, completion rates, contextual, first and third party data. When targeting at the SSP level, through a direct integration with publishers, buyers can maximize their user matching and get an accurate forecast of their potential reach. This is crucial when trying to set up last-minute programmatic advertising campaigns and when brands cannot afford to miss any qualified impression.
Auction Packages are available through Smart – either ready-to-buy with pre-packaged deal ID's or fully customizable using the Smart Buyer Connect platform.
Auction Package examples include:
Video in-stream, Completion Rate over 80%
Display banner, Viewability over 90%
Display interstitial, in-app, RON
And many more
Semantic Contextual for Stronger Attention
Context has been heavily emphasized this year and it is clear consumers are more and more demanding regarding ad experience. More than ever, brands need to find the right messaging that aligns to their audience's values and the proper environment in which to display it.
With the emergence of increasingly accurate algorithms to analyze and categorize the context of each webpage and improved targeting, programmatic buyers can now easily identify the most relevant placement.
This holiday season when many players compete for their share of voice, it is critical to find the context that will ensure user attention.
With Smart, you can target semantic contextual segments fueled in real-time with Artificial Intelligence analysis through Auction Packages or Direct Deals.
Semantic Contextual segments include:
Christmas
Health & fitness
Technology & computing
And many more
Guaranteed Deals for Maximized Visibility
When competition is high and audiences are difficult to catch, buyers benefit from more guarantees. Using guaranteed deals is an easy way to execute direct sales through programmatic advertising pipelines. 100% of the impressions are delivered at a fixed price and both operations and invoicing are centralized, saving buyers precious time.
Programmatic Guaranteed accuracy is supported by the ad serving activity which enables publishers to easily forecast how many impressions they can commit on. At the end of the year, booking premium CTV impressions or secure impressions on the top website homepage can be valuable in ensuring brands' messages will be seen and heard.
Request access to Smart Buyer Connect to check out which publishers are available through Programmatic Guaranteed on Smart.
---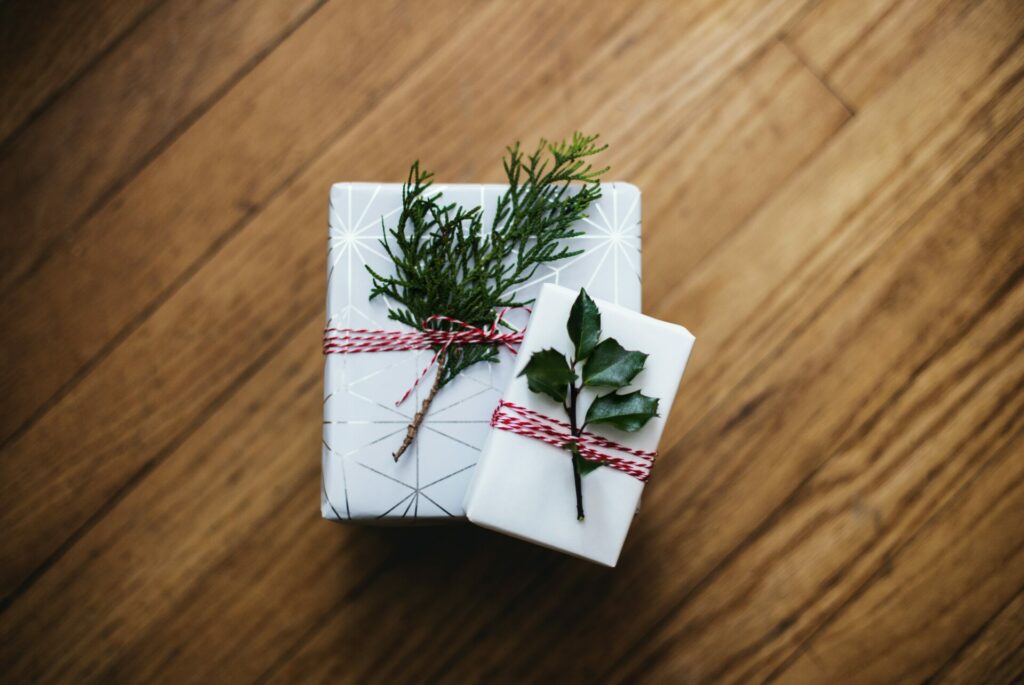 Want to learn more about our solutions?