Video is poised to win big in the 2022 midterm election cycle according to eMarketer. US political advertisers are expected to splash out $8.8 billion on video in 2022. The trend comes at a time when advertising is more targeted and personalized than ever before. To avoid being ignored, campaigns must steer clear of intrusive, irrelevant placements and include more targeted, personalized messages in order to connect with audiences and have lasting impact.
Our just-launched political platform can help marketers take advantage of this upcoming midterm election cycle. Working in tandem, we provide marketers an end-to-end solution composed of a Video Everywhere Marketplace and SSP to run political campaigns across connected TV, online video, YouTube, digital display, custom engagement units, native ads, and more.
Reaching Voters When and Where It Matters Most
We offer political buyers the ability to reach viewers with their message when it matters most. Through proprietary technology, our semantic targeting allows campaign targeting based on the core keywords, phrases, and content within the video or article the viewer is about to consume. The technology creates a seamless transition between an advertisement and the content that the viewer initially set out to watch.
In addition to semantic targeting, we leverage data-driven marketing techniques to target specific demographics and geographic regions.
We purchase ad placements across:
26 different languages
age ranges
gender
HHI
political affiliation
and all 50 states – hypertargeting cities, congressional districts, and zip codes
All of this ensures you reach the desired audience with messaging that is relevant to them.
Our dedicated political team is committed to campaign agreements that include support across extended hours and weekends. We ensure you have around-the-clock service, campaign insights, and optimizations available when you need them.
---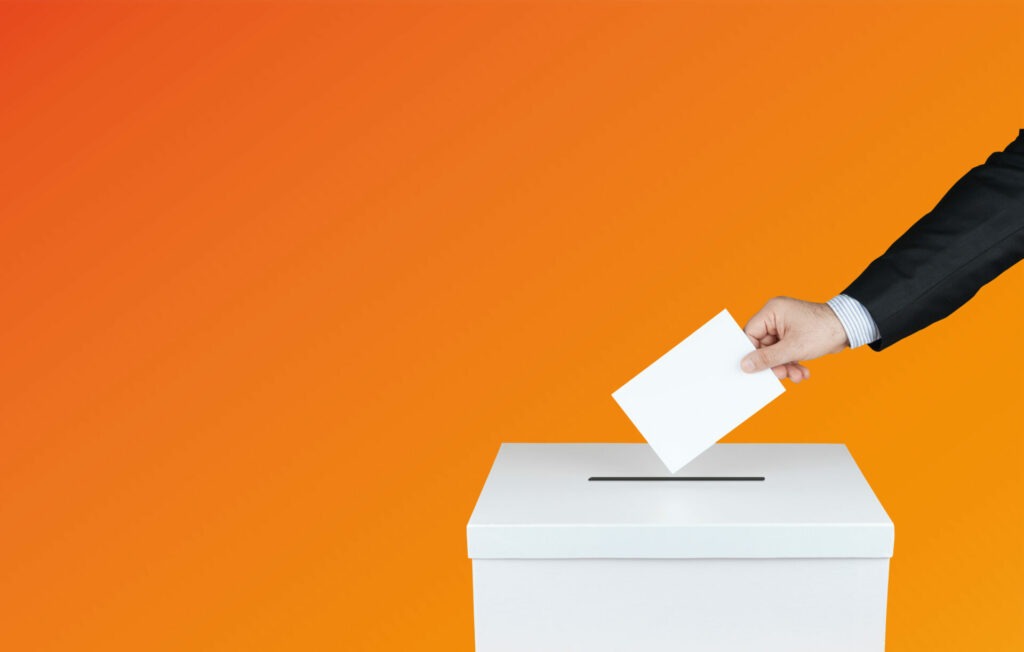 Contact us to discuss how we can help you reach voters where it matters