The integration of Audiencerate proprietary data into our Equativ Buyer Connect curation platform provides advertisers and curators with more scalability and data variety to ultimately improve campaign effectiveness and deliver personalized messages to the audiences that care. Audiencerate segments can be layered on top of our premium publisher inventory and combined with additional targeting capabilities within our easy-to-use platform to effectively reach key audiences with cross-publisher deals.
But this partnership won´t stop there. We have also integrated our curation platform with the Audiencerate Data onboarding platform, which allows Audiencerate to act as a bridge into the Equative curation platform. This allows other data providers the ability to quickly onboard their data so advertisers can activate for their programmatic campaigns.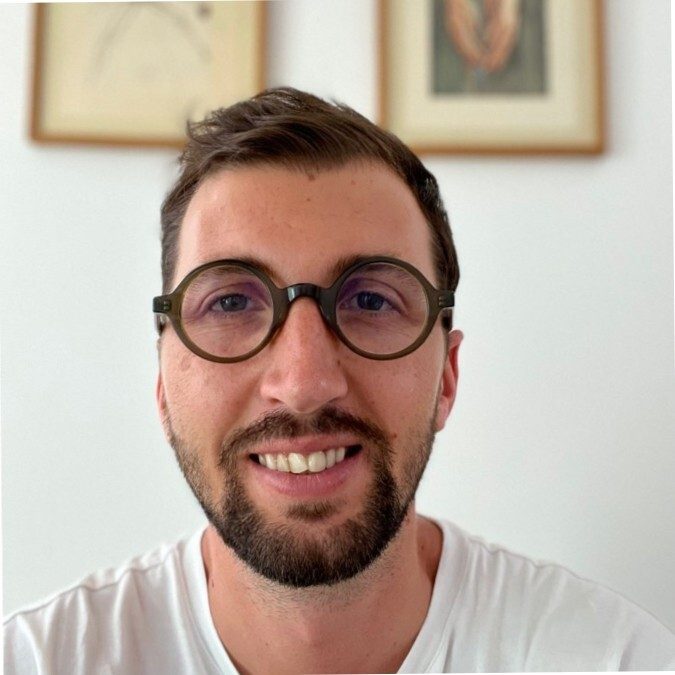 We recently spoke with Alvaro Megias,
Head of Supply Operations and Marketing at Audiencerate, to discuss their capabilities, our partnership, and more
Q. Tell us a little bit about Audiencerate.
Audiencerate enables compliant data-driven advertising. Thanks to our proprietary data onboarding platform, we are able to bridge the gap between data providers, agencies, and brands, so that marketers can run better-performing digital campaigns with trusted and reliable targeting data. In the privacy-first era, we are committed to keeping trust and compliance at the heart of our business. One of our main priorities is to help companies across the globe achieve their marketing data objectives.
We are based in London, with team members in the US, UK, France, Italy, and Spain. We've recently established some amazing partnerships and we are in the process of collaborating with more data partners to continue growing globally.
Q. Why did you choose to partner with Equativ?
We're very big on partnerships. We see it as a way to provide maximum value to our customers. One of the reasons we partnered with Equativ is that your platform is easy-to-use and provides full transparency for advertisers to be able to maximize media investment. Another thing that made us certain about this partnership was the good chemistry we had with your team.
Q. What are the key advertiser or curator challenges this partnership can address?
For us as a company, this partnership will address the ability to target the right audience in the right environment with a global footprint across different identifiers, including MAIDs, cookies, and soon CTV IDs.
Q. Black Friday is quickly approaching. Can you tell us more about the holiday and seasonal audiences available on the platform?
Black Friday is just around the corner and is the biggest shopping event of the year as millions of shoppers eagerly wait to get amazing deals. For advertisers, it is the perfect opportunity to get ahead with planning their marketing campaigns and this is where we come in.
We offer pre-made seasonal composite audiences focused on Black Friday and Cyber Monday to help advertisers better target consumers during this period. In addition, we are also able to build custom composite audiences, meaning that we can combine several audiences that are relevant to the target and make it a single one. The audiences will layer upon each other and demographic data can be added and pushed to a seat. We cover vertical, affinity, and in-market audiences – everything from shopping, apparel, travel, gamers, telco, and more.
Aside from our Black Friday audiences, we also have custom-built audiences to cover other seasonal holidays like Thanksgiving, Christmas, and New Year, as well as winter travel.
Q. What is the biggest data privacy trend or topic you're focusing on for 2023?
Data privacy has always been a complicated topic. People are becoming more aware of how their data is collected and not everyone is ready to give up that information. They're likely slowly understanding that is part of the deal of consuming content on the internet and that content isn't free.
Google is phasing out third-party cookies due to data privacy concerns and although the delay has been postponed to 2024, one thing for sure is that it will happen eventually.
We've seen a few companies slowly move away from using third-party data to using first-party data in response. For us as a company, we need to keep up with this trend hence the recent launch of our Customer Data Platform. Audiencerate CDP is a privacy-first customer data platform designed to consolidate and effectively manage first-party data.
Our platform fuels customer base growth by maximizing the intelligent use of data to define targets. Until now, CDP technology has been complex, expensive, cluttered, and focused on the wrong objectives. We help businesses gain tangible value in record time by focusing on what matters – easily leveraging data insights to improve experiences and acquire better customers.
At Equativ, we're pleased to partner with Audiencerate to provide advertisers the ability to offer end users a truly personalized experience while respecting consumer and data privacy. By leveraging Audiencerate's global data, advertisers in the core markets in North America and Europe can amplify their digital marketing campaigns to achieve better campaign performance and ROI.
"The creation of valuable private marketplaces is not just a trend," said Sara Weber, our Demand Partnerships Platform Director. "Our alliance with Audiencerate's robust user data is a consolidation of what this key offering represents to buyers and publishers: addressability, reliability, and scalability – all while aligning with our goal of harmonizing market interests to benefit industry professionals while respecting consumers."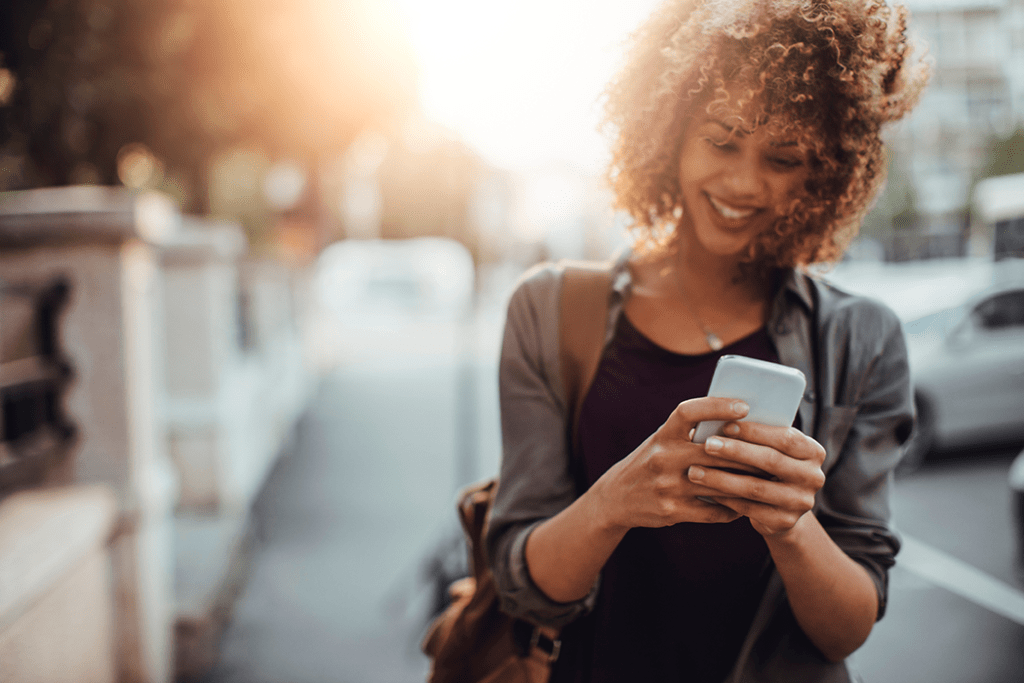 Ready to get started?