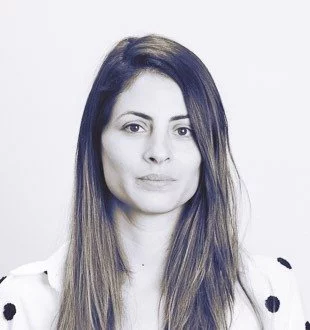 We recently spoke with Maayan Segal,VP of Clients at Primis, to get her perspective on the partnership and to talk about their Sellers.guide initiative
Q. Can you provide an overview of Primis and what you do?
Primis is a global video discovery platform driving publisher revenues by helping users discover relevant video content. We provide a customizable and contextual-based video player that can be easily integrated into publishers' sites. We suggest video content users like and skip content they don't engage with to increase publishers' pre-roll inventory and hold ourselves accountable to the highest industry standards.
Q. How did you discover Smart?
Smart is well known in the industry as one of the biggest SSPs. We knew Smart had a good reputation and we value working with quality, trustworthy partners. Your global reach and connections outside the U.S. were a huge incentive, as we were looking to expand our demand partnerships to offer wider reaching video monetization opportunities to our publishers.
Q. What benefits has your integration with Smart provided to Primis?
We've been very happy with our partnership with Smart and your entire team. Your Smart Auction Packages offer has provided us with an efficient system to connect the best campaigns and deals to our inventory. This partnership has allowed us to better understand what brands are buying and at what scale, which has helped with our optimization and surfaced value to the whole supply chain.
Smart's recent acquisition of DynAdmic, who specializes in video and contextual advertising, further complements our contextual capabilities. We anticipate this will help boost our growth potential with advertising partners and attract unique deals.
The expertise and knowledge you provide to the industry is excellent and we appreciate the resources and information on industry changes and market trends. All of this adds up to better results worldwide – and especially in Europe, where Smart is one of our top SSPs and gives us better reach than we have with others.
Q. What type of results have you seen?
We've seen significant growth in our partnership over the last year and our integration is continually evolving and expanding. Thanks to the outstanding work and skillset of our key Account Manager Steve and his entire team, we've experienced an incredible 411% increase in partner-generated revenue over the first half of 2021 versus the same period in 2020.
This was primarily driven by the unique demand and deal opportunities offered by Smart and inventory growth from Primis. Smart is now one of our top revenue partners and continues to grow.
Using the same brand safety technology, we can speed up domain approvals and flag any issues immediately. Creating a trusted and brand-safe partnership means Smart can now fast-track Primis, providing an optimal situation where domains can be approved within 24 hours. Based on publishers' data, this implementation has a huge potential to grow revenue further. We are very proud that Primis is now the top revenue earner for video publishers for Smart, with the highest RPM.
Q. How has Primis adjusted to the changes in quality standards like GDPR, CCPA, sellers.json, etc.?
Primis is a pioneer when it comes to adopting initiatives and adapting to industry changes and we appreciate the additional insight and expertise from Smart and the training they provide to ensure we remain informed and compliant. Whether it is regulations like GDPR, CCPA, and LGPD or the ads.txt and sellers.json initiatives, we promote best practices with our publishers to help the industry move towards a more transparent and safe environment. We are: part of the IAB Europe vendor list; CCPA compliant supporting TCF 2.0 for privacy; and TAG certified.
We provide quality content and a good user experience and don't believe in disruptive ads. A strong advocate for industry change, we have many products of our own already in the pipeline.
Q. Speaking of industry change, you recently released Sellers.guide. Can you describe the initiative and how it came to be?
Sellers.guide in an initiative aimed at improving the state of transparency in the programmatic landscape by helping publishers regain control over their ads.txt file.
Over the past two years, we've seen many of our publishing partners get lost in the dark, losing control over who was really selling their inventory. Some of them added 1,000's of ads.txt lines because they didn't understand the specs, didn't validate new lines, or simply didn't understand the ecosystem – exposing themselves and buyers to all kinds of malicious activity.
Other publishers went on the defensive and stopped playing ball with the programmatic industry. They became unwilling to add any new partners, fearing the unknown, even if it meant losing new opportunities. When we started helping our partners manually regain control and saw the positive impact, we realized we could do something big for the industry.
In response, we created an automated free tool that compares ads.txt files with sellers.json and provides simple and useful feedback – helping publishers and buyers gain insights into who is really buying and selling inventory in any domain.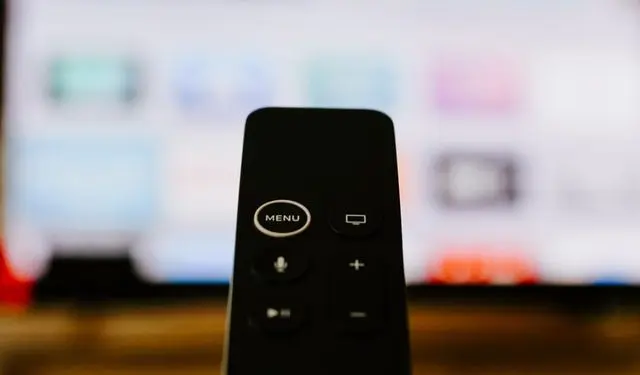 Want to learn how we can help you grow your revenue?