While COVID-19 continues to impact global markets, the digital advertising sector has had to adjust to deal with the resulting budget cuts and reallocations. As advertisers review their strategies with a critical eye, semantic contextual targeting can be a great strategic option through this crisis and beyond, especially as the industry adapts to the changing consent economy and a cookieless world.
What is Semantic Contextual Targeting and How Can it be Used?
Semantic contextual targeting is a technique of serving ads that are relevant to their surrounding content and is a powerful and efficient way to reach audiences at the point where they are most receptive to your message. For example, an ad for cooking utensils may be placed next to an article containing a recipe to gain attention from a consumer who is interested in the topic of cooking.
As marketers increasingly turn to contextual targeting as an alternative in response to the decline of third-party cookies, significantly higher click and conversion rates are being achieved. Contextual advertising, enabled by semantics, aims to analyze web pages to properly understand and classify the meaning of the page based on inferred semantic relationships in the content. This ensures the most appropriate and brand-safe ads are being displayed to the user.
A move towards this more balanced and blended targeting process can help brands remain relevant in times of crisis while also helping to ensure it comes out stronger on the other side. And, COVID-19 aside, advertisers already face many challenges around privacy and brand safety, including GDPR/CCPA, ad blockers, fake news, domain spoofing, online ad fraud and more.
Advertisers who utilized strict keyword blocking and who added broad terms related to topics such as Coronavirus to their blocklists, for example, are missing out on traffic spikes and cutting off vital publisher revenue. Instead of focusing solely on generic no-go terms, semantic targeting's AI-driven analysis goes beyond basic keywords to establish sentiment and offer deeper contextual insight, making it ideally suited to assessing risk.
The Smart and seedtag Partnership
Smart and seedtag have been partners since seedtag began offering their solutions on programmatic.
seedtag's proprietary technology developed through machine learning algorithms provides the ability to integrate ads into images and videos associated with related content. This offers advertisers an effective alternative to the use of cookies, allowing targeting based on the user's interests in real-time. This, combined with Smart's contextual targeting capabilities, allows buyers to run both private marketplace and programmatic guaranteed deals via Smart with access to seedtag's exclusive inventory to more accurately avoid displaying ads in non-relevant content.
How Does Smart Bring Value to seedtag and Their Publishers?
Smart's proprietary natural language processing algorithm (NLP) uses artificial intelligence to analyze the true meaning of content in real-time. And, thanks to our new fast semantic technology, each page is categorized and added in thematic segments that are directly available through Direct campaigns and Deals, in less than five minutes. Semantic targeting goes further than keyword targeting, making it a smart choice for advertisers seeking a safer cookieless alternative to reaching audiences, especially when seeking to diversify in the context of TCF v 2.0.
As part of our data marketplace, Smart has developed a built-in semantic contextual targeting algorithm based on AI natively integrated into our ad server and SSP. Using this tool, publishers can activate on a wide range of self-serve and ready-to-use segments to target audiences on specific thematic pages and even monetize non-consented traffic.
These segments are directly available for targeting or exclusion when creating deals or direct campaigns, which allows publishers to efficiently answer buyer's briefs and reach their most desired audiences.
How Does the seedtag x Smart Partnership Bring Value to Brands?
"Brands are starting to ask how they can better connect with their consumers and how to adapt their messaging to be more personalized. At seedtag we are working very closely to answer these important questions and find the sweet spot between contextual relevance and impactful and engaging ad solutions. The native feel that seedtag's solutions has appeals to brands and they value the sentiment analysis that is carried out in running each and every seedtag ad that is served," – Dal Gill (Global Head of Programmatic, seedtag)
Brands benefit from the combined brand safety measures and contextual targeting applied by both Smart and seedtag's technology.
A recent whitepaper developed by seedtag and MetrixLab revealed that placing ads alongside contextually relevant content translated into more positive reactions, with 59% of users preferring advertising relevant to the content they are consuming. Additionally, the study also proved the combination of unique placements and contextual delivery results in better brand favorability, more brand safety and a most positive user mindset at the moment of ad exposure.
During the COVID-19 crisis, it can prove highly valuable to define the specific context you wish to be associated with and the advantages of using semantic to go further than keyword targeting are clear. By avoiding environments where false information is being disseminated, brands will be able to bolster their reputations and maintain consumer trust.
---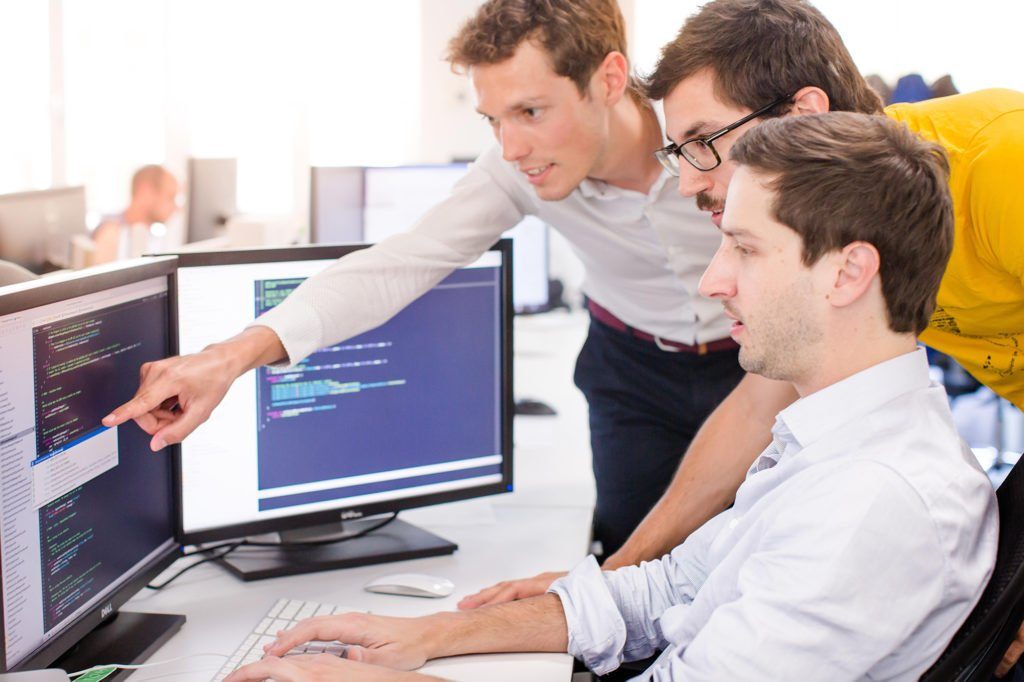 Learn more about our semantic contextual targeting solution