With summer quickly approaching and seasonal planning kicking off, you need turnkey solutions to reach engaged consumers.
Summertime traditionally means longer evenings and more time spent away from home traveling, attending BBQs, and enjoying outdoor concerts and festivals. As schedules fill up with these events consumer spending also increases. On average US adults spend $305 more socializing in the summer months, making it a key season for marketers looking to connect with engaged consumers. Here are three key audience segments to consider targeting along with the best way to reach them.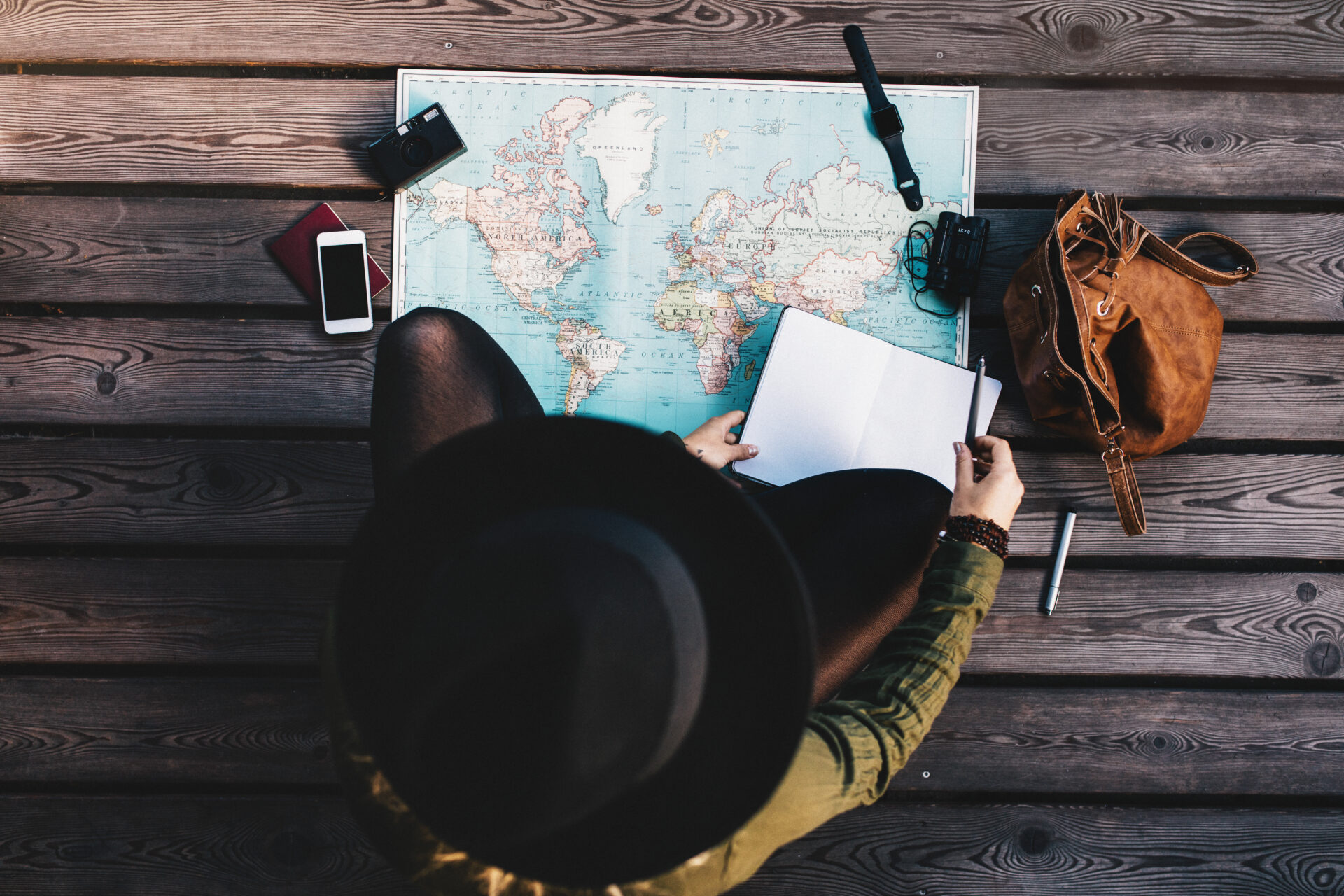 It should surprise no one that summer is the most profitable season for the travel and tourism industry. While these travel lovers may be planning to check out from their daily responsibilities while on vacation, they have no intention of taking a break from their devices. Seventy-four percent of travelers use social media on vacation and 85% use their mobile devices to book travel activities.
Engaging With Them
With Globetrotters spending so much time on their phones, story ads are the perfect way to engage with them. Placed directly in the feed of premium website articles, you can easily use existing assets to interact with consumers and increase brand awareness. Based on your campaign goals, viewers can click through to your website or social media page.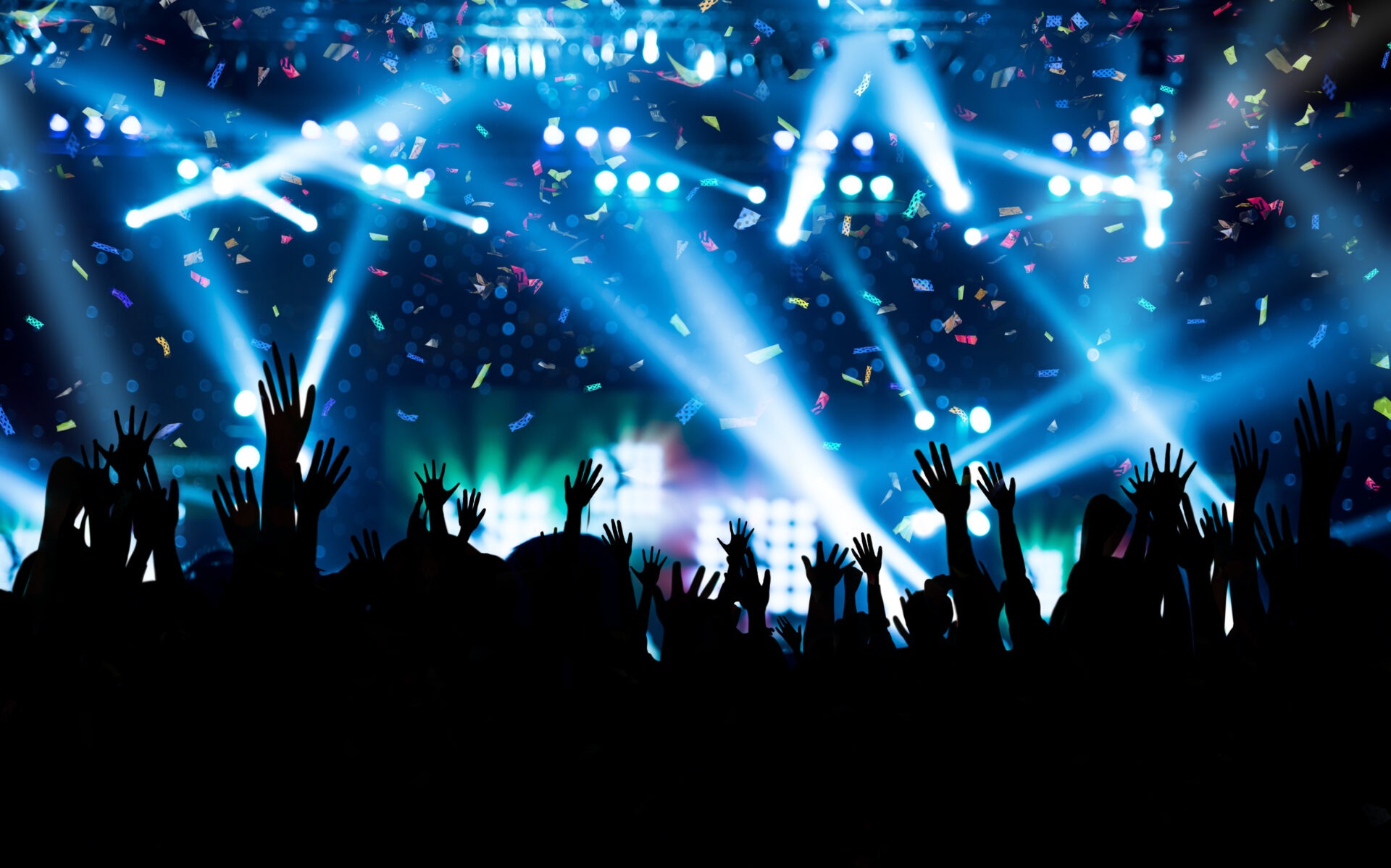 Whether they're attending a backyard BBQ or spending a day on the beach, this group is all about enjoying summer to the fullest. For many, some of the most anticipated summer events are music festivals like Tomorrowland or Coachella. Fans enjoy the escapism in these events and 84% of millennials say attending a music festival helps them break out of the day-to-day grind.
Engaging With Them
A video skin + CTA format will help deliver your key message in the first few seconds. By adding a background to your video, you'll gain space to reinforce your message and add a CTA – and it's been proven that a buy now button is one of the top ways to capture the attention of Gen Z and Millennials.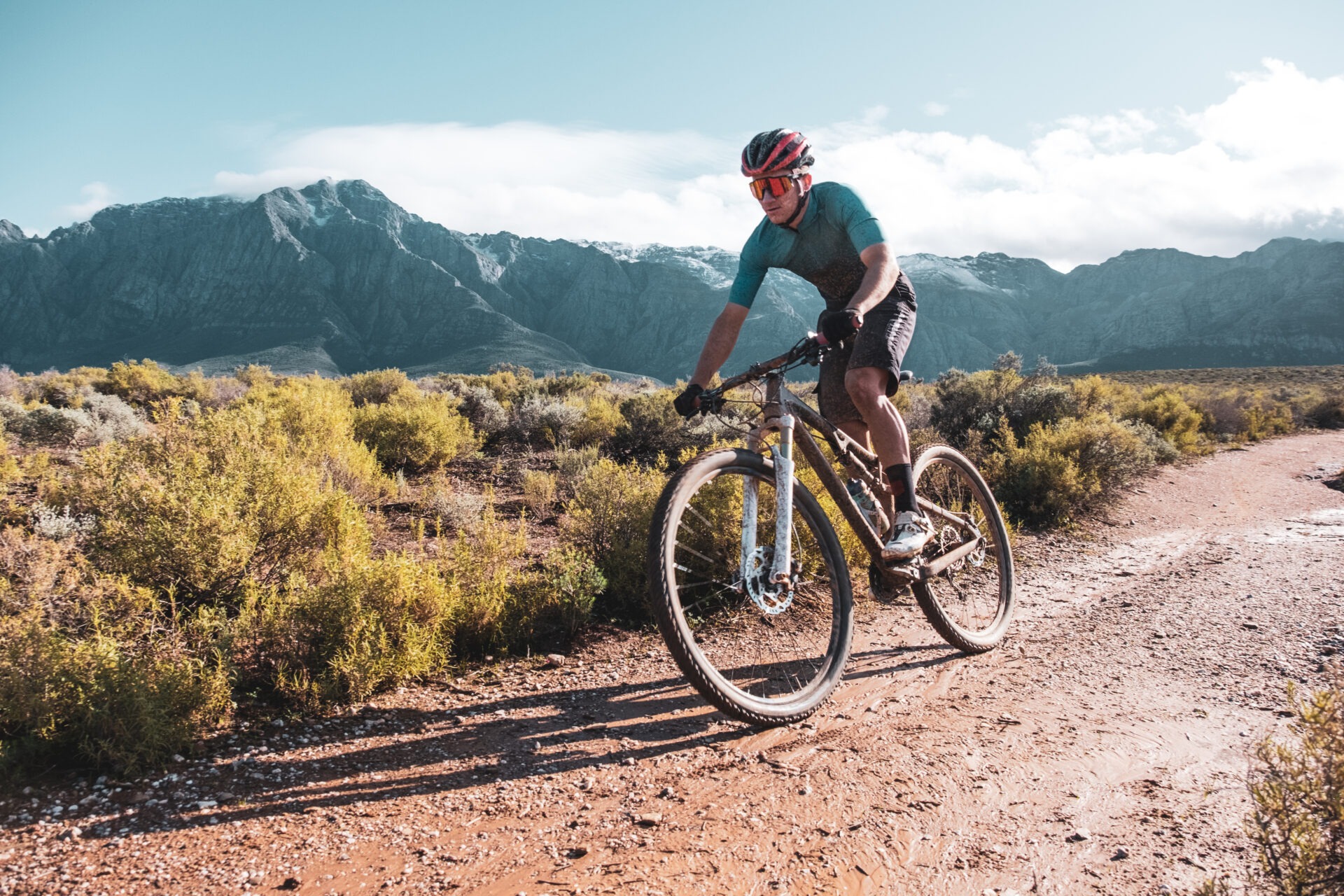 Nicer weather brings opportunities to participate in outdoor activities. This group prides itself on being highly informed and is willing to spend money on the right gear. Seventy percent use tech to gather product information, engage with others on outdoor-related topics, or research new things. When it comes to purchasing gear, 50% of all outdoor recreation shoppers buy within the first 24-48 hours of researching a product.
Engaging With Them
Because Outdoor Sporties are 1.45 more likely to be found on gaming consoles than the rest of the population, in-game advertisements are the perfect way to connect with them. Target the in-game content that aligns with your brand and you'll be able to engage with them even when they take a break from the great outdoors.
Effectively Target Summer-Lovers
With summer right around the corner, the time to start engaging with these audiences is now. We can help you connect with them on every format, on every device, and on your own terms. In addition to the targeting options mentioned above, we offer managed service campaigns and an entire catalog of ready-to-use auction packages, which can also be customized to your specific needs.

Whichever option you choose, you'll benefit from a dedicated team committed to brand safety and focused on helping you optimize your campaigns every step of the way.
---