The ongoing and increasing concerns around privacy, compounded by the emergence of brand safety issues connected to COVID-19, is driving a resurgence of interest in contextual targeting. It's now expected that global investment in contextual targeting will reach $448 billion by 2027.
With 83% of consumers worldwide being concerned with privacy, the industry responded by introducing a range of regulations including limited browser ad tracking in Chrome and cookie deprecation in iOS 14. As a result, the industry must adopt new targeting strategies as current audience reach may be cut by as much as half after cookies disappear.
Semantic contextual targeting offers an alternative solution for connecting with your full audience and protecting revenue streams. Publishers are already seeing increased revenue from efforts to address the media buying need for targeting quality audiences. And, marketers have also begun embracing the benefits of cookieless semantic contextual targeting, with 54% of US marketers saying they plan to use it as part of their strategy to tackle cookie deprecation.
What is Semantic Contextual Targeting?
74% of consumers say they are more likely to remember an ad if its message relates to the content around it. Semantic contextual targeting allows just that by utilizing machine learning to target receptive audiences across contextually relevant inventory.
Advances in AI innovation allow powerful new possibilities for semantic contextual targeting. Natural Language Processing (NLP) is a subfield of AI concerned with a computer's ability to read, understand, and derive meaning from language. It enables deep page-level content analysis to generate accurate standard and custom targeting segments in real-time.
Smart's powerful proprietary contextual machine learning technology scans, analyzes, and categorizes over 100,000 pages worth of content per day. Our native web inventory integration eliminates silos and AI helps continuously improve the accuracy of the segmentation to allow you to reach audiences based on the content they're consuming.
Benefits of Semantic Contextual Targeting
For advertisers
Semantic contextual targeting segments are compliant, consent, and cookie-free. As semantic contextual targeting allows you to target only brand-relevant content, brand recall and audience engagement is optimized – even in niche categories. The granularity offered with these segments helps fine-tune your inventory selection and AI provides immediate forecasts on available inventory. And, custom segments can be created for more specific needs and to target niche audiences and categories.
For publishers
Custom segments allow you to complement 1st party data to build premium audiences that perfectly match to specific buyer requirements – providing full control over precision vs. scale prioritization. Semantic contextual targeting offers immediate page categorization at the SSP level, increasing ad placement relevance. With the right content classification, ad value increases as users are presented with a seamless experience, resulting in more positive reactions.
Semantic contextual targeting offers consistent efficiency and serves as a great cookieless alternative in the face of third-party cookie deprecation. We can help you ask the right questions to identify and create the right segments to match your content and connect with your audiences.
---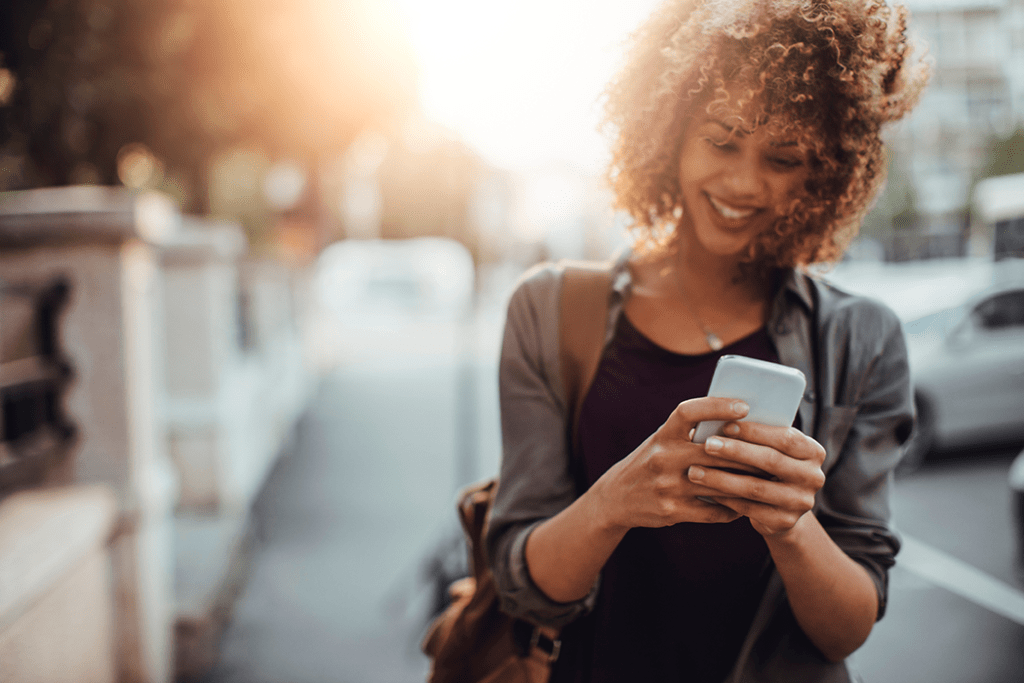 Need help in identifying the best segments for your needs?