Retail media is booming with marketers gravitating towards retailers for their valuable and scalable first-party consumer purchase data. It provides a huge opportunity for retailers who wish to access new revenue streams by leveraging first-party data. Retail media and CTV are the next big things in advertising, with both expected to hit +30% Y-O-Y growth this year.
Here's what you need to know to get started.
What Is Retail Media?
Retail media enables retail advertisers to connect with shoppers throughout the buying journey on retail properties and across the open internet.
Retail media leverages large-scale retailers' first-party data to improve experiences and tie ad spending directly to outcomes.
Commerce media is its extension to non-retail (non-captive) advertisers.
Brands displaying their ads on retail websites and web pages aim to target shoppers while simultaneously delivering performance, branding, and awareness. The scope of retail media is wide and provides benefits for both captive and non-captive brands.
Captive brands: Brands sold through the retailer's website and nowhere else. They are usually marketed to promote the company's overall brand.
Non-captive brands: Brands that can be promoted on other retailers' websites and usually promote the product's brand.
Retail Media Campaigns Can Be Delivered On Or Off-Site. What Are The Differences?
Off-site or Audience Extension: The ad is displayed outside of the retailer's website.The brands will activate retailer first-party data to reach potential shoppers at all stages of the customer journey on the open web, leveraging a set of creative formats (video, display banner, DOOH, CTV).

For audience extension campaigns, both captive and non-captive brands can leverage the retailer's first-party data.

On-site: Captive brands activate retailer first-party data to reach shoppers during their buying journey on the retailer's website, ensuring easy tracking of the conversion/impact on sales for brands.It allows brands and advertisers to leverage native, shoppable format placements such as display, banner ads, e-commerce ads, or sponsored banner ads.
How Retailers Should Build Their Retail Media Offering
Developing a retail media approach requires retailers to think of their web and app properties as media properties while preserving their e-commerce DNA.
First-party data: Retailers have audiences primed with purchase behaviors and must create audience profiles to showcase their data set and make it attractive to brands.
Creative options: Offer innovative creative options and packaged inventory that delivers what advertisers want while balancing the retailer's branding and UX requirements.
Depth of Insights: Help brands understand the performance and value they deliver. Beyond pure activation, brands also require a better understanding of the customer journey.
Why Retail Media Is Growing
Retail media is no longer just the realm of Amazon and Walmart. More and smaller sellers are also transforming themselves into media networks. Several reasons positioned retail media as the next big thing in advertising and as a must-have for retailers.
Exponential growth in e-commerce.
Agencies and advertisers shifting their display budgets into first-party data inventories, such as retail media and CTV.
Provides brands with deep buying insights. Retail media is a real point of interest for brands because it allows them to benefit from new attribution insights about shoppers throughout their buying journey on retailer websites, apps, and across the open internet. Tracking beacons provide advanced insight into consumer behavior. With the ability to meet consumers where they are, brands can strengthen top-of-mind consideration and, ultimately, drive more sales.

Provides incremental revenue. Retail media can create new revenue streams for retailers with higher margins than their core business.
How We Can Help
Our mission is to empower retailers with the tools to build their own retail media offer while retaining control of their owned consumer data. Our straightforward process for retailers provides a huge revenue opportunity with no effort. In addition to us providing the infrastructure and technology to partner with you on this journey, our teams will be by your side supporting you every step of the way.
---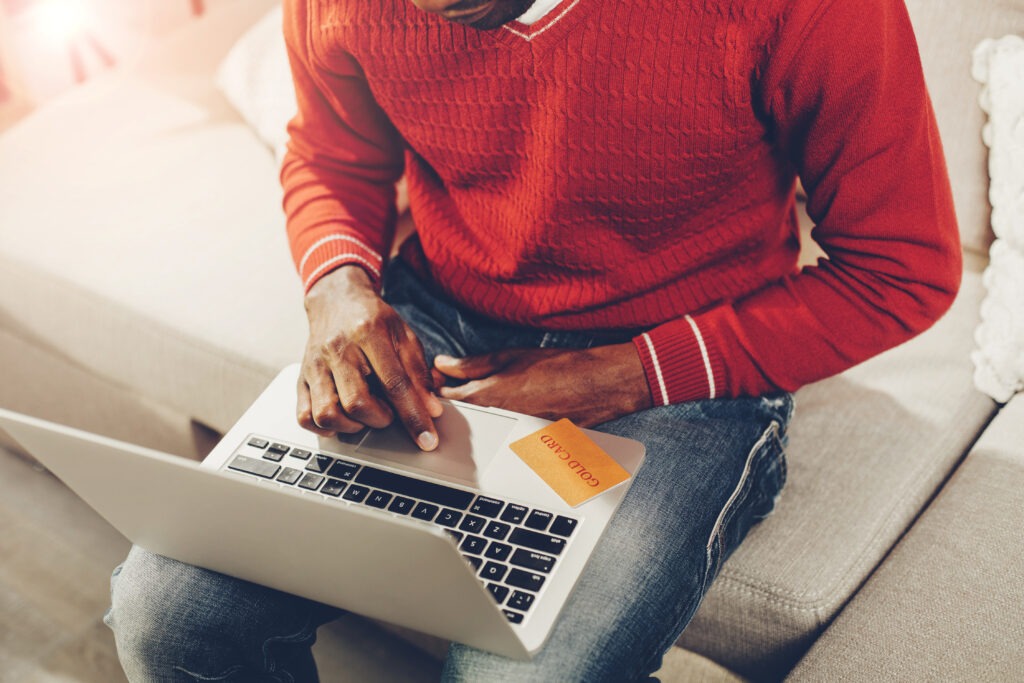 Contact us to get started!