Reporting plays a very important role in the success of your programmatic campaigns. The data from your campaigns that you collect gives you access to precious information in real-time in order to analyze and optimize your current or even old campaigns. Reporting gives you the opportunity to optimize the performance of your campaigns, in real-time, by removing the assumptions and getting closer to your campaign goals.
1. Some tips to set up and run reporting
One of the recommendations in setting up and reading reports for a campaign is to not wait for the end of a campaign to create and generate reports. Indeed, waiting for the end of a campaign to analyze it using reports will leave you with major gaps in the activity of your campaign and will not allow us to optimize it to boost performance.
To help you create reports and simplify your reading, you must also rely on a powerful and easy-to-use tool.
2. What do publishers need?
Reporting has become crucial, Publishers and Media Buyers need transparency and powerful insights to ensure optimization of their monetization campaigns.
To solve this problem, we decided to run different surveys and workshop with publishers and here are the key highlight that we gathered about your reporting needs.
1 tool
A simple display of complex information
Fresh data
Real-time insights
3. What does Instant Insights bring?
One simple tool – Easy to set-up
Instant Insights displays complex programmatic data in real-time. Measure campaign performance, do day-to-day monitoring, 1st level of troubleshoot deals and identify opportunities with fresh, up to the minute data. Its powerful insights will help you stay up to date on and ensure the optimization of your monetization campaigns.
4. What are the Key benefits and key features of Instant Insights?
Optimize campaigns based on up-to-date data, pulled just moments before (10 minutes max)
Immediately gather the granular insights you need to make data-driven decisions about live campaigns
Use one tool to easily make sense of complex programmatic data
Slice and dice, compare periods and filter to review deals
Help identify changes in performance with comparisons of overtime periods
Easily locate specific deals/ dimensions with the aid of our search bars
Quickly facilitate team communication with URLs ready-made for sharing
Customize your view with selectors to easily locate the dimensions and metrics to zero-in on
Filter dimensions and metrics so you can slice and dice
Reporting tool – Instant insights – Publisher webinar from Smart AdServer
---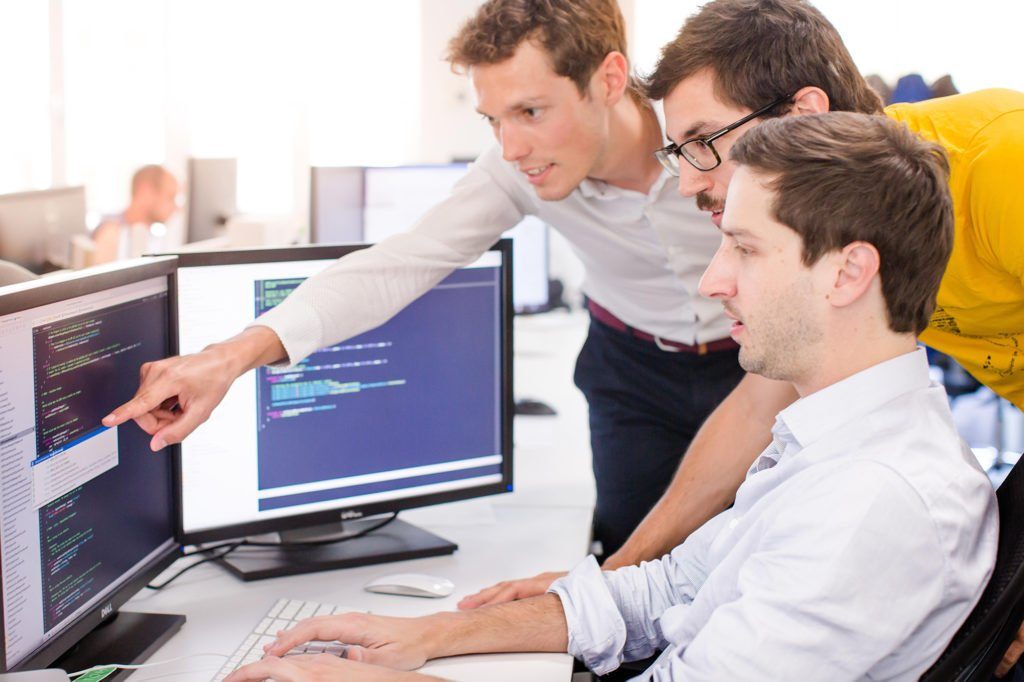 Want to learn more about Instant Insights?