For advertisers, brand safety is all about choosing the right place to invest and has become a key challenge. But, putting the right ad in the right place at the right moment isn't easy and even big players make mistakes. In 2017, YouTube saw major brands pull advertising from its platform after ads appeared next to videos promoting terrorism and hate. And, as recently as 2020, over 100 brands such as Samsung, L'Oreal, and Decathlon discovered their ads were being played before and during YouTube videos promoting climate misinformation.
As advertisers seek more control and confidence in the solutions they invest in, programmatic advertising isn't always perceived as a reliable solution due to a lack of transparency and control. Despite the many challenges advertisers and publishers face in programmatic, finding the perfect place to display an advertising campaign remains a core concern. Last year, 56% of U.S. digital media professionals surveyed by Integral Ad Science said programmatic advertising was likely to experience a brand risk incident in the next twelve months. Eliminating risk when working in an open marketplace is impossible, but that doesn't mean nothing can be done about it.
Is It Brand Safe?
Recently, brand suitability has emerged as a more nuanced term in the discussions around brand safety. Focused on positive adjacency, brand suitability identifies the placements and associations that actually build on and reinforce the brand instead of just avoiding negative adjacency. By taking brand safety to the next level, advertisers have the ability to choose the risk profile suitable to their brand – low, medium, or high risk. It's then up to them to define their campaign strategy according to their objectives and risk tolerance.
When it comes to brand safety, what is risky for one will be fine for another and advertisers will also need to design allowlists and blockslists as part of their content placement strategy.
It's All About Trust
Ultimately, brand safety is about preventing the loss of trust between your brand and the consumer. As a publisher, increasing inventory value provides greater monetization and guarantees you are fully leveraging your most valuable asset.
Here's what to keep in mind in order to play well with brands:
Give advertisers the transparency they seekBecause the core element in the brand safety discussion is content, publishers must communicate openly with buyers when it comes to inventory and efforts to create a brand-safe environment. Doing so helps build advertiser trust and can eliminate concerns around insufficient transparency.
Ensure your inventory is a brand-safe environmentLeverage brand safety segments to categorize your inventory and avoid risky content placements. Here at Smart, we offer ten standard safety segments including: adult, arms, crime, death/injury, download, drugs, hate speech, military, obscenity, and terrorism. Any page that is unscanned or unknown will also be classified as unsafe and not included.
We are fully committed to helping you provide a safe and trustworthy environment across the digital ecosystem.
---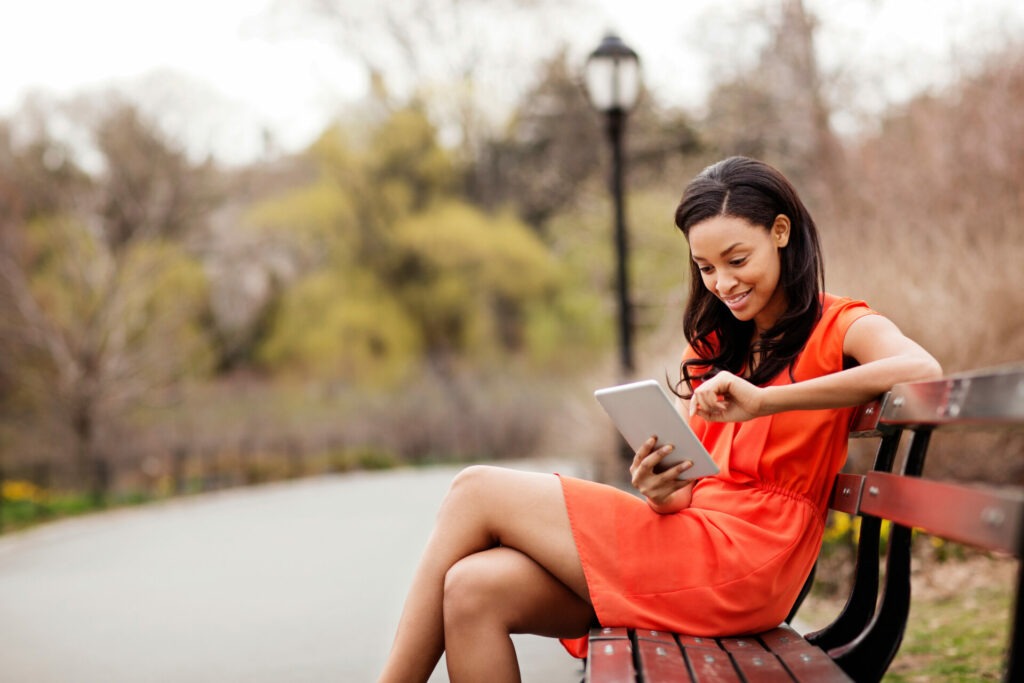 Learn more about our brand safety solutions