Razer is the world's leading lifestyle brand for gamers, by gamers. Founded in 2005, Razer is dually headquartered in Irvine, CA and Singapore. The brand also has regional headquarters in Hamburg and Shanghai, with a total of 19 offices worldwide. Razer is recognized as the leading brand for gamers in the US, Europe, and China.
With a fan base spanning every continent, the company has designed and built the world's largest gamer-focused ecosystem of hardware, software, and services to enrich the gaming experience of millions of users.
Razer's software platform – which has over 200 million users – includes Razer Synapse, an Internet of Things platform; Razer Chroma RGB, a proprietary RGB lighting technology system supporting thousands of devices and hundreds of games/apps: and Razer Cortex, a game optimizer and launcher.

Razer Cortex is a global personalized game discovery platform with a powerful game optimizer and launcher engineered to meaningfully engage with gamers.
Razer Media, the company's software monetization program, opens up advertising opportunities for gaming and non-gaming partners to display an inventory full of engaging, highly visible and brand-safe ad placements. Within the gaming space, Razer offers formats like Super Leaderboard, MREC, and other native placements to allow brands to tap into the gamer demographic and discover new opportunities across the US, Europe, and APAC.
---
Razer's Challenges and Equativ's Solutions
To kickstart the Razer Media monetization program via the Razer Cortex app, Razer was on the lookout for a strong and transparent product. As a full-stack platform, we were able to provide an end-to-end solutions-based program.
Through Equativ, Razer was able to onboard its inventory and fulfill its needs for an ad server + programmatic solution. This enabled the brand to provide a premium ad experience to its premium gaming audience.
We also identified that Razer's inventory was housed in Razer Cortex, a desktop app. As a result, this required customization that wouldn't affect user experience, and our product was well-suited to provide the personalized setup needed.

Besides the flexibility of customization, another key highlight of the partnership was our local presence and our tech team's ability to solve Razer's requests with a consultative approach and in a timely manner.
As a result, Razer was able to improve its transactions with its direct IO campaigns and is looking into transacting programmatically as a next step.
---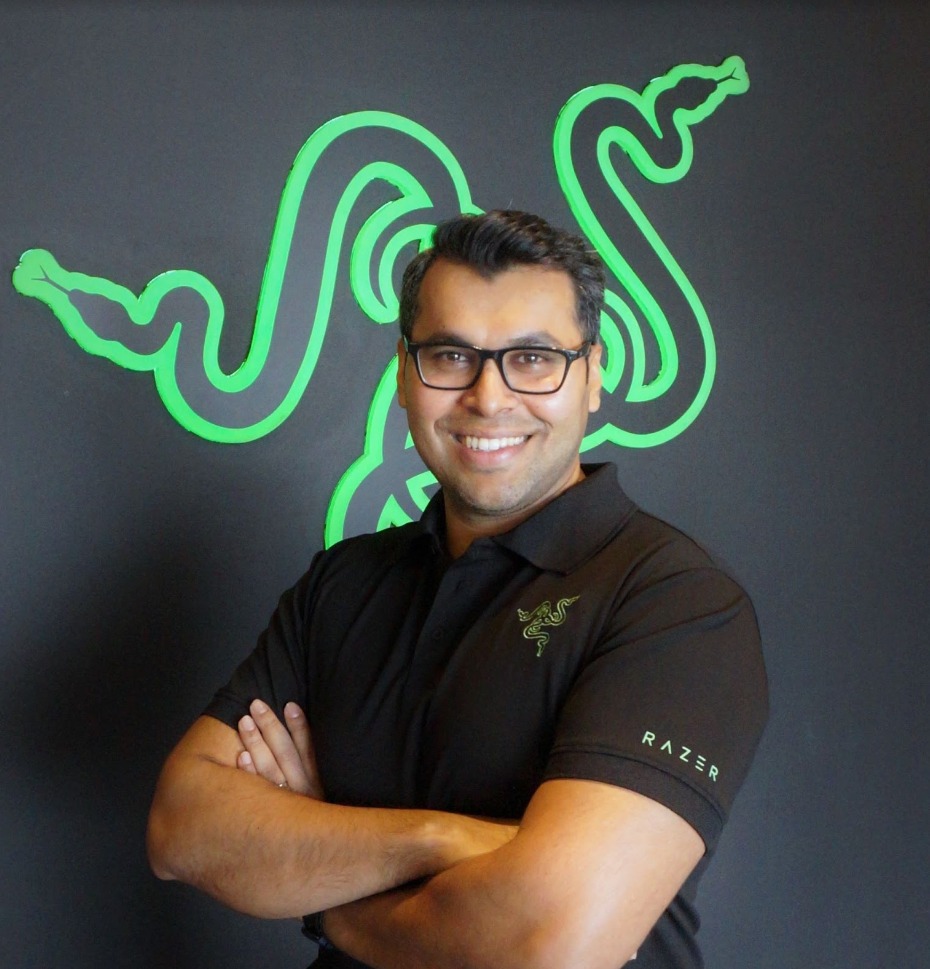 "After several trial-and-error efforts with some of the well-known ad tech platforms, Razer was drawn to Equativ's ability to customize its solution to fit our needs. Equativ had a full-stack platform well embedded into the ad tech and programmatic ecosystem, plus a highly experienced and professional team of sales and tech consultants.

We particularly appreciated the clear expectation management and the willingness to go above and beyond to find relevant solutions."

– Clavin D'Silva, Senior Product Manager, Razer Software
50%
Ad tech is half of the overall monetization program