February 26th, 2020 – Smart AdServer, an independent ad tech platform, has appointed Gérald Sauvageon – previously Head of Broadcast/Entertainment at Google – as Senior VP Sales Video/Addressable TV. This appointment comes at a time of accelerating growth for the French adtech company, whose objective is to strengthen its position in the video and addressable TV markets.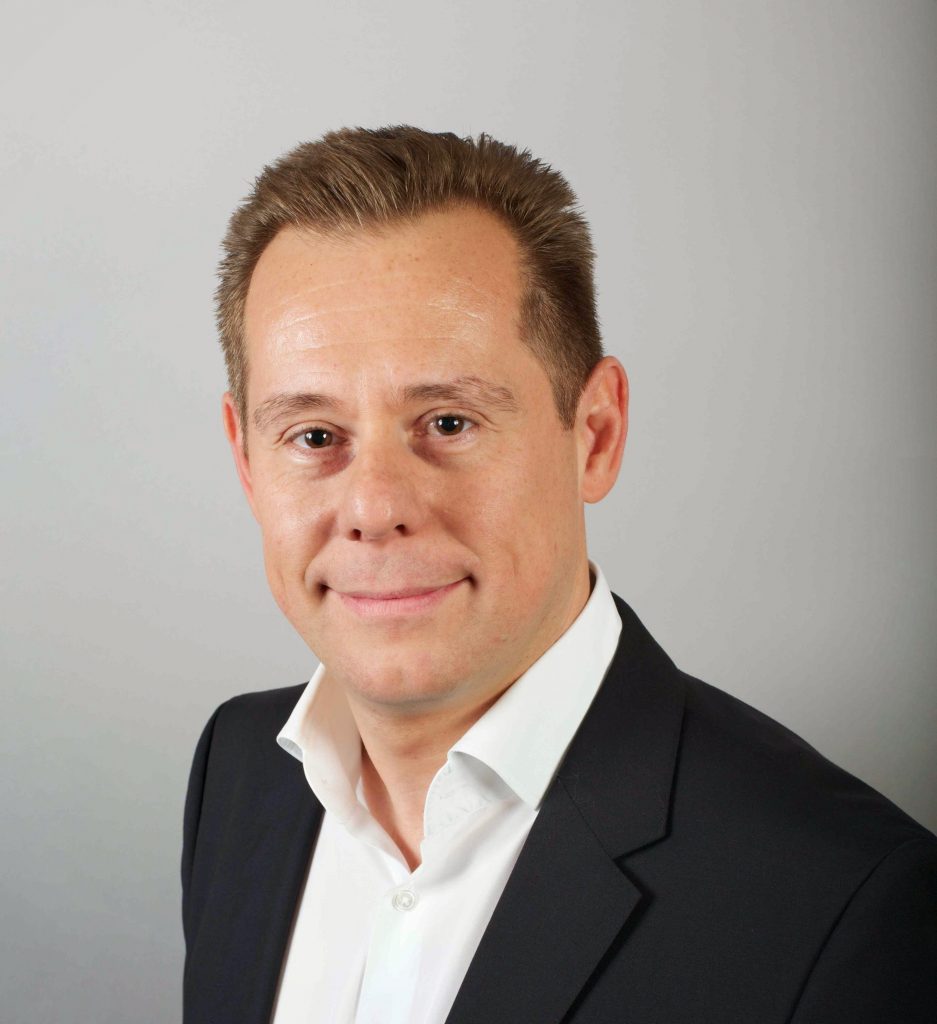 With 20 years of experience in the adtech and digital advertising industry – including 15 years at Google and DoubleClick – Gérald Sauvageon is charged with developing Smart AdServer's business in the international video and addressable TV markets. The objective for Smart, which recently announced the development of its proprietary solution for management of TV advertising campaigns (from activation of audience data to delivery of targeted ads on all channels), is to build strong relationships with service providers, operators, and broadcasters.
"The convergence of TV and digital is having a considerable impact on the digital advertising value chain: all parties have to reinvent themselves and we can expect new business models to emerge, explains Gérald Sauvageon. Smart's unique status as an independent and trusted third party puts us in the unique position to support broadcasters and telecom operators in this transformation. It is this value proposition, based on a shared interest approach between all the players in the value chain, that made me want to join Smart today".
Before joining Smart, Gérald Sauvageon held the positions of Head of Publishers and Head of Broadcast/Media/Entertainment at Google. In these roles, he was responsible for direct relationships with publishers, broadcasters and operators across Europe, which gave him great insight into their expectations, issues, and business objectives. Gérald was a pioneer in EMEA in monetizing digital TV with ad stitching during big events (Rugby World Cup, Euro 2016, FIFA World Cup 2018) and has focused on developing addressableTV on Set-Top-Box, connected TV and OTT for over 3 years.
Previously, Gérald was Head of Sales New Business EMEA at DoubleClick (later acquired by Google), where he developed his expertise in adserving and its challenges.
Gérald Sauvageon will report directly to Romain Job, Chief Strategy Officer at Smart. Job said: "Gerald has a deep understanding of the adtech value chain and the technology challenges video content and service providers face today – his expertise will be critical to developing our business. The video market is in hypergrowth and Smart's solutions, combined with Gérald's vision will empower us to deliver a strong and independent offer to this market and anticipate the transformation of the TV ecosystem."
About Smart
Smartis the leading independent ad monetization platform built for premium publishers to serve demanding buyers. Our fully transparent platform and shared-interest business approach enables premium publishers and brands to get their fair share of ad value at every opportunity, on their terms. Publishers can act with certainty and have the control of all the variables for the right blend of transaction models, channels and formats while activating the right audience data for value path optimization. Smart works directly with more than 1,000 publishers worldwide including IMGUR, TronTV, TracFone, Groupe Marie Claire, Le Figaro, Leboncoin and Altice Media Publicité, to deliver display, digital TV, video, native, and rich-media ads to over 50,000 sites and apps.
Smart operates 12 offices worldwide and leads the charge in building a transparent ecosystem based on quality. Smart is a "GDPR ready" company as certified by independent data protection specialist, ePrivacy GmbH.