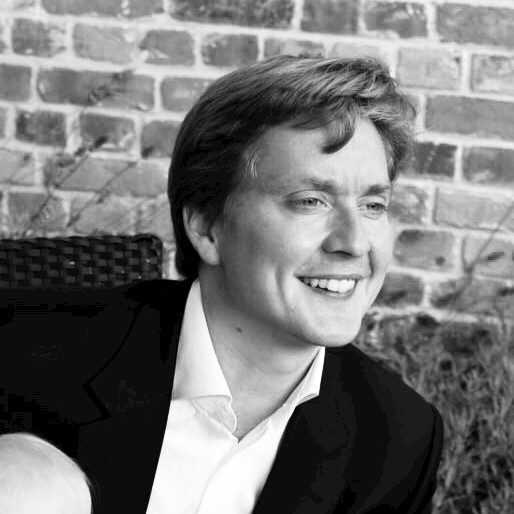 LONDON, OCTOBER 30, 2019 – Smart AdServer, the leading independent ad monetization platform, today announces its market launch in the United Kingdom with the opening of a London office. Pierce Cook-Anderson has been appointed UK Country Manager and will lead UK operations, providing simple and transparent revenue-driving solutions for premium publishers to help them maximise the value of their inventory using Smart Ad Server and SSP.
With eleven offices based around the world, and already well established in the European market, Smart's expansion to the UK will provide an independent alternative for UK publishers and advertisers to work in a shared-interest approach. Former Director of Business Development at OpenX, Pierce is well suited to his role of growing the UK branch and building Smart's relationships with the UK's leading publishers. Pierce also draws on experience from the first eleven years of his career in commercial roles at various large publishers including Newsweek, The Financial Times, Sky, Future Publishing and The Mail on Sunday. This is in addition to his valuable start-up experience from building and commercialising Mindful Money by Lansons.
"I'm proud to welcome Pierce to Smart as he will bring extensive industry experience to the team. His knowledge, network, and connections put us in a great position as we expand into the UK," says Arnaud Créput, CEO at Smart. "Entering the UK market is a logical step for us as it is one of the world's most dynamic advertising markets. We already work with many UK-based publishers, agencies and global trading desks, and we're looking forward to engaging more closely with all of them. We're already in talks with several local players around our vision of a transparent and open ecosystem based on quality."
Pierce Cook-Anderson comments, "I am very pleased to join Smart at such an important time and to help grow the business in the UK. The huge rise in programmatic monetisation in recent years has unfortunately led to a decrease in the perceived value added by publishers and created frustration surrounding the lack of transparency and trust in the buying model. I've worked with many publishers and worked for them, so I fully understand the drivers and challenges from both points of view. This is why I'm eager to be a part of Smart's shared-interest approach where both the supply-side and the buy-side have a full understanding of how investments are spent and how they perform."
Founded in Paris in 2001, Smart now works directly with more than 1,000 publishers with offices in 12 different countries. With 20% year-on-year growth, the new London office is a result of the company's consistent dynamic growth. Smart's offering for premium publishers is a transparent platform that creates value from audiences across all sales channels, formats, and devices. The London team will offer premium UK publishers truly unified auctions and comprehensive insights from all their revenue sources, ultimately allowing them to understand, control, and optimise every ad transaction.
"The UK is a mature market with sophisticated and demanding participants. Both advertisers and publishers understand the urgent need to take back control over their ad inventory and data assets. They are increasingly looking to work with independent and neutral partners who will allow them to get their fair share at every opportunity. We've identified a real interest in our value proposition in the UK and we are already in advanced discussions with many of the key players," Pierce added.
As part of the company's UK expansion, the London office is currently hiring for several positions, including a Senior Demand Sales Manager to develop relationships with UK agencies and trading desks as well as Technical Account Managers to lead and onboard new UK publishers.
About Smart
Smart is the leading independent ad monetization platform built for premium publishers to serve demanding buyers. Our fully transparent platform and shared-interest business approach enables premium publishers and brands to get their fair share of ad value at every opportunity, on their terms. Publishers can act with certainty and control all the variables for the right blend of transaction models, channels and formats while activating the right audience data for value path optimization. Smart works directly with more than 1,000 publishers worldwide including Financial Times, Groupe Marie Claire, TracFone, Le Figaro, Leboncoin, Altice Media Publicité, and IMGUR to deliver display, video, native, and rich-media ads to over 50,000 sites and apps. Smart is ranked on the Deloitte Technology Fast 500 EMEA. Smart operates 12 offices worldwide and leads the charge in building a transparent ecosystem based on quality. Smart is a "GDPR ready" company as certified by independent data protection specialist, ePrivacy GmbH.