On November 30th, 2021, the 20th edition of the Private Equity Exchange Awards was held in Paris with nearly 800 LPs, Private Equity Funds, and Corporate Executives in attendance. As one of the major annual European events focused on private equity, the Private Equity Exchange & Awards gathers over 80 speakers and celebrates leading industry players.
Smart was recognized with the Best Management Team Award in the Small to Mid-Cap category by a jury of high-profile experts. The recognition can be attributed to the number of Smart's achievements over the past year: doubling the size of the company by acquiring DynAdmic; achieving a 40% organic growth; quadrupling the cash EBITDA and recruiting over 200 new employees.
While this award recognizes Smart's growth efforts to date, this is just getting started. By further expanding into key markets, such as CTV, Smart is positioned for continued future growth. Additionally, Smart plans to aggressively grow its talent pool with 150 new positions for 2022 in order to support the continued pursuit of our goals
Quentin Michon, CFO at Smart, comments "We are pleased to be recognized for our work by the Private Equity Exchange and we are looking towards the future for even accelerated growth. With our acquisition of DynAdmic, we are working towards positioning ourselves as a key player in the expanding US CTV market, as well as creating numerous new opportunities for talented people to join our mission."
Learn more about the Private Equity Exchange Awards and Smart's recognition here, and find all of the open positions at Smart here.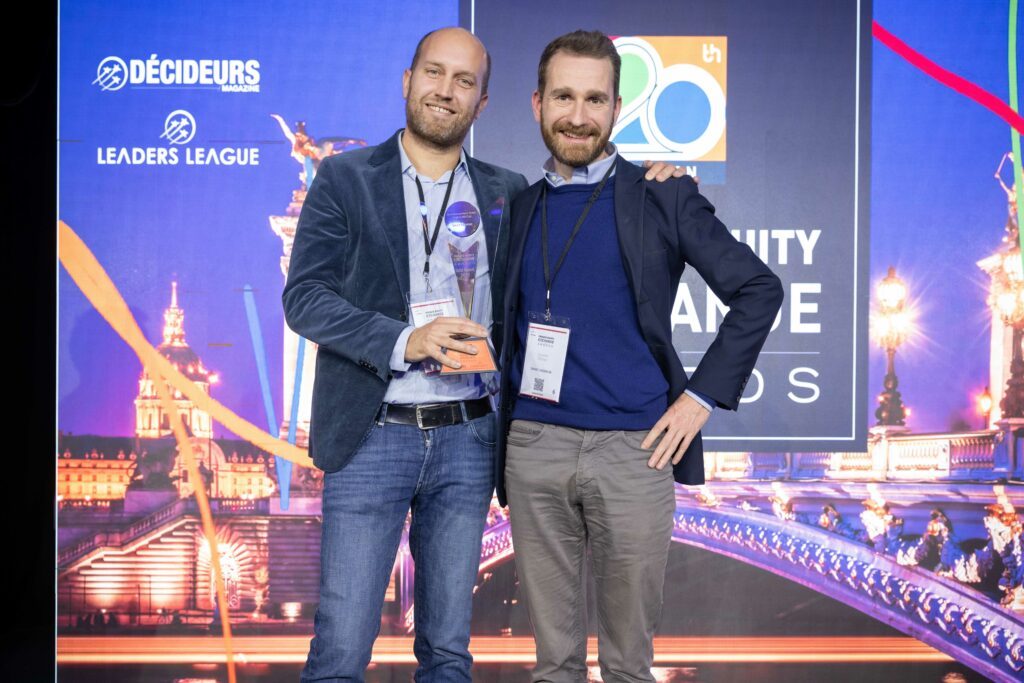 About Smart
Smart is the leading independent adtech platform built to serve the interests of both buyers and publishers. Smart's fully transparent platform and shared-interest business approach enables brands and premium publishers to get their fair share of ad value at every opportunity, on their terms. Brands can achieve greater efficiency through their advertising spend, and publishers can act with certainty and have the control they need to provide the right blend of transaction models, channels, formats, and audience data to deliver true value path optimization to brands.
Smart works directly with hundreds of buyers and more than 1,000 publishers worldwide including Meredith, Insider, The Guardian, Cafe Media, Groupe Marie Claire, Le Figaro, Altice, and PlutoTV to deliver display, video, native, and rich-media ads to over 50,000 sites and apps. The company operates 12 offices worldwide and leads the charge in building a transparent ecosystem based on quality.