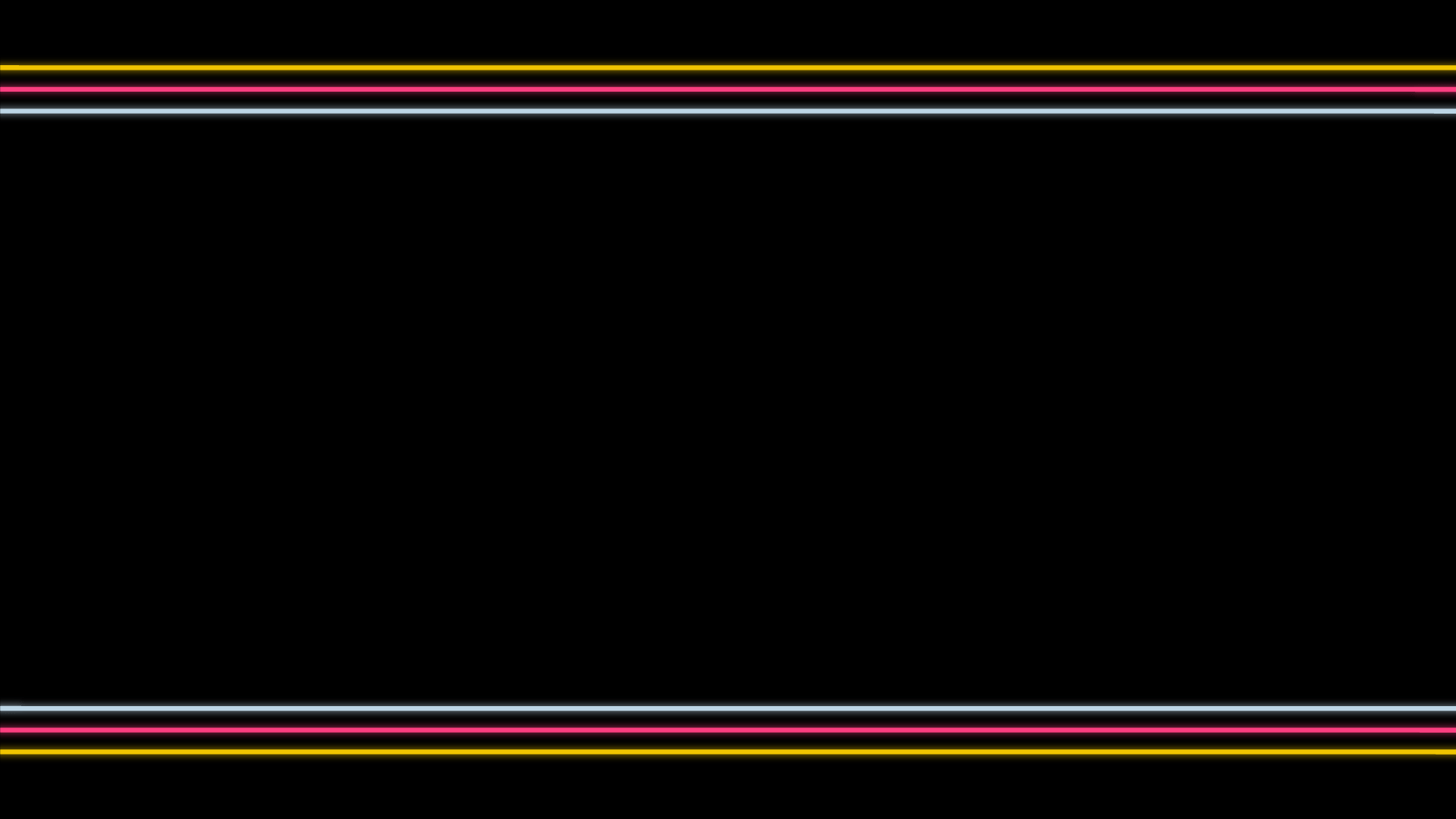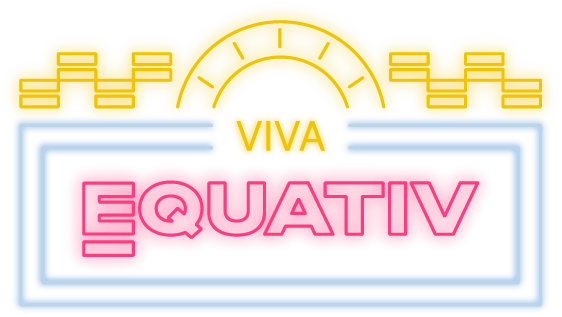 Equativ at CES 2024
January 9-12 | Las Vegas, Nevada
We've spent the last 20 years putting our client's needs first. Whether you're a brand, agency, publisher, or broadcaster, our team of experts understands your needs and we're ready to help you beat the odds!

Stop by our Aria Sky Suite to discuss how we can help you win with your advertising goals all year long, whether you're focused on CTV, Curation, Gaming, or anything in between.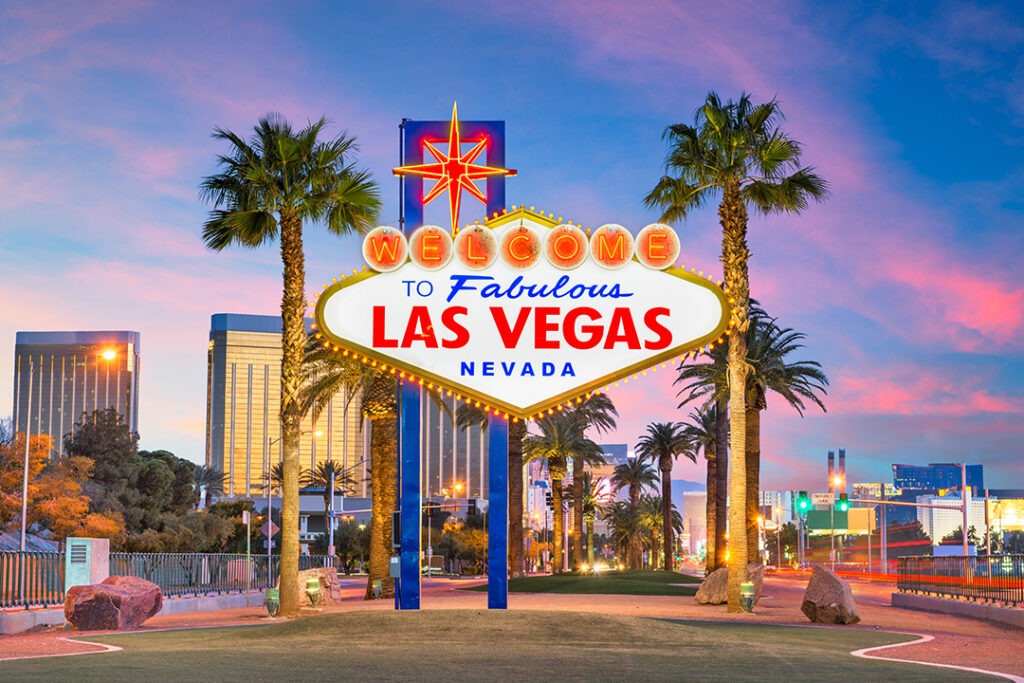 You're sure to see our team out and about on the Strip, but that's not all we have in store. Check back soon for some exciting events we'd love for you to be part of!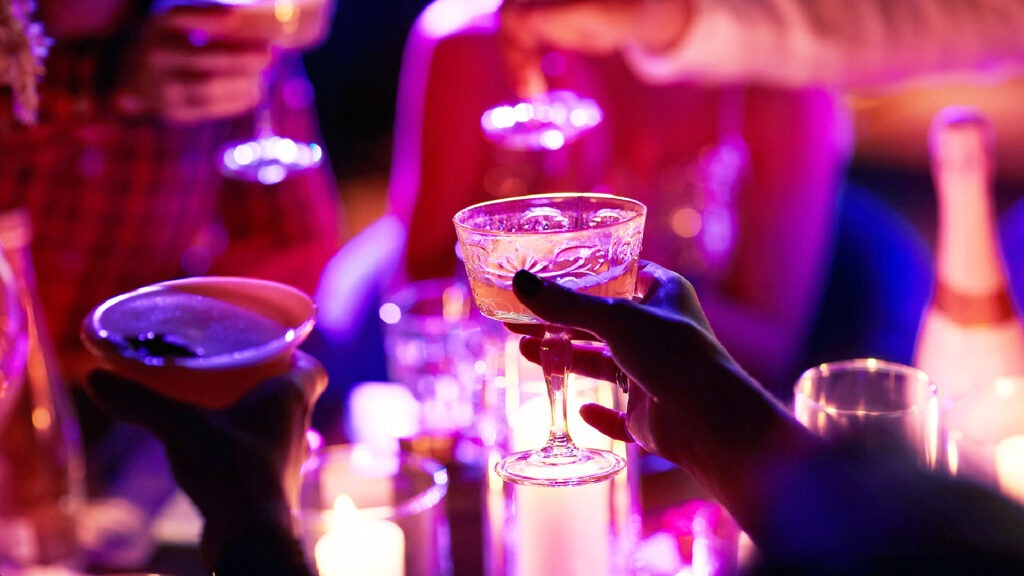 Don't miss out and join us and IRIS.TV for Curation, Cocktails & Cocktails!
Time: Tuesday, January 9th | 5-7pm
Location: The Equativ Sky Suite (Aria Resort & Casino)
3730 S. Las Vegas Blvd, Las Vegas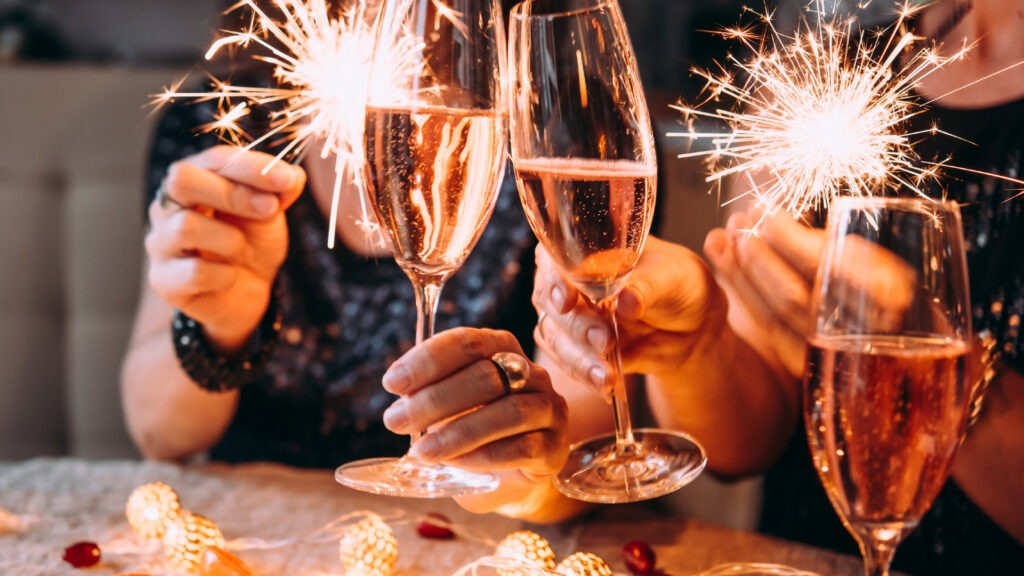 Cheers to the New Year at CES with Equativ and Adelaide!
Time: Wednesday, January 10th | 5-8pm
Location: Toca Madera 3720 S Las Vegas Blvd unit 233
Registration: Invitation only. Reach out to your Equativ representative to secure your spot or fill out your contact information below.
Be All In
Contact us today!