Our Approach to
Corporate Social Responsibility
Being sustainable is part of our DNA.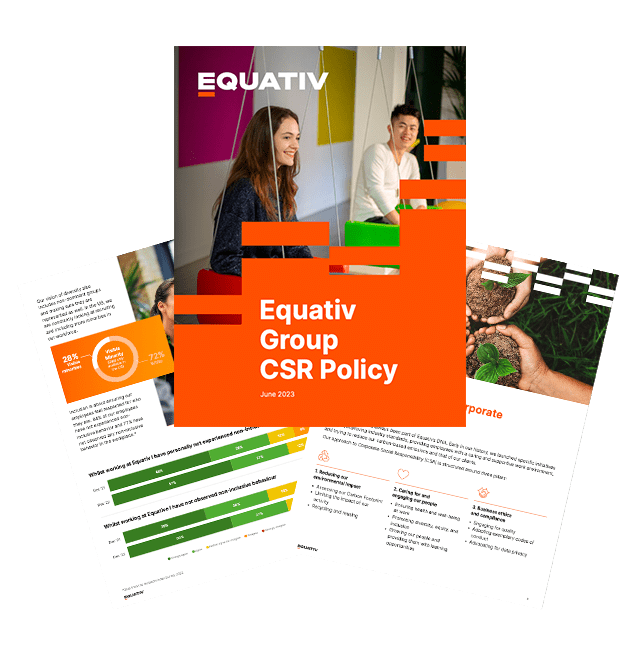 Each of us plays a role in caring for our environment and in raising our standards.
Early in our history, we launched specific initiatives aimed at improving industry standards, providing employees with a caring and supportive work environment, and trying to reduce our carbon-based emissions and that of our clients.
The result of effectively implementing these actions and analyzing the results is a global Corporate Social Responsibility (CSR) Policy structured around three pillars.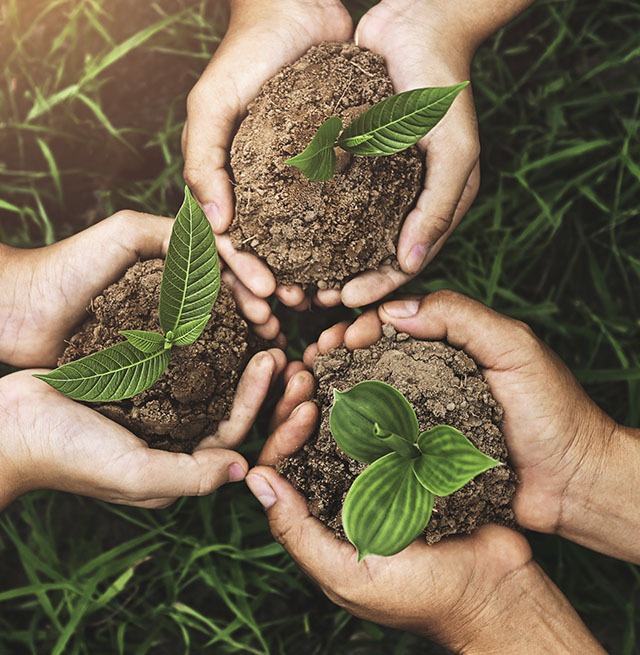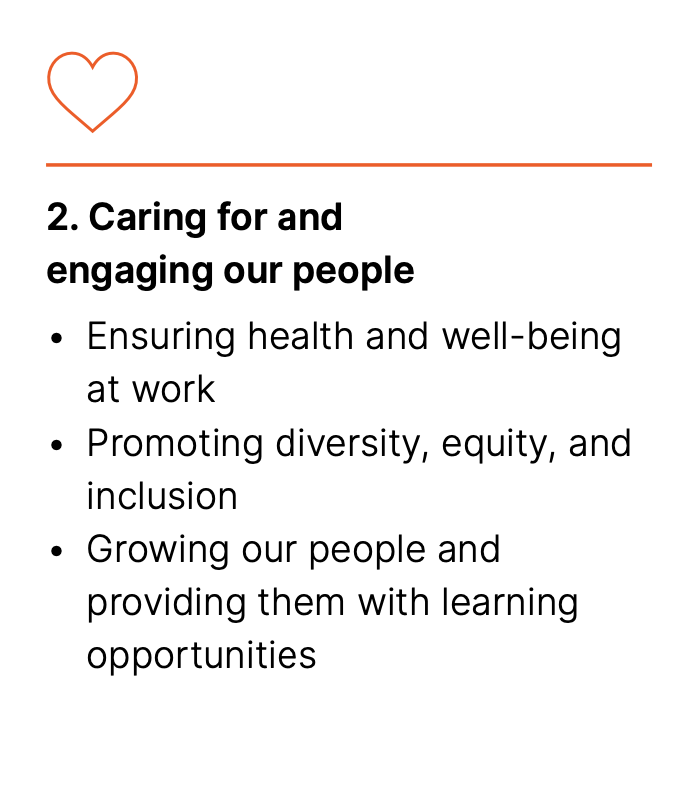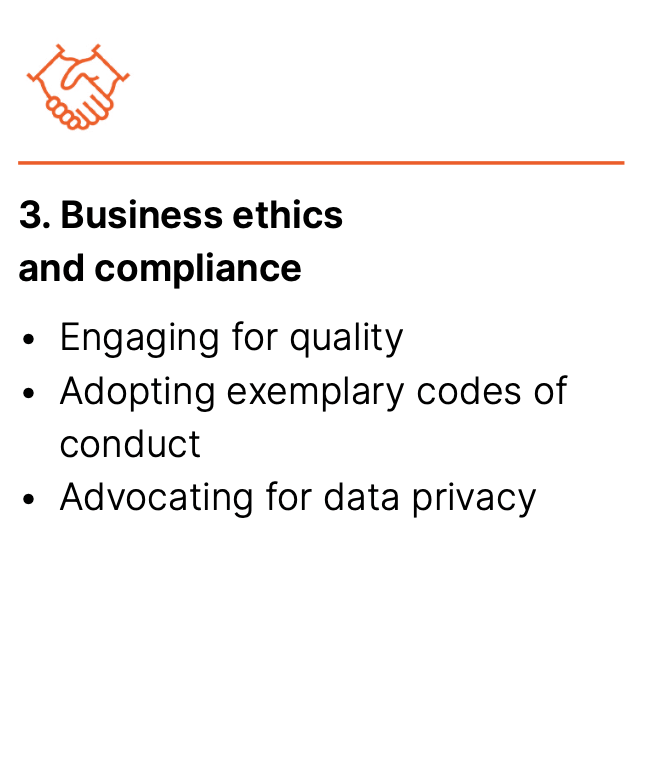 Our CSR Policy outlines the initiatives we've undertaken to address the challenges we face as an industry and shares our vision for coming together to make a difference in contributing to a more sustainable future, a more caring work environment, and a fairer industry.
Learn all about our CSR programs in our new guide.
Download the Guide