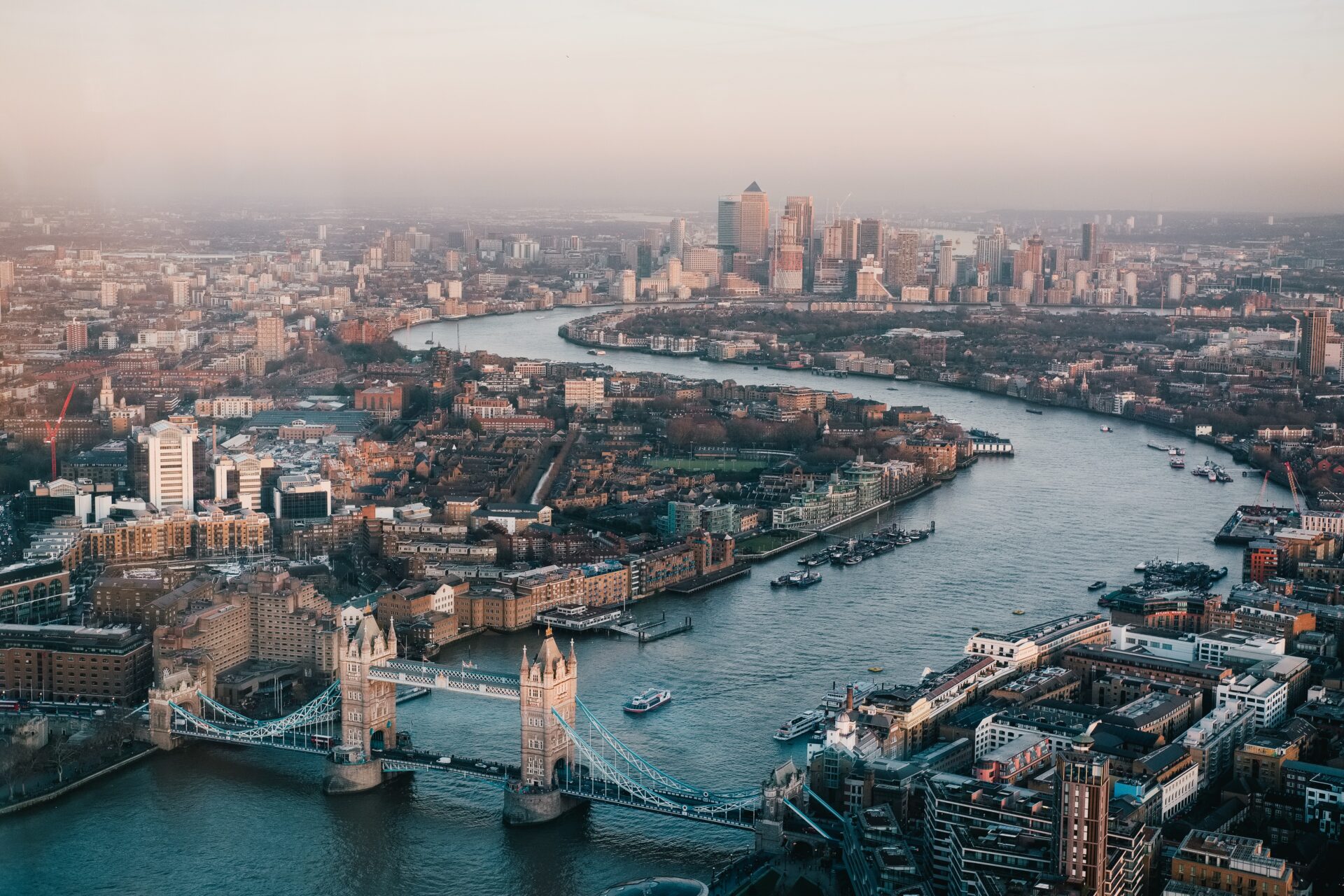 December 5 & 6, 2023 | Kings Place, London
Advancing Your TV Strategies
Join us at The Future of TV Advertising Global, the premier global conference dedicated to advanced TV advertising strategies. We are excited to join our industry peers and share how our full-stack solutions for operators and broadcasters can help you define and execute your TV strategies in today's dynamic marketplace.
Don't miss the opportunity to join Andrew Rosenman, our VP and Head of ATV & Strategy, for an engaging fireside chat on the future of addressable CTV, scheduled for Wednesday, December 6th at 11:50 a.m.
Stay tuned for additional information!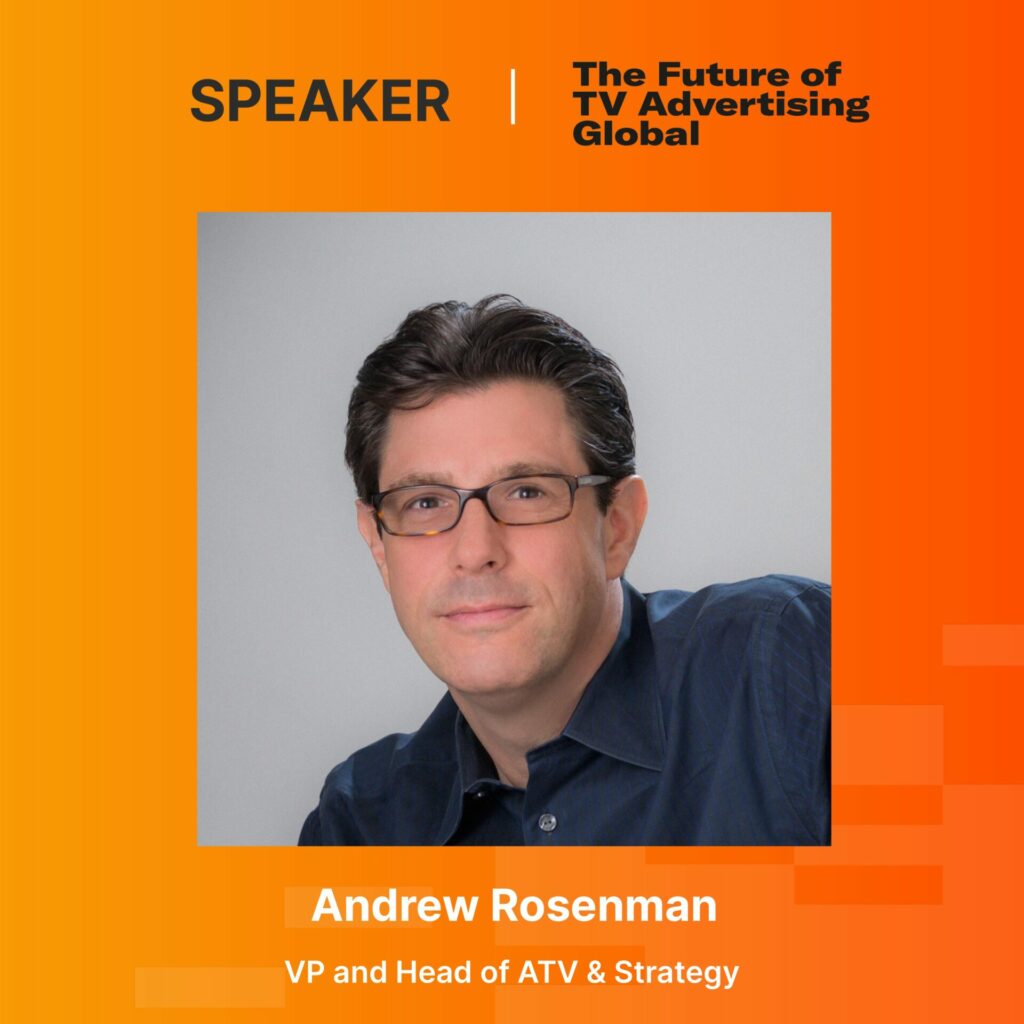 Meet with Our Team!
Learn how we can assist you in advancing your TV and digital strategies, ensuring you are well-prepared for success in 2024.