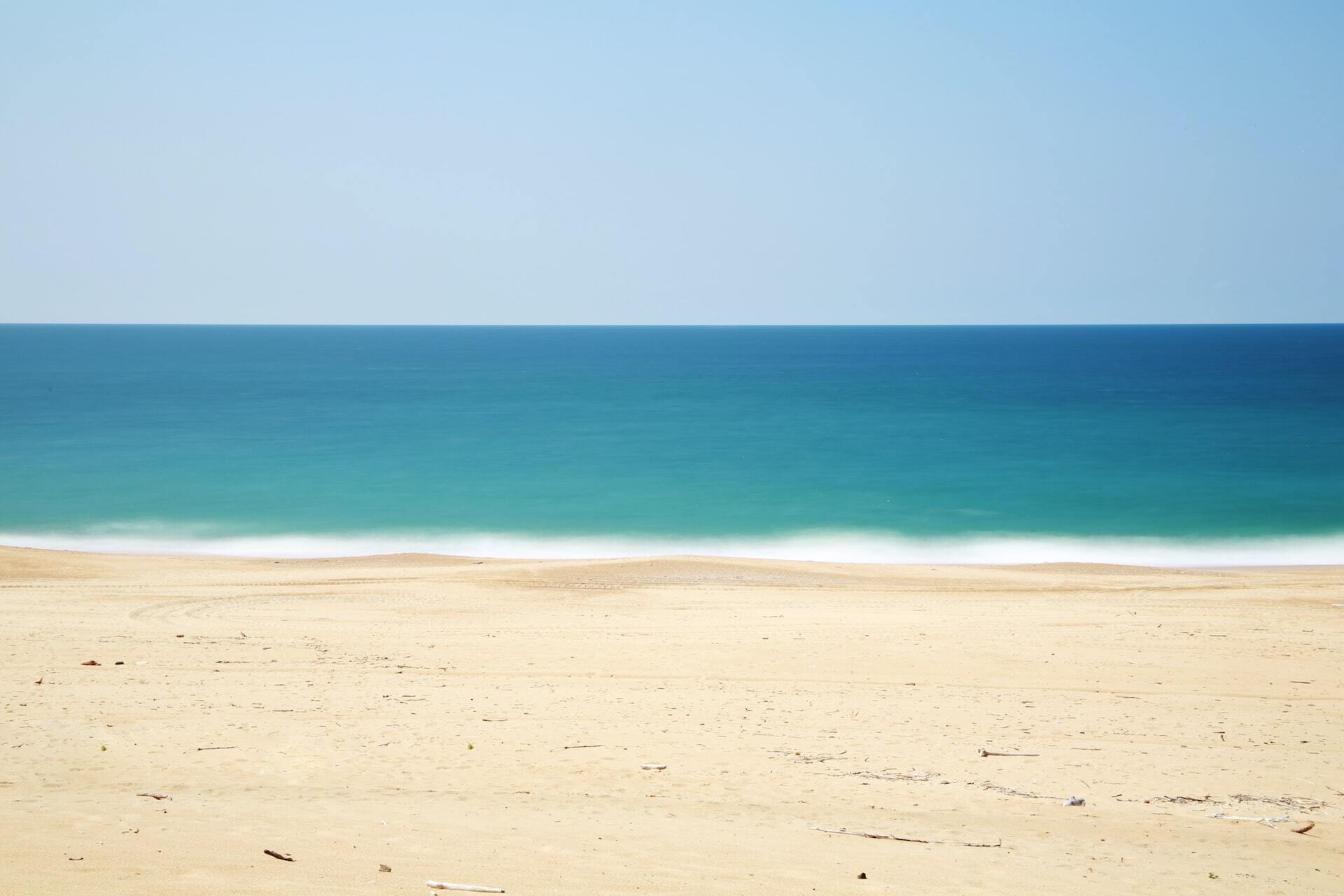 Meet Equativ at Possible
April 17-19, 2023
Miami, FL
Take control of your advertising future with the expertise you deserve.
With over two decades of working to provide a scaled, independent alternative to the walled-garden giants, we're here to help you thrive in the open web through a transparent and fair marketplace.
Stay tuned for our Equativ activations! In the meantime, book a meeting with our team and see what's possible.
Why
Equativ provides a comprehensive suite of buy and sell-side adtech solutions leveraged by advertisers, publishers, broadcast operators, sales houses, and data providers.
Where
St. Tropez Cabana #6
Fontainebleau, Miami FL
When
Monday, April 17th – Wednesday, April 19th
Learn What's Possible
Learn What's Possible
Discover how our Equativ team can deliver the advertising solutions you need to scale your business.