Campaign With
Confidence
Finally, a suite of media solutions that's custom-built for you. Hands-on or hands-off, the choice is yours. No matter which path you take, we've got the expertise and technology to help you achieve your campaign goals.
Talk to our team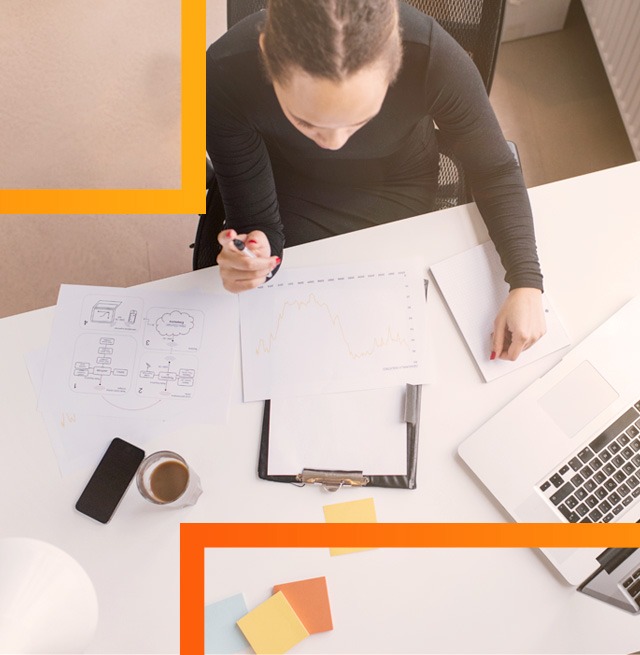 Contextual Relevance
Our semantic intelligence engine listens to and understands video content allowing you to hyper-target user interests in real-time. We can customize based on brand competitors, SEM keywords, events, and more.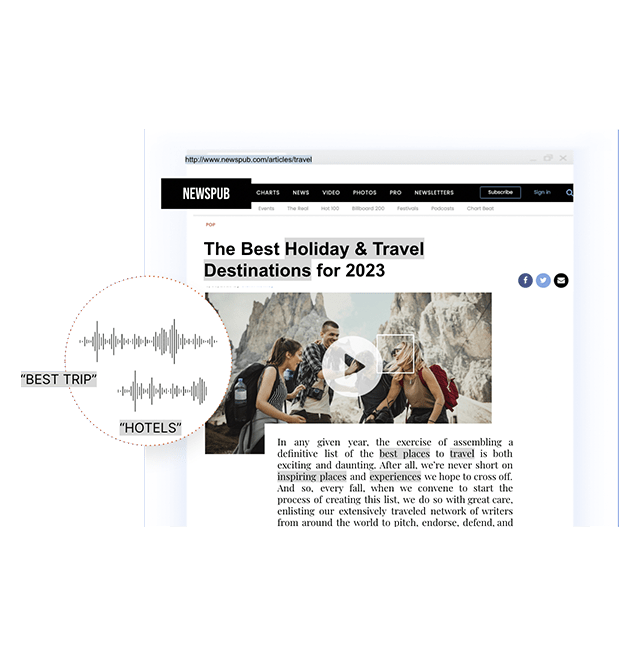 Creative Enhancement
Creative personalization can be time-consuming and complex. Let us handle the setup. Using your existing assets, we'll help you increase user attention and engagement through creative personalization (DCO), innovative formats, and interactive elements.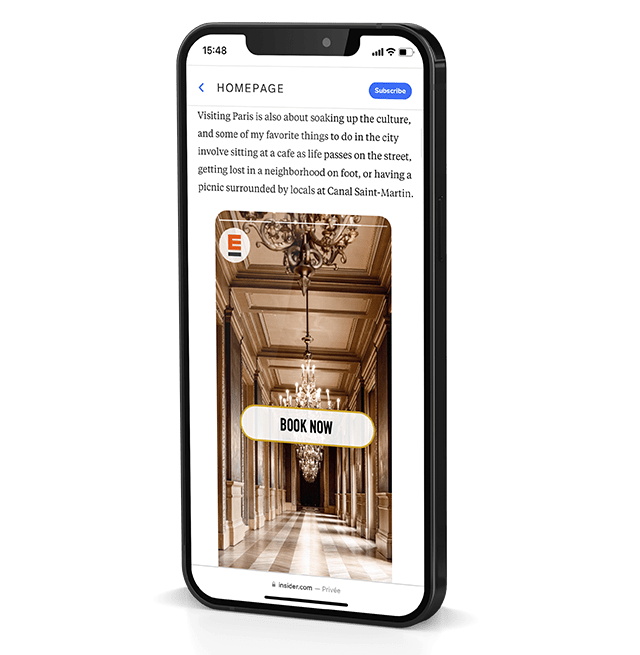 Hands-On Expertise
Our team of experts = an extension of your team. We're here to help you get the most out of your investment every step of the way. From pre-campaign to post-campaign, we offer insight and ongoing support.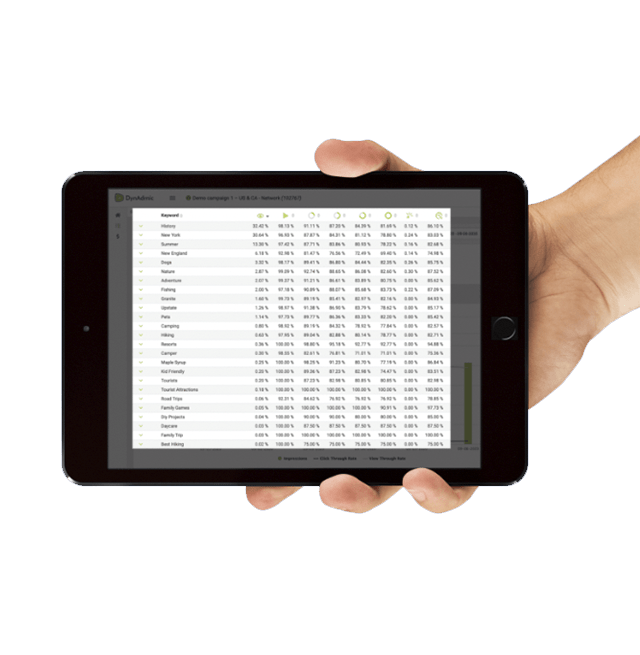 Guaranteed KPIs
Whether you're running your campaign on display, OLV, or CTV, we'll help you deliver across premium media and YouTube. We guarantee above-market VTR, VWB, and CTR benchmarks to help you achieve and outperform.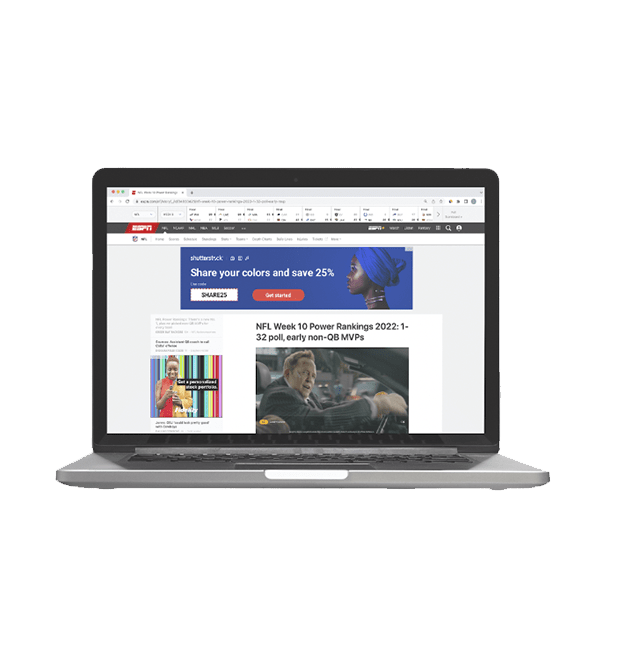 SSP Marketplace
Premium audiences at your fingertips
Easily reach your audience at scale in brand-safe environments and transact the way you want, whether through PMPs, PG, Direct Deals, or open auction. Our cookieless-ready SSP marketplace offers a single access point to premium supply and audience data.
Learn about our SSP marketplace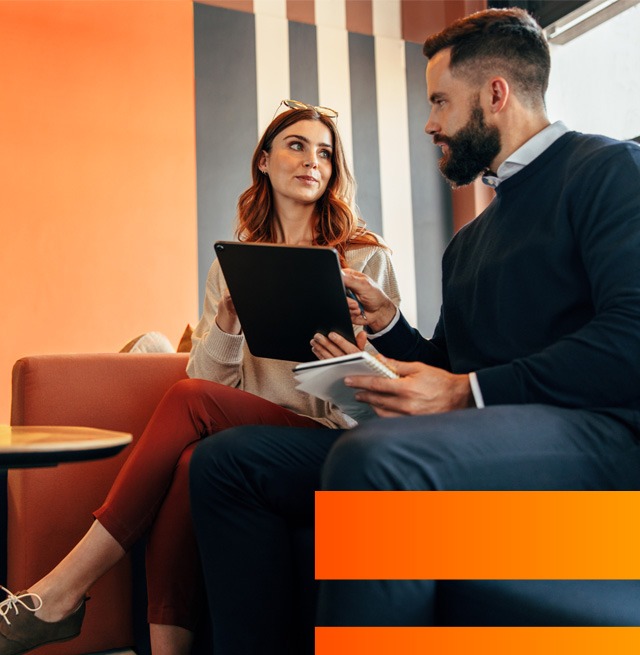 CTV For Advertisers
We take your CTV campaigns as seriously as you do
If you're paying premium rates for CTV but not certain of the value you're getting, let's talk.
We're laser focused on making sure that your CTV campaigns run on actual TVs within brand-suitable content.
Learn about our CTV solutions