As 2021 comes to a close, many of the big topics we've spent the past year discussing as an industry have left us with lingering questions. What – if any – changes will we see as a result of the ongoing antitrust suits? Will the ATT framework lead to shifts in mobile ad spending? Will the industry come together to adopt a standard measurement framework for CTV?
In an industry that changes as quickly as adtech, the only thing certain is that we should expect more uncertainty ahead and be ready to act with flexibility. So, instead of making predictions for the coming year, we want to share a few things that are on our minds as we head into the new year.
1. Some clarity is beginning to emerge around cookieless solutions
Last year's big announcement of the delay in cookie deprecation to 2023 offered an unexpected and invaluable opportunity. The additional time to test and experiment with alternative solutions has provided us all some initial proof points – like those featured in our Identity Indicator for example – around performance. This real data offers the entire industry more insight into what we can expect from the range of alternative solutions available. And, it will be critical to help infuse confidence in the development and refinement of cookieless strategies.
In addition, powerful AI advances are opening up new possibilities for contextual targeting and the entire industry has seen a renewed interest in it as a cookieless solution. Last year, 61% of publishers expected to see an increase in buy-side budgeting for contextual-based campaigns. We expect to see this grow as contextual targeting becomes the new normal in campaign targeting.
2. Buyers and sellers unite through continued simplification of programmatic advertising
This past year proved simplicity really does matter as we heard even more about supply path optimization, demand path optimization, and vertical integration. As partners continue to focus on transparency without compromising value, we expect to see even greater focus on solutions that help scale and simplify the industry. Along with enabling the creation of private publisher gardens, simplification can provide greater access to diverse PMP inventory and smart troubleshooting.
Curation is a great example of this and is something that will become increasingly essential. Curation provides new opportunities to leverage audiences, data, and premium inventory. It allows publishers to safely monetize first-party audiences and provides better transparency to advertisers. Ultimately, curation is a step towards restoring and strengthening the one-to-one relationship between a buyer and a seller and is a solution that brings additional control, flexibility, and transparency into the programmatic chain.
3. Collaborative efforts around quality will increase
The global cost of digital ad fraud last year was estimated to be $65B – a number that's approximately half of the yearly US total spent on digital advertising. But, the industry made large strides in the fight against fraud last year. New buy-side standards, such as buyers.json and DemandChain Object, were introduced and major players began coming together to actively fight fraud.
Trust is essential to our industry and each new device, platform, and application introduces new complexity and risk into the ecosystem. As we move into 2022, we expect to see wider adoption of existing standards and the introduction of new ones – especially around CTV/OTT. As one of the youngest and fastest growing industry segments, new CTV/OTT platforms and devices are continually being introduced. Setting shared industry standards for the category will be important to address safety concerns and avoid repeating past mistakes in the fight against fraud.
4. The stage is primed for the great CTV unbundling
According to The IAB, 60% of US advertisers planned to shift ad dollars from linear TV to either CTV or OTT last year. Cable networks are working through their grief over the continued declines in subscriber revenues. As they move from denial (2017 – 2019) and anger (2019 – 2021) into the bargaining phase of their journey, they will begin to liberate CTV inventory from linear TV sales and allow more of it to reach programmatic marketplaces.
The most forward thinking of them will start to build direct alliances between themselves, creating private CTV inventory marketplaces and deals that circumvent the traditional bundlers of inventory – like SSPs. They will be able to connect directly with agency demand sources, ultimately also circumventing DSPs. Tech players have an opportunity to meet these needs and create efficiency through vertical integration by optimizing the value path, both for content and rights owners and advertisers.
5. Green/sustainable advertising will be the next industry hot topic
The programmatic advertising industry as a whole has begun to pay more attention to its carbon footprint. While there is no quick or simple solution to becoming more sustainable, each player has a role in contributing to a greener advertising ecosystem. As more marketers and advertisers begin committing to increasing their sustainability efforts, consumers will begin paying more attention as well.
In fact, a recent Dentsu and Microsoft study indicated 77% of those they asked said in five years' time, they only want to spend money with brands who practice green and sustainable programmatic advertising. This topic has been raised at recent events in Europe like Udecam and The IAB Ad and Tech Forum. Similar to the discussion around privacy, we expect it's only a matter of time before this conversation gains more traction in the US and globally as well.
Looking ahead
These are bound to be just a few of the major topics we will find ourselves focusing on throughout 2022 as the industry keeps moving forward at such a fast pace. We're looking forward to adapting, learning, and seeing what unfolds in the year ahead.
---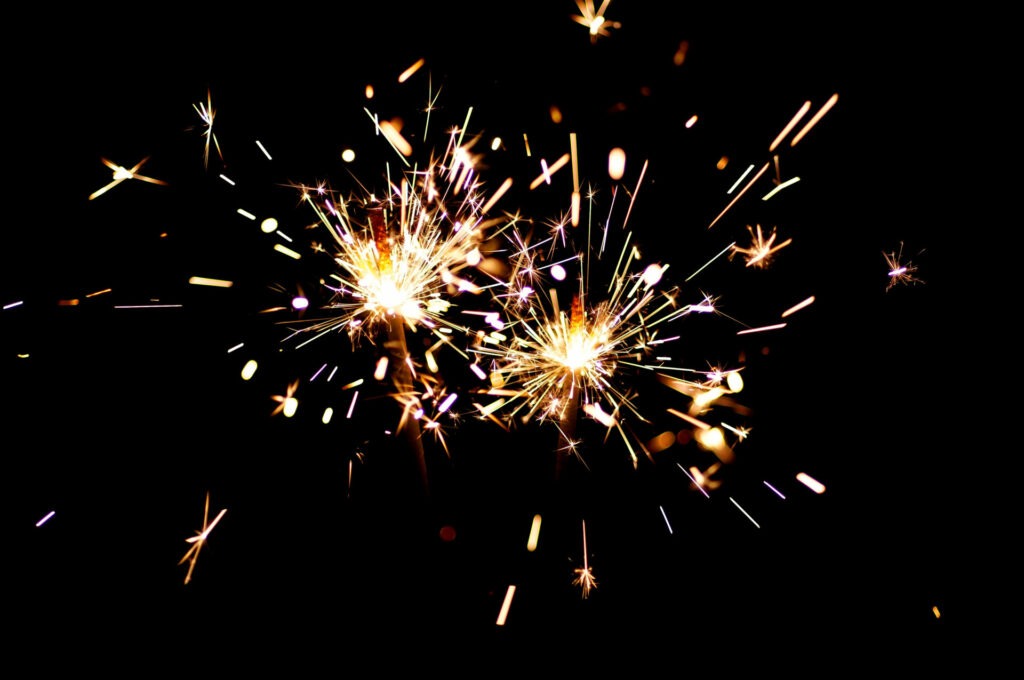 Learn more about our solutions and how we can help you optimize your campaigns