While most web traffic still comes from browsers accepting cookies, the industry is starting to see the initial impact of the implementation of new regulatory policies focused on privacy. Proposed solutions, like alternative IDs, have been fragmented and aren't being transacted at scale yet.
All of this adds to the uncertainty around how much investment and maintenance will be required to prepare for this new era. But, one thing is clear: there is no need to wait. While solutions will need to be adopted by both buyers and sellers, it's important to start conducting tests and preparing now to remain one step ahead.
How to Prepare for the Era of Privacy and Consent
1. Quantify the risk to your revenue
Start by analyzing the value of both your cookieless and non-consented traffic and determine what short and long-term risks need to be addressed. Compare the percentage of your traffic coming from Chrome compared to Safari and Firefox and what impact that has on revenue. Our data shows only 15% of U.S. desktop auctions currently come from browsers limiting third-party cookies, but 40% of U.S. auctions are sent without user identifiers, for example.
2. Engage with users to maximize consent
Consider new ways to engage your audiences and encourage registration by communicating the value of the log in to users. The additional data collected throughout each session when users remain logged in is valuable and is key to creating a seamless user experience across devices and channels. For iOS 14.5 and the ATT framework, we recommend introducing a soft prompt pop-up to maximize opt-in rates.
3. Start implementing alternative ID providers
Testing universal IDs in parallel with developing or refining a first-party data strategy is easy. Start by determining which alternative ID providers offer the right mix of addressability, scale and integration. Then, integrate with several providers to maximize reach and start testing campaigns. Safari and Firefox are perfect environments in which to test and analyze performance.
4. Explore adding contextual and performance targeting
The original cookieless targeting solution, contextual targeting is seeing a comeback – especially with new technology strengthening the offer and allowing for deeper custom targeting. Viewability prediction and video completion prediction can also serve as a strong complement to your first-party data strategy. All of these options serve as good alternatives to monetizing non-consented traffic.
5. Develop or refine your first-party data strategy
A renewed focus on building a first-party subscription base will become critical in this new era. Leveraging data to develop a greater understanding of your users extends the ability to provide greater value via personalized content. Now is the time to develop your first-party data strategy if you haven't already.
And, if you have, now is a great time to revisit what may or may not be working and adjust accordingly. For example, you might want to consider opening your first-party data to buyers or exploring data partnerships with brands and advertisers.
Act Sooner, Rather Than Later
With D-day fast approaching, start testing now to give yourself enough time to prepare. Multiple solutions will likely be needed and it's important to remain flexible, especially with all the new and continually emerging privacy regulations. Testing will help you rule out what doesn't work and allow you to focus your resources on driving the strongest outcomes.
---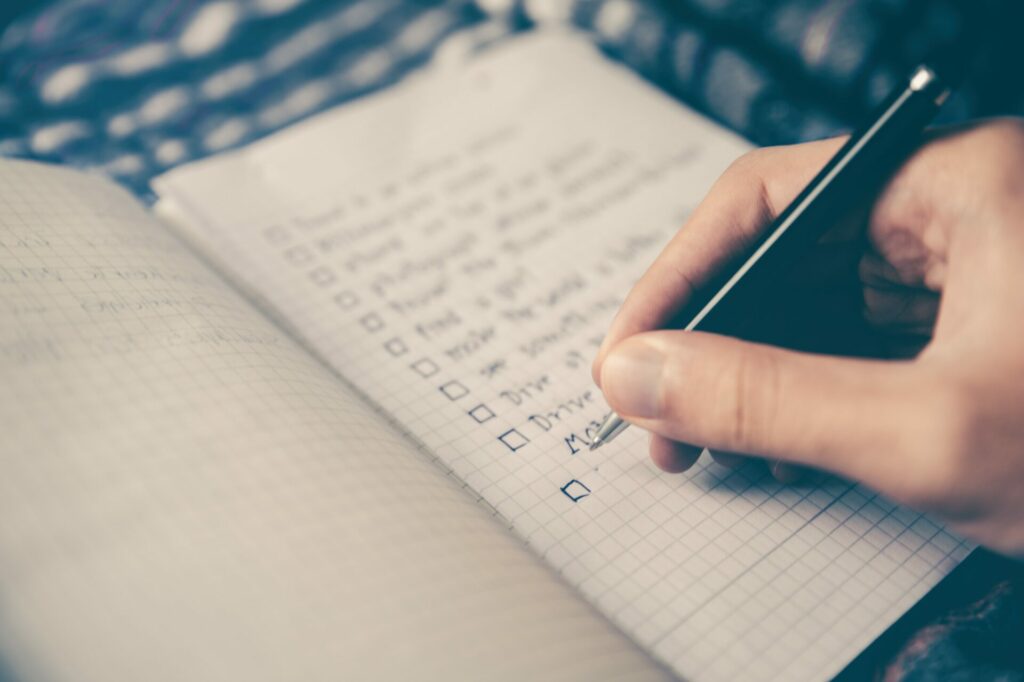 Ready to discuss how we can help you prepare for the cookieless future?