We're Back.
(And We Need To Talk.) RAI Amsterdam
Stand 5.H79 – Hall 5
September 15th – 18th
First Stop On The Northern Europe Mini-Tour: One Weekend Only!
Meet our Advanced TV teams at the Equativ booth to see how we're changing the game for streaming TV.
Discover the full-stack solution for operators and broadcasters that is built from the ground up for today's dynamic marketplace.
Why
Because you need to do some work in Amsterdam. But not that much.
And…we have snacks. 
Where
Stand 5.H79
Hall 5, Entrance L
RAI IBC Amsterdam

When
Friday, September 15th to Monday, September 18th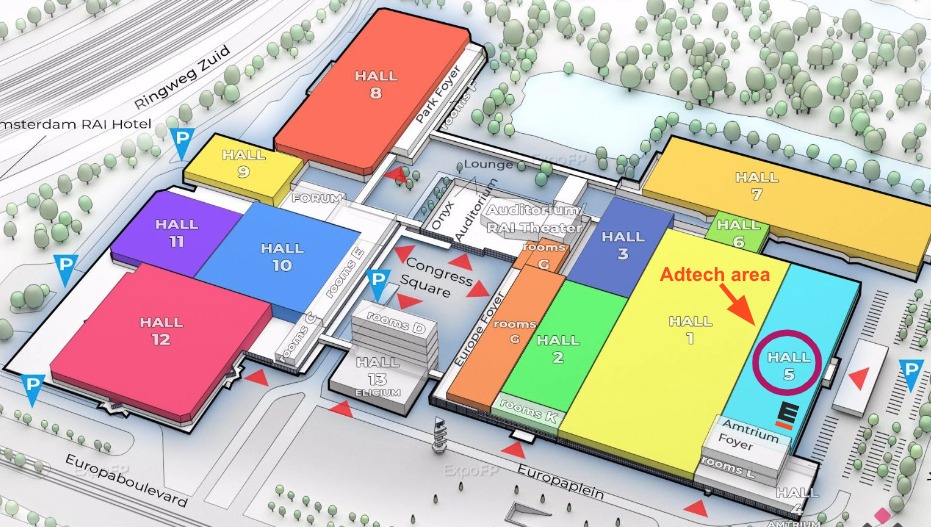 Hear From The Experts
Saturday, September 16 at 13:30 pm, Hall 5, Stage 2
Don't forget to save it in your IBC app for reminders!
Come hear how Equativ and Nowtilus are working with members of the video ecosystem including XroadMedia and M2A Live to enhance revenue and business outcomes for advertisers at this key panel event during IBC.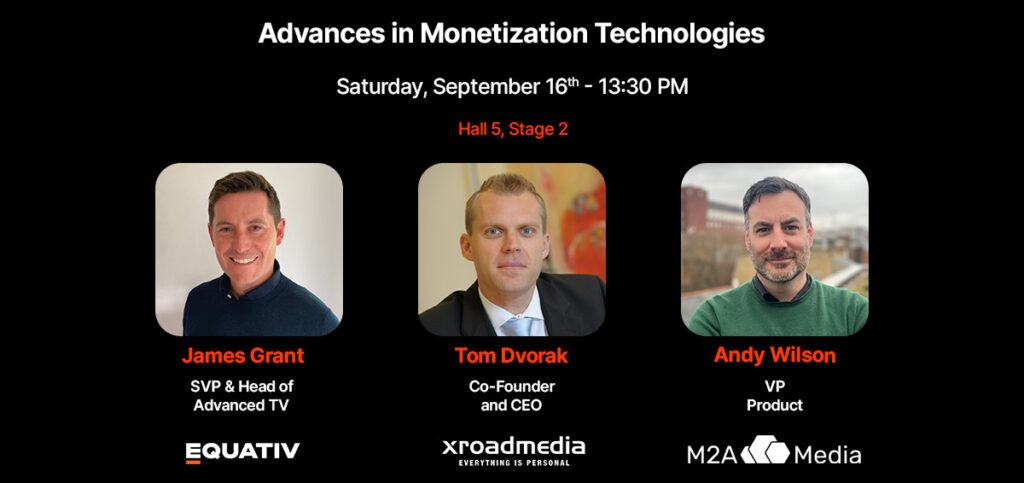 With the advent of OTT services came a whole new frontier for the monetization of content. The Covid pandemic then saw a spike in consumer demand for OTT services and accelerated the technologies that underpin a broadcaster's ability to reach audiences with targeted advertising. In this panel, experts discuss the very latest advances in monetisation technologies, looking at the reality of what it takes for a broadcaster to serve regionalised and personalized content to global audiences encompassing millions of concurrent viewers.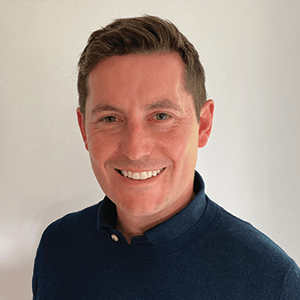 James Grant
Senior VP Sales
Head of Advanced TV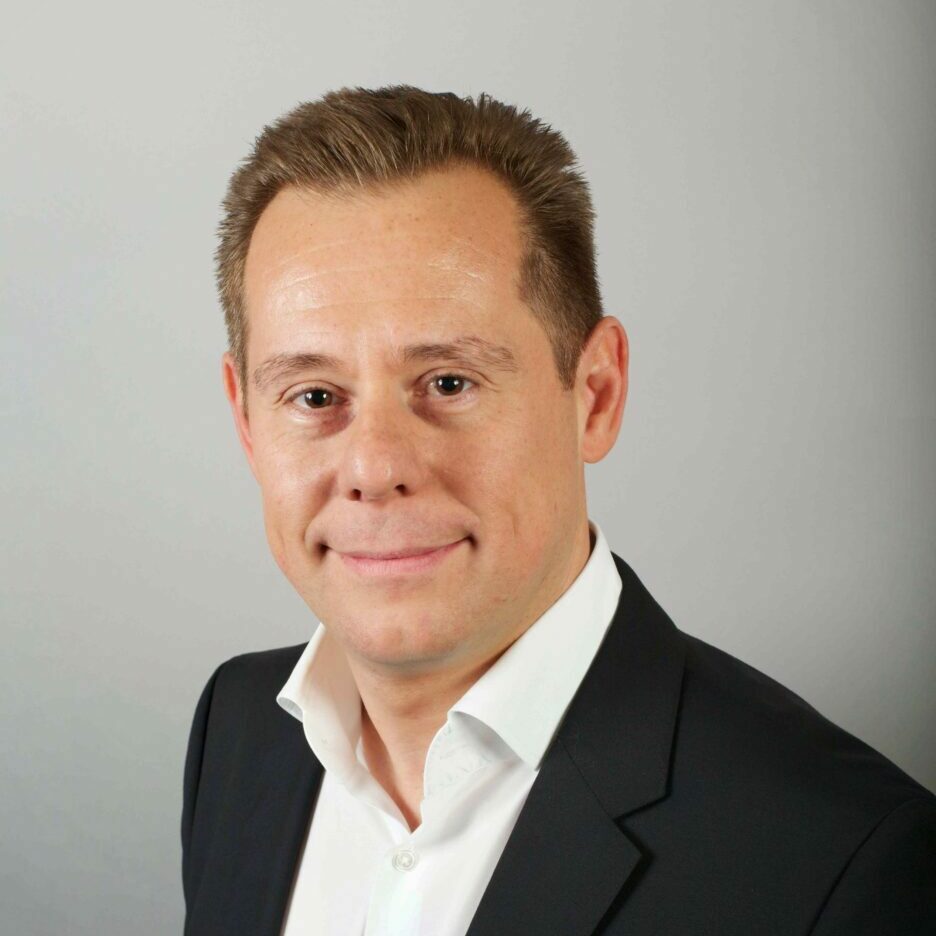 Gérald Sauvageon
Senior VP Sales
Video/Addressable TV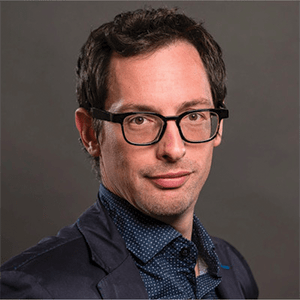 Thibaud Regeard
Head of ATV & Video
Solutions Engineering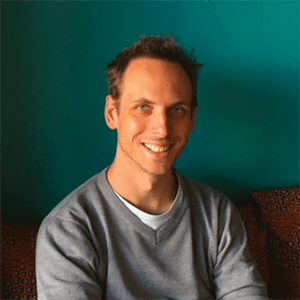 Geoffrey Lemaire
Head of TV &
Video Products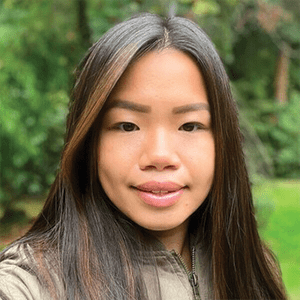 Anna Gin
Partnerships Director
Advanced TV
David Mwila
Partnerships Manager
Advanced TV
Schedule A Meeting for IBC
Book a meeting to better understand how Equativ provides a comprehensive suite of buy and sell-side ad tech solutions leveraged by advertisers, publishers, broadcast operators, sales houses, and data providers.
Are you ready for the 2023 edition?