CTV Monetization:
Delivered
Earn your fair share
Just because CTV is growing, it doesn't mean you're getting what you deserve. Use the Equativ AdvancedTV platform to keep pace with the changing market. Our holistic demand means you get all of the revenue you should.
Request a CTV Demo
Tomorrow's ad server is here today
A good video ad server sees across the available inventory. A great ad server sees beyond the inventory horizon and understands marketplace dynamics in real-time.
Direct, managed, and programmatic
Sell directly to buyers while earning programmatic revenues from our managed services and programmatic demand facilitation.
One supply side platform to rule them all
Combine FAST, AVOD, and linear addressability with traditional digital video and display formats.
Achieve scale beyond your own audience
Adding your CTV inventory to our exchange means joining a community of like-minded publishers to better compete for every ad dollar.
Fortune Favors The Bold.
Business Favors The Prepared.
Don't settle for good enough. Be as demanding with your tech partners are your customers are with you.

At Equativ, our CTV publisher tools power some of the leading broadcasters and consumer platforms in the world.

Our contextual and content metadata solutions are second to none, and with our owned and operated SSAI solution serverside.ai, we make sure your user experience remains best-in-class.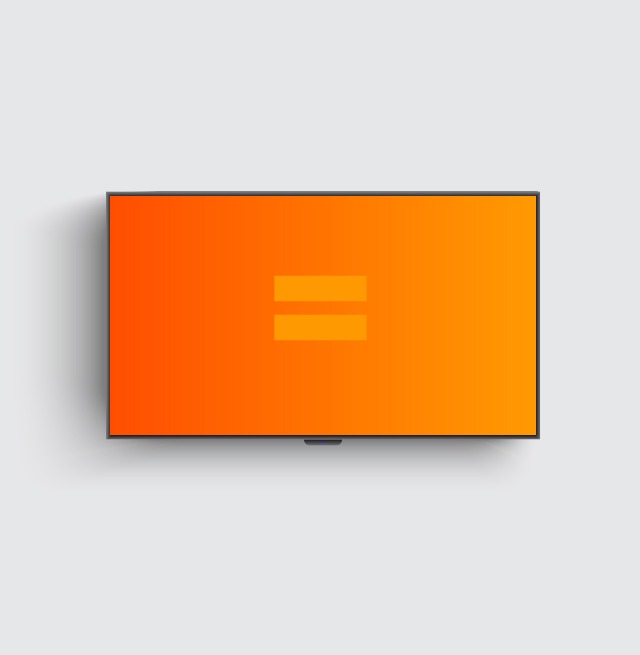 CTV For Buyers
Taking the mystery out of CTV buying
The decline of traditional TV is an opportunity to seize first-mover advantage into CTV. ConnectedTV offers the precision of digital with the impact of TV. Our CTV packages are genre-based, so advertisers can now buy CTV just like television.
Talk to our CTV team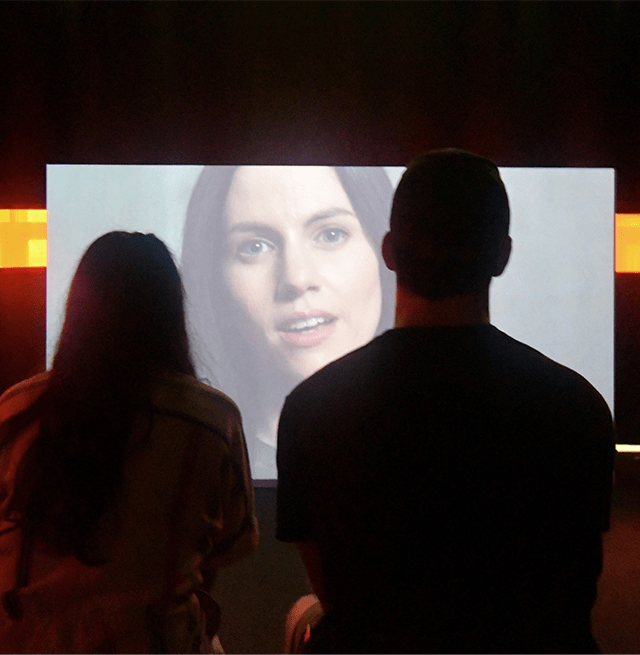 Premium
It's easy to call something premium. It's harder to make that mean something. We believe premium CTV is professionally produced, long-form content series or films, and available through a reputable CTV app or as a scheduled streaming FAST channel. We know we set the bar high. That's the point.
Addressable
In CTV, you want messages to reach entire households and activate key purchase influencers in the home. Use household attributes to target your campaign and see how this improves business outcomes. When we say addressable CTV, it means choosing your consumers and precisely delivering to them.
Context
The most critical context in CTV is the programming, full stop. The more you understand the emotional state of an audience, the better. We are proud of the innovations we've made toward true contextual targeting to make better real-time decisions about just where your CTV ad should air. Let us know if you want a demo, we're always glad to show off our work.
Download our new CTV guide
In this guide, we take a closer look at what Premium, Addressable, and Context mean when it comes to CTV and share best practices for optimizing your CTV spend.