Client-First + Dedicated To Transparency =
Equativ
Ad tech hasn't always delivered on its promises. That's why we've spent the last two decades working to provide a scaled, independent alternative to the monopolistic walled-garden platforms. We're here to help our customers thrive in the open web through a transparent and fair marketplace that serves their interests while treating consumers respectfully.
We enable you to take back control of your advertising activities with tools and expertise to ensure quality, performance, and cost efficiency. That's always been the promise of ad tech, and we're committed to fulfilling that promise to you.
Learn about our solutions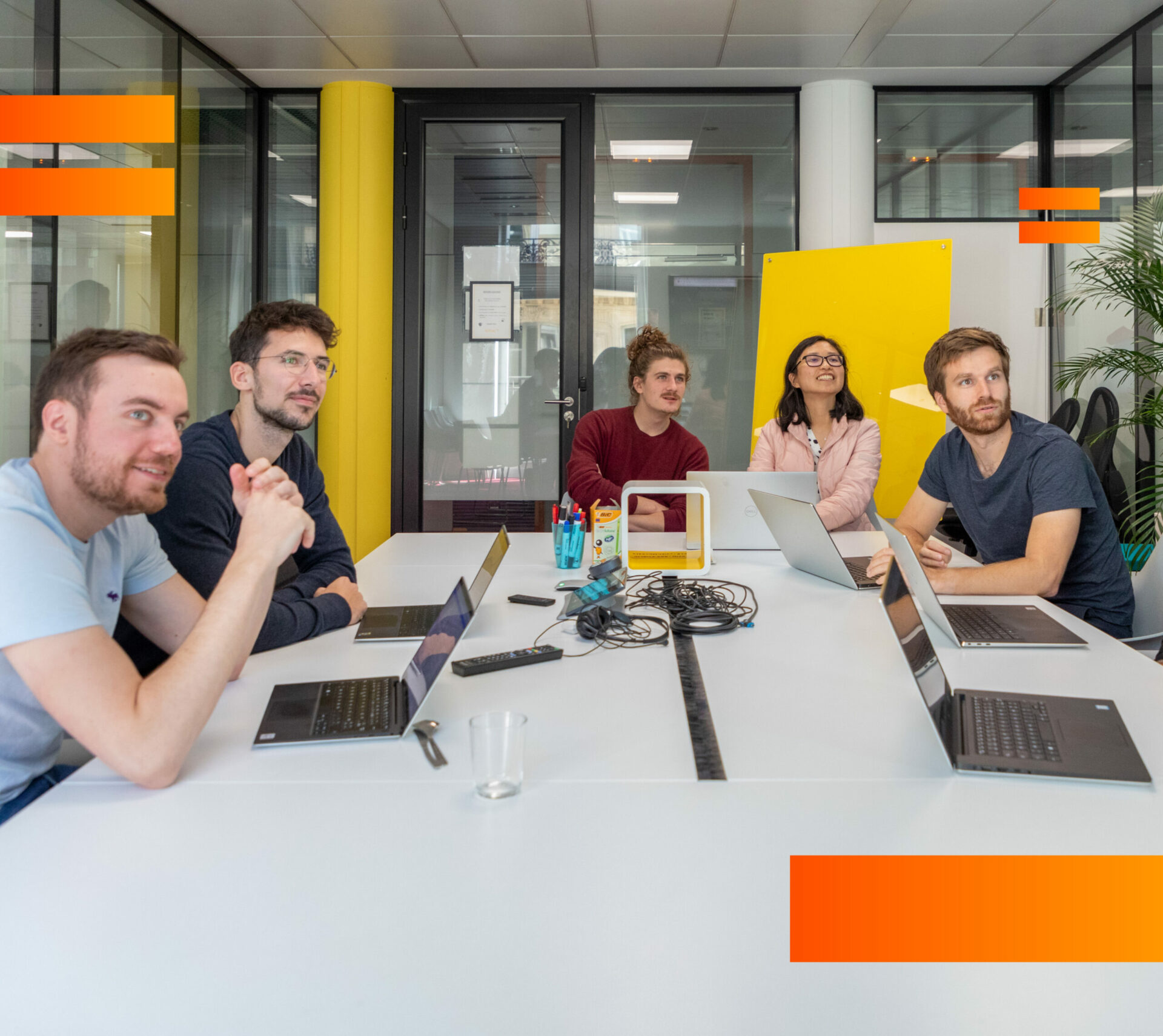 Collaborative. Innovative. Independent.
These values are core to who we are. Equativ was born as Smart AdServer within a premium publisher that developed its own ad server, and we've always believed in transparency, fairness, and efficiency for all.
Working alongside advertisers, publishers, broadcasters, and rights owners for the last two decades, we deeply understand what each really needs. And we continually innovate to meet those needs while providing honesty, quality, and respect in all we do. That commitment to excellence in product development, combined with key strategic acquisitions like DynAdmic and LiquidM, has fueled our growth as a vertically integrated industry leader.
Join us