According to a study carried out among the main French advertising agencies in the first half of 2022, 5% of publishers' programmatic revenues come from curation deals, auction curation, or auction package deals.
Media agencies and data providers are not the only ones who can benefit from curated marketplaces. Publishers and retailers should also seriously consider curation in 2023, and below are three reasons why.
1. Curation is less complex than it sounds
Acting as a curator is more accessible than you think. There's no need to be a trader or to build a costly trading desk and recruit an experienced trading team. SSPs offer turnkey self-serve curation solutions, making the process of selecting the right publishers and creating deals more accessible than ever.
Depending on which curation platform is used, publishers, curators, and retailers don't need to spend hours training to master a new UI. Thanks to those SSPs who offer curation, the act of curating inventory, selecting the right publishers, or enriching deals is quite accessible. These highly intuitive platforms bring operational efficiency and time-savings to deal creation.
With curated solutions, the deal creation process is simple – no need to lose hours contacting and negotiating with tons of publishers to get the perfect custom deal. Deal management and deal edition are easy as pie and answering deal change requests from numerous clients becomes very convenient.
Curation platforms allow publishers, curators, and retailers to benefit from direct access to the demand which ultimately generates more visibility.
2. It's an opportunity to generate new revenue sources
On curation platforms, SSPs are simplifying access to their often extensive inventory by allowing cross-publisher packaging. Publishers are then able to easily develop an inventory and/or audience extension strategy without the need for a DSP. It means more inventory to meet advertiser expectations, tailored to their interests and preferences. This provides better campaign results, a better user experience, more engagement, and in the end, higher ad revenues.
For retailers, it is a way to monetize their extremely valuable consumer data at scale offsite through audience extension. The cherry on the cake with curation platforms is that it becomes very easy to manage your own deal prices, client by client.
Ultimately, it provides additional revenue that publisher curators and retailers were not getting without accessing curation platforms.
3. Curation offers simple, yet efficient, tools to build a strong data strategy
Despite seeming complex, curation tools can offer advanced solutions for utilizing both 1st and 3rd party data. Curators can easily activate premium audience, contextual and performance data from trusted local and global vendors as well as activate their 1st party data without data privacy and security concerns.
Curators can leverage multiple channels and solutions to make their most valuable asset – 1st party data – actionable using the anonymized segments to reach their customer base across premium inventory. In addition to working with major CDPs and DMPs that allow for straightforward data management, buyers, publishers, and retailers will soon be able to utilize Seller Defined Audiences and Data Clean Rooms to collaborate and leverage the potential of their and other players' 1st party data.
Only time will tell if 2023 will become the year publishers and retailers fully embrace curation.


---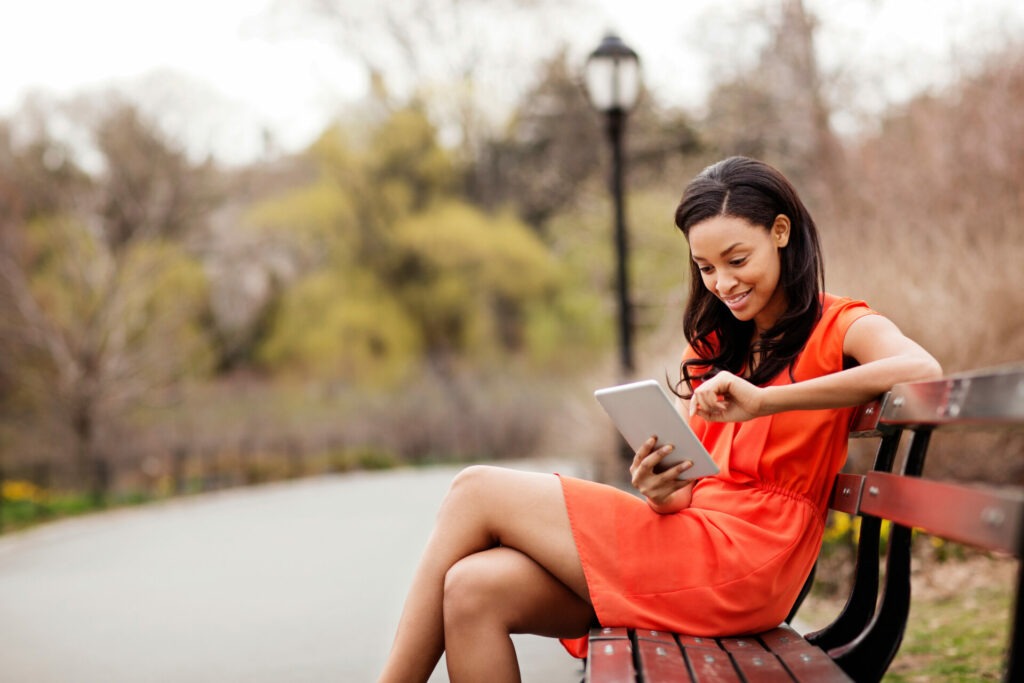 Ready to discuss how to include curation in your 2023 strategy?