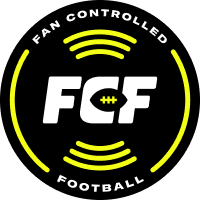 Fan Controlled Football (FCF) is the only professional sports league that combines the passion and competitiveness of live and fantasy sports with the interactivity of video games. It is the first platform in professional sports history to empower fans to call the shots – from branding and personnel decisions to real-time play calling. FCF is the democratization of sports with season v2.0 expanding to eight teams kicking off in the spring of 2022.
Challenge and Objective
FCF was looking to manage its sponsor ad inventory, inclusive of ad serving, measurement, and ad tag delivery. With no internal team to manage the process, FCF turned to us to help manage all of their campaigns through the easy tools offered by Equativ.
Objective:
Deploy a platform that would be easy for their team to manage the direct-sold media demand they have with their sponsors
Usability for running in-house campaigns featuring their own merchandise and offers to fans
Access incremental demand for their supply that they can monetize programmatically
Solution: Ad Server & SSP
Highest level of transparency
Complete control of inventory
Advanced reporting tools
Native integration of our SSP into the ad server
Results
Maximization of advertisers' committed spend
All sponsors renewed their commitments at higher spend levels
Ability to show partners previews of how creatives would look on their platform
Ability to use paid media from sponsors, internal house promotions, and programmatic advertising with one platform
Customized client services for campaign management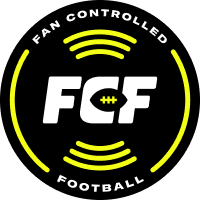 "I like the relative ease of use of the Equativ platform. Equativ provided unique account management services during our live events to deliver our sponsorships in a timely and efficient manner. For many of us, this was our first time onboarding to an ad-tech platform, and Equativ made every step of the way easy and painless."

– Grant Cohen, Chief Growth Officer, FCF