With total revenue from in-game advertising projected to exceed $17.5B by 2023, its monetization potential is clear. Research shows 7 in 10 gamers are positive or neutral towards in-game advertising as it offers brands a way to connect with key audiences without disrupting the user experience.
This growing interest in gaming has also created an increasingly diverse demographic of gamers. It's estimated that out of the 227M people in the US who played video games last year, 46% were women. Advertisers who embrace in-game advertising can effectively engage a very wide demographic and see results.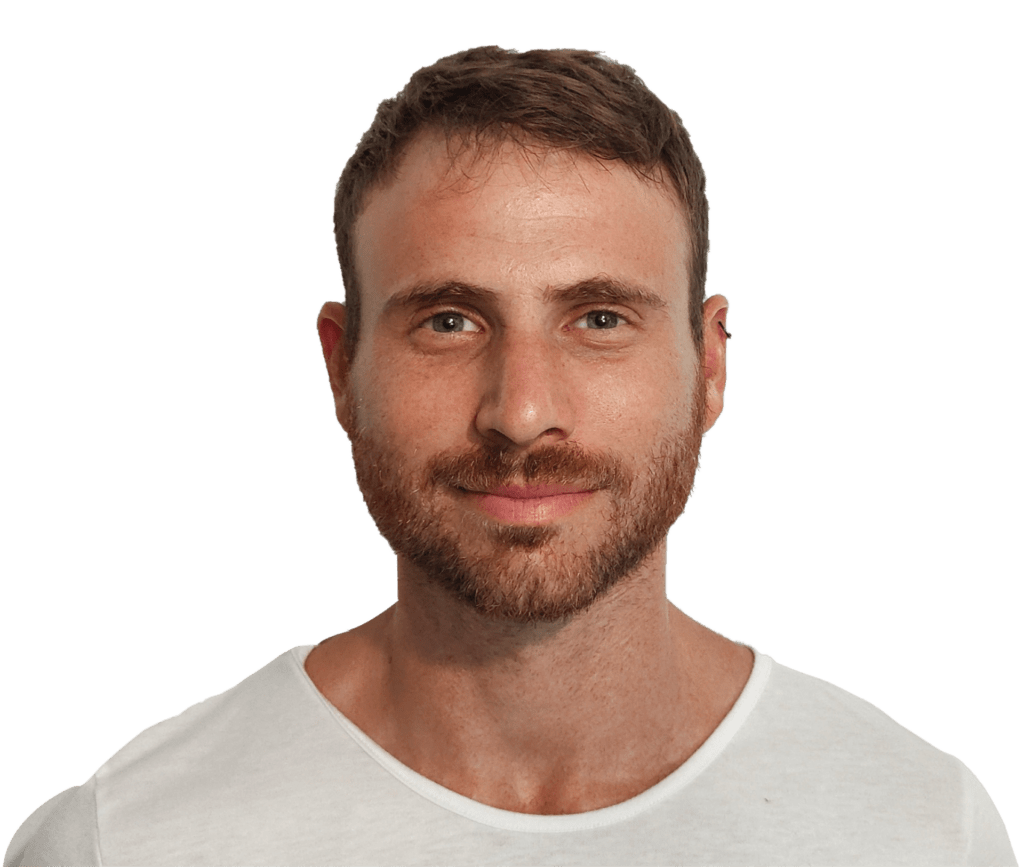 We recently spoke with Yaniv Rozencweig, VP, International Clients & Partnerships at Anzu to discuss the state of in-game advertising and the challenges and opportunities it presents
Q: Tell us a little bit about Anzu.
Anzu is the most advanced intrinsic in-game advertising solution for mobile, PC, console, and metaverse platforms. Our in-game ad placements, which complement play and appear within locations where you would expect to find ads within the real world – like alongside racetracks, around sports stadiums, and on the side of buildings – benefit all parties involved: advertisers, developers, and most importantly, players.
Q: What should an advertiser consider when developing an in-game strategy?
First and foremost, you need to understand where your audience is. With over 3.2B gamers worldwide, it's no longer a question of is my audience playing games, but which games are they playing.
When developing your in-game strategy, it's important to work with a provider that knows the landscape and can help you understand where your audience is and how best to engage with them. It's also important to ensure they can provide you with everything you need and are used to from your digital ad campaigns, like targeting, measurement, reporting, and fraud detection.
Q: How can programmatic be leveraged to elevate in-game advertising?
Anzu allows advertisers, for the first time, to programmatically run their in-game ad campaigns across multiple gaming platforms. This means advertisers can reach players wherever they are playing, whether on their commute to work, at home on the sofa, or in their office. Programmatic makes it easy for advertisers to bring their campaigns to life within the gaming world, and thanks to partnerships with leading adtech providers like Equativ, advertisers can bid on intrinsic in-game inventory as part of their campaign strategy mix.
Q: What do you think is the biggest misconception about in-game advertising?
A common misconception about in-game advertising is that it's complicated to use compared to other digital advertising formats and lacks adequate reporting and measurement. This could not be further from the truth.
Anzu has made it extremely easy for advertisers to run their ads within the gaming world and they can be up and running in minutes. We have partnered with leading third-party adtech providers like Oracle, MOAT, IAS, HUMAN, Lumen, and Comscore to offer the same reporting, measurement, and fraud protection capabilities advertisers are used to from other digital ad channels.
We also worked closely with the IAB and MRC on the new intrinsic in-game advertising standards, which were published last year and bring standardization for areas like viewability within the 3D space, providing advertisers even more confidence when making their in-game ad buys.
In summary, it's now just as easy to set up, launch, measure, and report on an in-game advertising campaign as it is for other traditional digital advertising formats.
It's also important to note that many advertisers still don't fully understand the full breadth and scope of the gaming audience, and there are still many misconceptions about who gamers are. With over 3B worldwide, gaming attracts people of all ages, backgrounds, cultures, and ethnicities. The question is no longer is my audience playing games, but rather, which games are they playing?
Q: There's been a lot of talk about the future of gaming. But, how should advertisers approach building their audience strategy given what is available to them today?
It's important that advertisers understand accessing the metaverse is not something that will be possible one day in the future. It's possible today and gaming is the gateway. We have done a lot of work over the past year to help advertisers feel confident about investing in this space.
In-game can be an extremely effective tool on its own or as part of a larger cross-channel campaign. We work with some of the world's biggest advertisers who continue to return to the channel because of the extremely high reach and engagement it offers. But don't just take it from me; check out the case study section of our website, which features success stories from brands including Vodafone, Samsung, Klarna, 7-Eleven, Deutsche Telekom, Levi's, Lay's, Hot Wheels, and Axe, all who had different aims and goals which were achieved thanks to in-game.
Q: Measurement has been an ongoing challenge across the advertising industry. From the gaming perspective, the IAB and MRC tried to address this with the release of updated Intrinsic In-Game Measurement Guidelines. What changes have you seen in response?
We recently hosted a webinar to answer this question, bringing together the IAB, IAS, and NBCUniversal to understand the guidelines' impact on different corners of the adtech ecosystem. Updating the guidelines was extremely important as we had moved on a long way from when they were last published. The fact that the gaming and advertising industry came together to update them also signals something very important, that in-game advertising is being taken seriously by both sides.
Regarding the impact, we have seen a surge in more brands looking to in-game now there are standards in place. However, it was never going to change everything overnight. It is just one part of a large push forward for in-game advertising and another step in helping to shift advertisers' mindsets around gaming as an ad channel. It's also important to remember that gaming is like nothing that has come before. It all operates in a 3D environment, which is very different from the traditional 2D platforms we have become accustomed to. Because of this, we continue to work with the industry to build standards, tools, protocols, and benchmarks to help advertisers better understand and navigate this environment.
---
Our partnership with Anzu provides advertisers buying on Equativ direct access to premium cross-platform in-game inventory.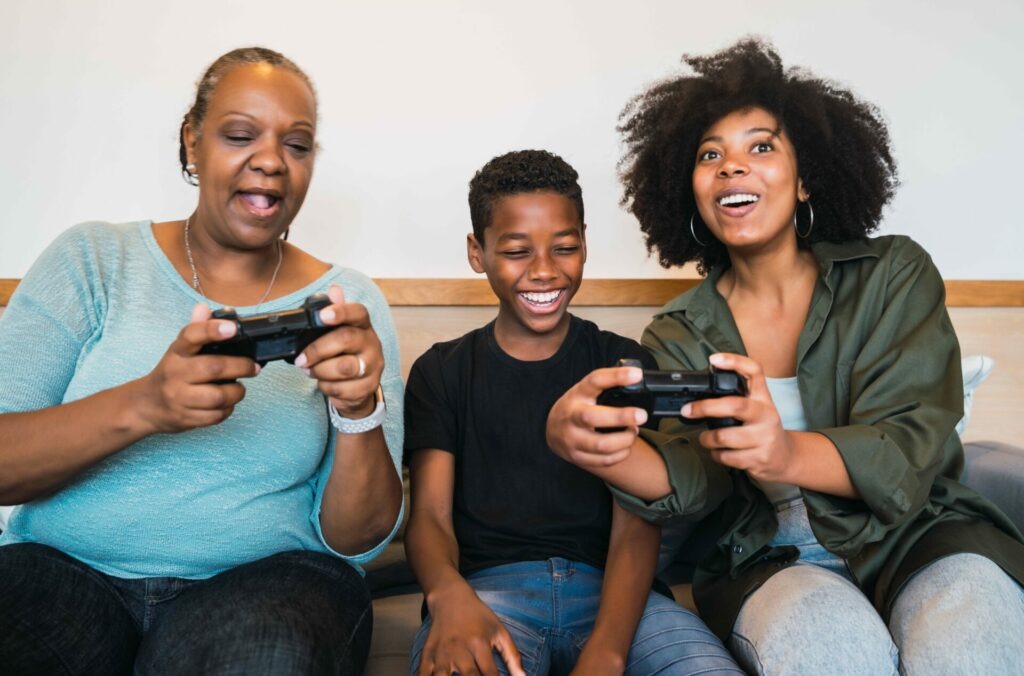 Want To Learn More?