The start of a new season always brings change. And, over the course of the last year consumers have had to adapt to more change than ever. As we head into fall and get closer to coming out of the pandemic, what behavioral changes will stick and what can advertisers expect as the back-to-school shopping season approaches?
New Year, New Habits
With the majority of school children expected to return to the classroom this fall, back-to-school spending is projected to grow 5.5% in the U.S. compared with last year and 6.7% compared with 2019. Given the move back to in-person learning, analysts are predicting strong performance in the apparel category in particular. Many parents who shifted spending towards the tech needed for remote learning last year now want to spend on apparel. As a result, analysts predict a 78% year-over-year increase in the category for 2021 as consumers spend both out of necessity and a desire for a fresh start.
Shopper habits are also shifting as vaccines become more widely available. While a majority of last year's shopping was done online, this year there appears to be a shift in preference towards in-person shopping – or at least a blend of the two. According to an Influenster survey, 72% say they expect to shop a combination of online and in-store this fall. Additionally, click-and-collect is also a popular option, with 56% of shoppers indicating this as their preferred purchasing method in a survey released by the International Council of Shopping Centers.
The Time to Plan is Now
Parents begin to shop as soon as school lists are released, which can be as early as mid-May in some districts. On average, around 60% of all back-to-school spending takes place in the 4-6 weeks prior to the start of the school year. Additionally, Deloitte reports almost two-thirds of the parents they surveyed, start shopping before August and this group of early shoppers spends $100 more on average than those who start shopping later. This means you should prepare your campaign strategies as early as possible to ensure you make the most of the time before students return to the classroom.
How We Can Help
With the advertising landscape expected to be more crowded than ever this year, it's important to be able to scale quickly and effectively. Advanced programmatic targeting can help you reach your most valuable audiences. At Smart, we want to help you craft the right strategy to ensure you're not missing out on valuable impressions.
This can be achieved through:
Premium Curated Deals: Auction Packages
Benefit from the power of deal curation to deliver ads to parents, students or any back-to-school shoppers across Smart premium publishers in EMEA and North America.We offer both managed service and self-service deals focused on high-performance, high impact formats and back-to-school data segments.
Semantic Contextual Targeting
Grab the attention of back-to-school shoppers across contextually-relevant content. AI-powered page-level classification of back-to-school content offers precision and top performance, resulting in better ad recall and brand image.We offer many ready-to-use segments, such as back-to-school, style & fashion, and family & parenting. We can also help create custom segments upon request.
Programmatic Guaranteed
Allows you to book the best spots in advance at a fixed price. Using guaranteed deals ensures 100% of impressions will be delivered on your target when you need your ads to be seen, which is perfect for cutting through the noise at a time when so many brands are competing for back-to-school audiences.
---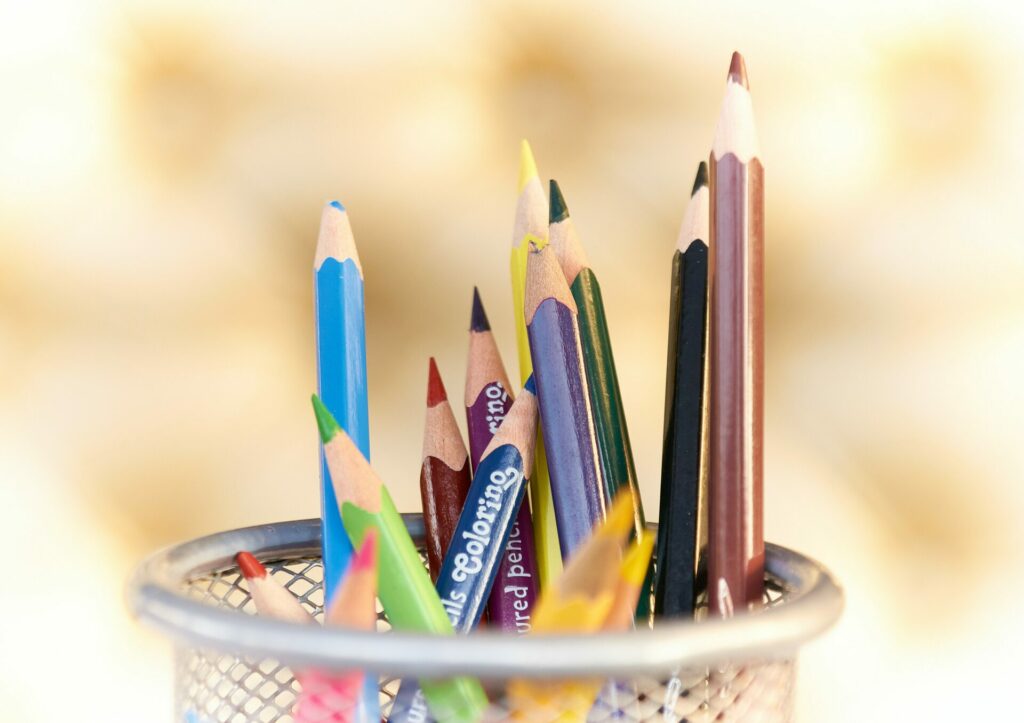 Curious about our back-to-school auction packages?