Now that we've previously explained how semantic contextual targeting works and how to best use it, let's turn our attention to custom semantic contextual targeting segments.
Just like standard segments, custom segments extract relevant content from each webpage to target the true meaning of the page. However, custom segments allow you to go further and target more specifically than the existing ready-to-use segments.
Based on specific requests for niche content categories, custom segments cover topics and events outside of standard taxonomies – which can be helpful for targeting major sporting events like the Olympics or the Tour de France, for example.
Leveraging Custom Semantic Contextual Segments
Sticking with the sports theme, let's take a buyer who wants to reach Euro Cup fans. Selecting a standard semantic contextual targeting segment focused on sport will provide a large reach of sports loving consumers. However, you are targeting all consumers who have indicated any interest in sports content. This could mean you're targeting someone interested in bicycling or basketball, but who may or may not be interested in soccer as well.
To avoid spending on messaging that isn't reaching your ultimate targets and to ensure you're reaching a premium audience for such a specific need, a custom segment is the way to go. In this case, a custom segment created specifically around the Euro Cup would provide more control and confidence in your campaign results.
Best Practices For Using Custom Semantic Contextual Segments
To ensure you're making the most out of custom segments, it's important to start by asking the right questions. Having an understanding of the answers to the questions below can help you focus on creating the perfect custom segment.
Who is your target audience?
What are your audience's interests?
What content do they engage with?
What are the search keywords for your brand/product?
What context fits your brand/product best?
What context would you prefer to avoid?
How restrictive should your final selection be?
Next, avoid targeting topics with low expected reach. If your reach isn't sufficient, the requested segment may not be released and may not drive the results you seek.
Lastly, look for opportunities to layer. Any standard segment can easily be paired with a custom segment to achieve wider reach and greater precision. Custom segments offer a great start in targeting a very niche audience segment. You may then wish to pair it with a standard segment to widen your reach and also speak to a slightly broader targeted audience.
How We Can Help
We currently offer over 100 ready-to-use standard segments and numerous custom segments created to answer buyer and publisher needs, including ones focused on: cannabis, electric cars, mortgage, music genres, eco-friendly, and LQBTQIA+  to name a few.
In addition, we also provide a managed service offering where you can engage with a dedicated team who will build a custom segment tailored to your needs.
---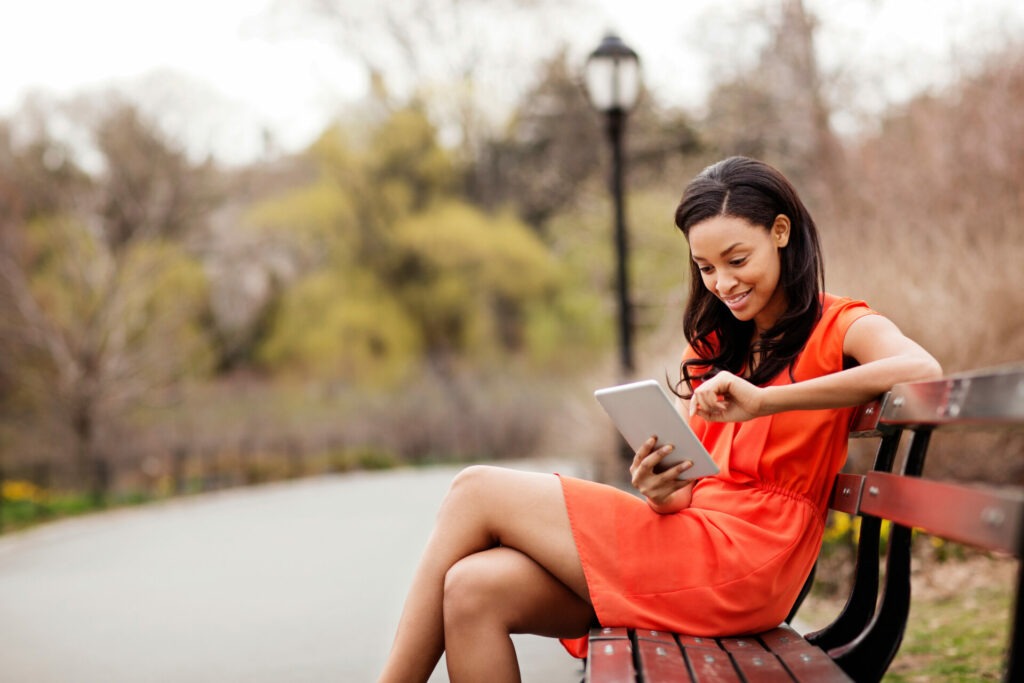 Ready to discuss the best contextual targeting strategy for your needs?