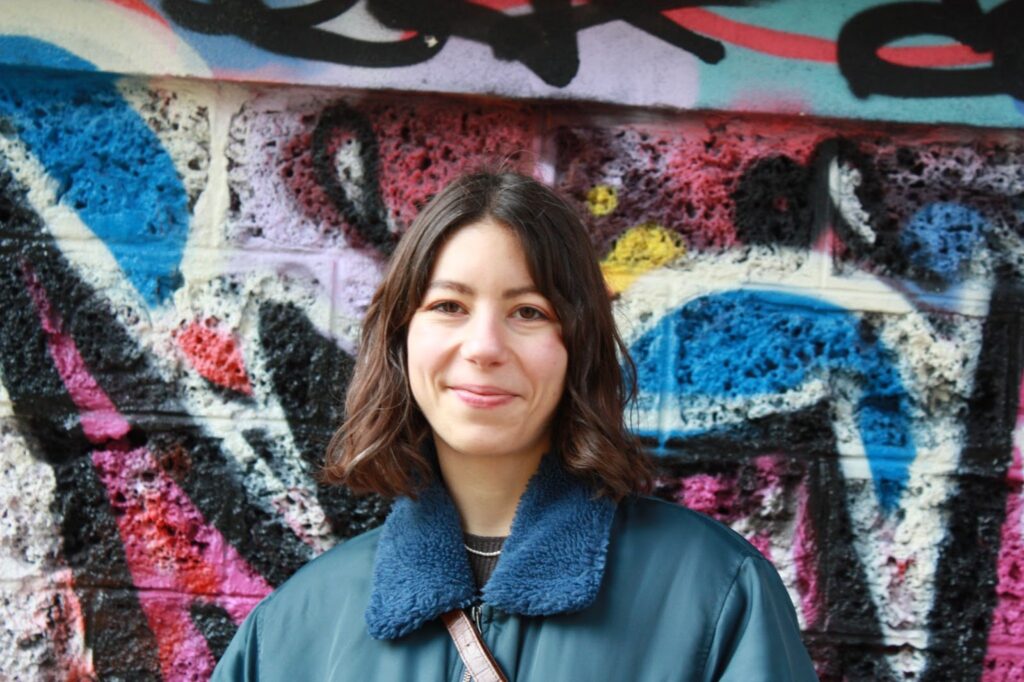 Each month, we're getting to know an Equativ employee from one of our global offices by asking them a few questions.

Meet Amélie, an FP&A manager in Paris, and see what she enjoys about working at Equativ.
Q. How would you describe your day-to-day?
My day-to-day at Equativ is a lot of work to handle the financial reporting, budget forecasting and other finance processes in a company that grows at a fast pace but it is also a lot of laughs with the rest of the team and jokes shared with the analytics team.
Q. What do you find most rewarding about your job?
My position is really transverse, which allows me to interact with a lot of different teams and have a global overview of the activity which is extremely stimulating on a day-to-day basis. Being able to support other teams is really rewarding. I also work closely with the top management and I learn a lot from their experience and expertise.
Q. What are some of your personal interests or hobbies?
My personal interests are quite unrelated from my position as I am passionate about prehistory, philosophy, and baking!
Q. What do Equativ's values mean to you and how do you see them in action?
To me, Be Brave means tackling all the new challenges due to an ever-changing environment and building solid foundations for sustainable growth. Be Thoughtful means that caring is a must while interacting with other people as I truly believe kindness can drive people and Be Together means that we work hard, but we play hard and that the workplace is also a great place to make friends!
Q. What is your favorite Equativ memory?
Since I've already been here for more than 3.5 years, I have a lot of good memories: be it the rollout of Anaplan – which was a big project, the seminar in Barcelona, or just the daily laughs.