Gaming Chairs are the New Iron Throne
It seems every so often in the digital advertising industry we play a round of "guess what it's the year of" to determine which trend will take off and capture the attention of both sides of the market.
In 2020, it was the year of gaming. With the emergence of Covid and many people finding themselves indoors for the foreseeable future, console and game purchases, mobile app downloads, and gaming content consumption all reached new heights. For example, time spent with mobile games in the US increased 18.4% and Europe's video game market grew 22% Y-o-Y in 2020.
In addition, the gaming industry as a whole gained new and valuable insights into users, devices, categories, and the habits formed during the pandemic. These insights have revealed "gamers" as a diverse, engaged, and valuable audience for brand marketers to pursue. And also proved that many of the assumptions around the gaming community are more fiction than fact.
Now that brands and agencies are catching on, they have a unique opportunity to take advantage of the technology and numerous media channels available to them in 2022.
In-Game Advertising is About to Level Up
The writing is on the wall and in-game advertising is about to take a giant leap this year. It's estimated that the in-game advertising market will grow by $3.5 billion from now through 2025. The flurry of change we've seen in the shift away from cookies and with ad tech consolidation – including the recent Microsoft acquisitions of Activision/Blizzard and Xandr – should be a wake-up call for brands and agencies. Gaming is definitely the new cool and programmatic technology offers the means for reaching this engaged audience in real-time, at scale, and across all devices.
Whether or not the Microsoft/Xandr merger coming before one of the largest gaming M&A deals within the industry is mere coincidence or not remains to be seen. However, the powerful audience capabilities that Microsoft has in hand (LinkedIn, Bing, Microsoft Audience Network, XBox, and more) combined with the advertising capabilities enabled through their Xandr acquisition could make them an in-game advertising trailblazer moving forward. And, all of this sets the stage for more unique partnerships between gaming and ad tech.
Finding Gamers at the Right Time
In parallel with gaming's growth, the amount of content focused on gaming continues to multiply. In addition to an increased number of blogs, guides, and reviews, content focused on streaming, news and e-sports has begun to emerge as well. In addition, increased contextual targeting capabilities make it easy for brands and agencies to hyper-target these engaged gaming audiences when they aren't plugged in or are consuming content across different devices like their phones, tablets, or connected TVs.
This, in turn, will allow brands to take advantage of interactive formats and strong creative messaging through more standard media channels that would complement the in-game targeting that is now being made available to them.
Get in the Game
The biggest problem currently facing brands and agencies is understanding where they can access this inventory today, the types of targeting capabilities available to them, and the measurements and standards in place to ensure performance, brand safety, and transparency are being met.
There are a number of partners out there who are focused on gaming supply, targeting gaming audiences, building unique and engaging formats for the gaming environment, and more. Brand marketers have an opportunity to take charge while also leaning on agency partners to get educated. By understanding what is achievable today and where there are opportunities to build, they will be well-prepared for the future of in-game advertising – which has arrived much sooner than anyone ever thought!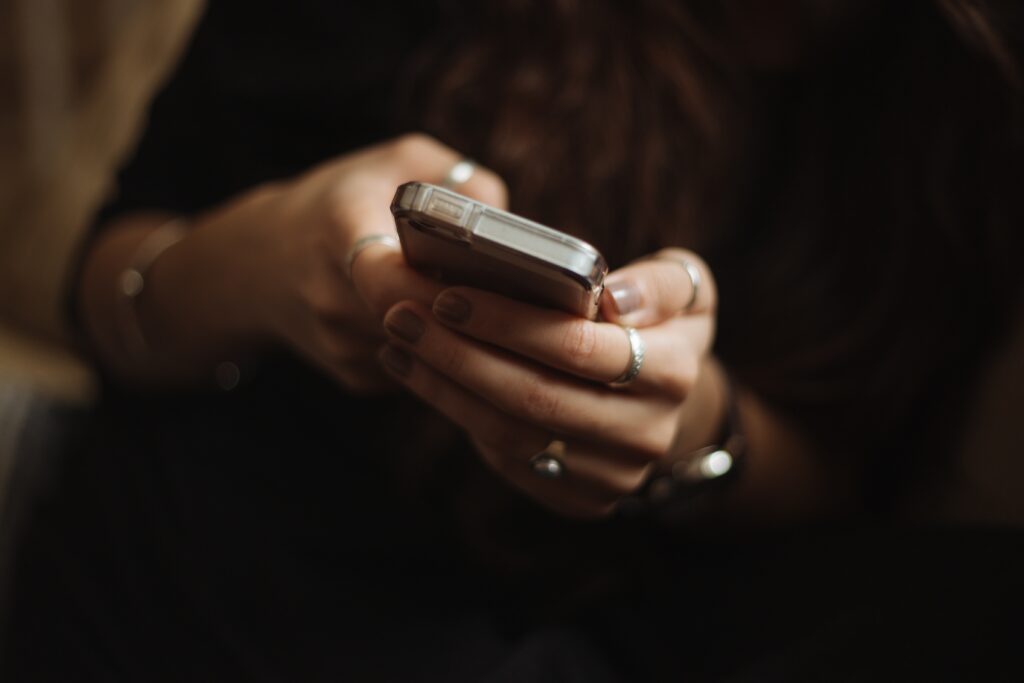 Learn more about our gaming vertical