Travel bookings are on the rise just ahead of family vacations and summer travel. In the post-Covid era, travel shows no signs of slowing down. According to Expedia, 46% of consumers globally say travel is more important to them now compared to pre-pandemic times. Given that, it's no surprise that US travel digital ad spend is predicted to grow 20% year-over-year in 2023.
The pandemic also caused a shift in traveler expectations and priorities. As travelers get back on the road, personalization has become very important. Seventy-two percent of travelers say tailored ads would make them more likely to visit advertised destinations. And many are incorporating personalization into their travel planning by seeking out more inclusive or sustainable travel options. In fact, 78% of global travelers intend to stay at a sustainable property at least once in the coming year.
With travel remaining a high priority for many, it's more important than ever for marketers to pay attention to changing expectations. No matter which traveler type you want to engage with, better insights leads to better targeting. Below are just a few of the traveler segments we can help you understand and reach.
Wellness Travelers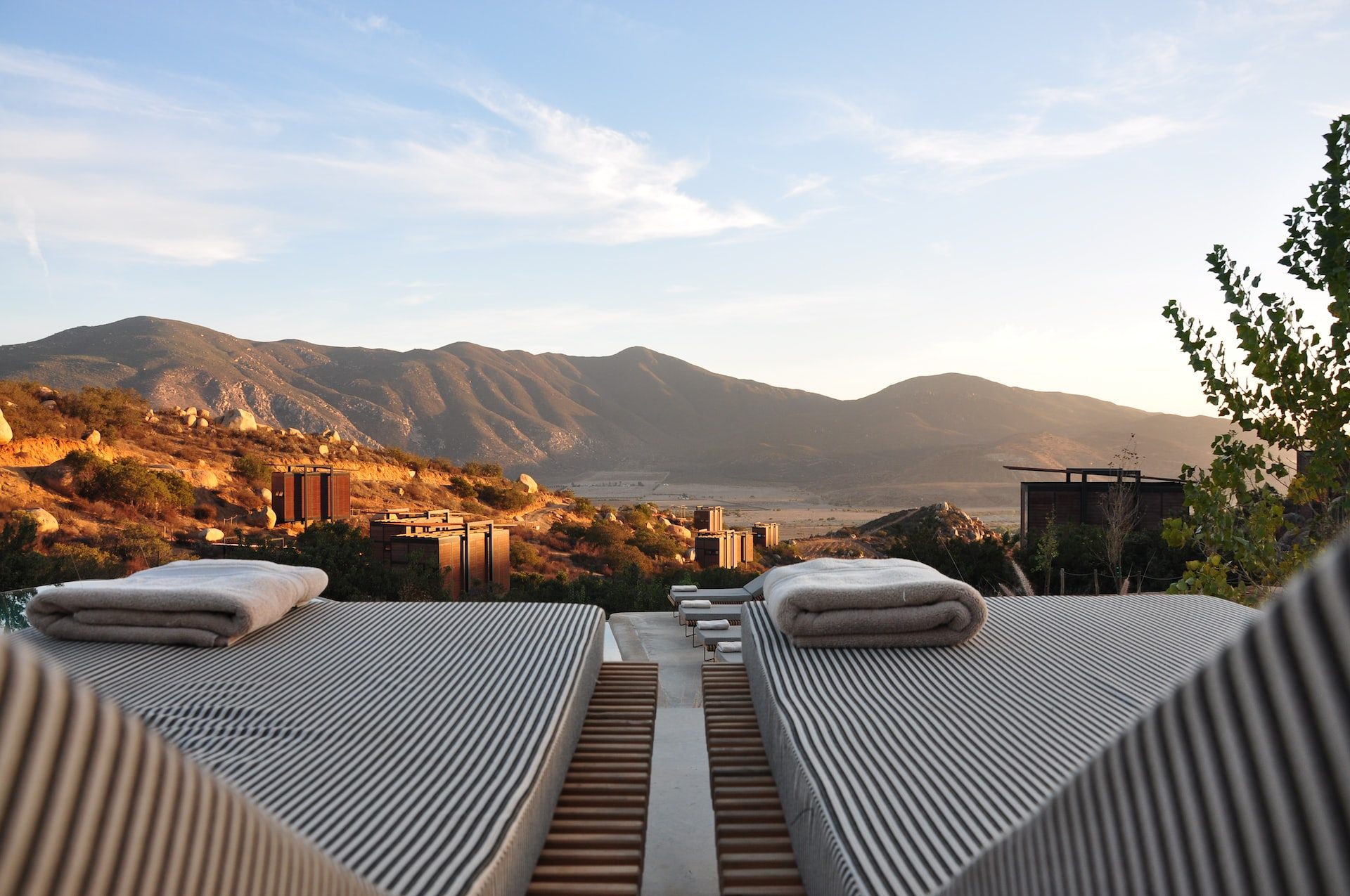 Forty-two percent of global respondents to a Booking.com survey indicated they are interested in going on a vacation focused on wellness or transformative health in 2023. While staycations and visits to resorts and spas remain a top priority for this group, 60% of Millennials are seeking out alternative wellness getaways this year.
Family Travelers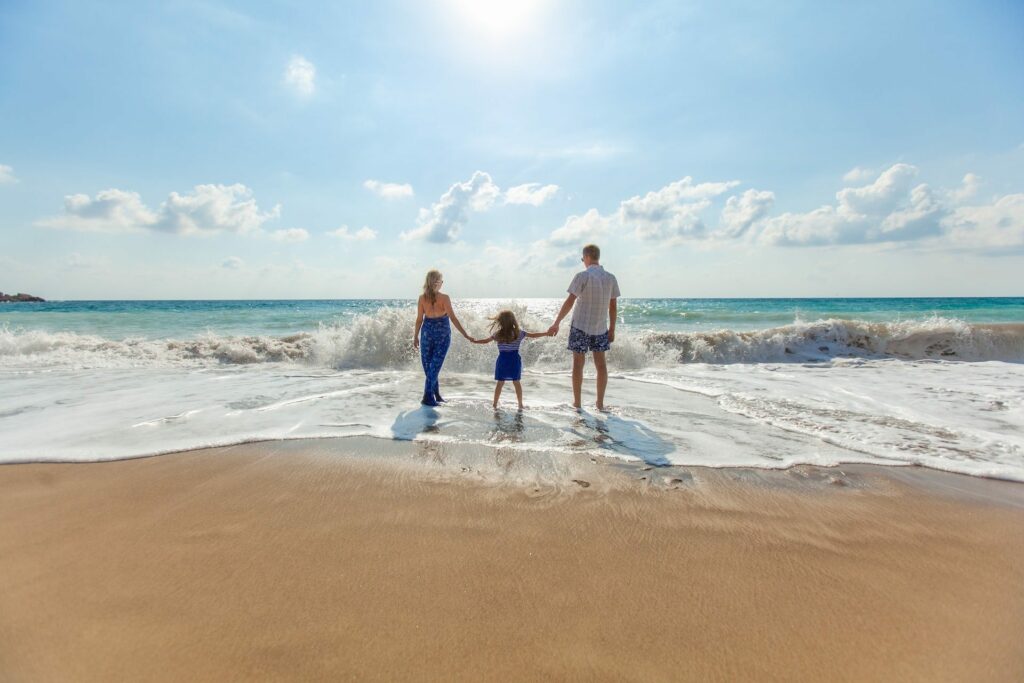 According to Expedia, families spend 35% more per booking than other travelers and international family travel grew 90% year-over-year last year. Many families travel to spend quality time together and according to the Family Travel Association average annual spending on family travel was $3,835.
Young Travelers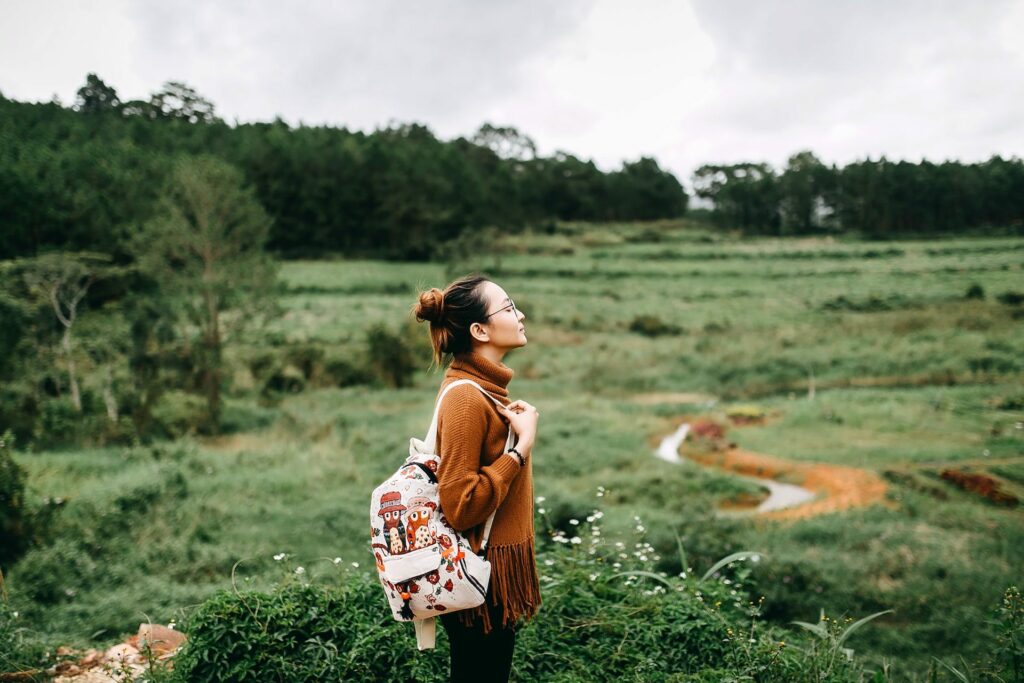 Travelers aged 16 -44 without kids, this group relies heavily on social media and personalized travel recommendations. Gen Z vacationers are 44% more likely to say they're influenced by social media posts and 39% more likely to use them for destination research and travel planning.
Don't Just Reach Travelers, Connect With Them
Standing out in such a competitive space can be a challenge. That's why we'll help you identify the best strategy to connect with travelers throughout the planning lifecycle. We offer interactive formats and creative personalization to help you capture attention, plus our contextual targeting solutions can help influence travelers throughout their journey by matching their real-time interests with your content – eliminating the need for cookies.
From customized recommendations to daily optimization and post-campaign analysis, our team will help you make sure your travel campaigns reach their final destination.


---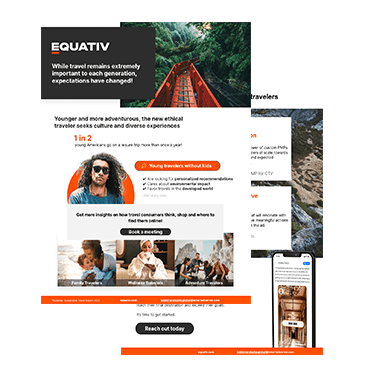 Learn More in Our Travel One Sheet