Monetization

Is Our Mission

Our monetization solutions were developed with you in mind. Quickly and easily optimize revenue without worrying about giving up control of your key assets: audience, data, and content.
Discuss your project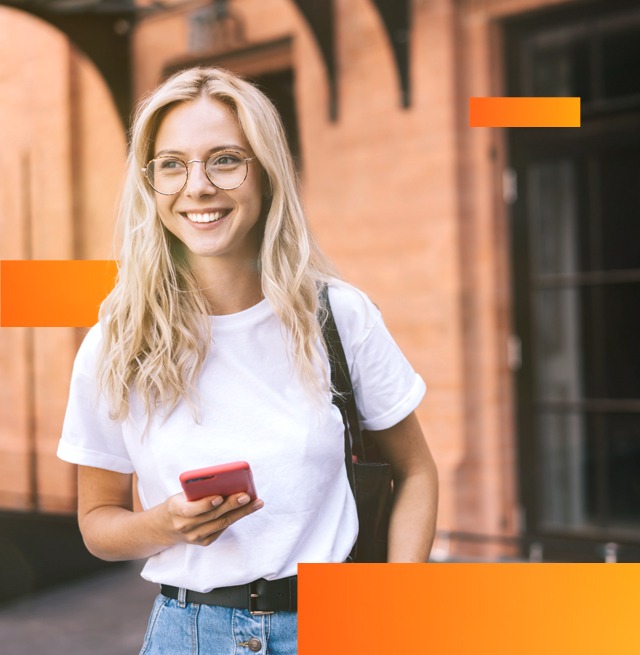 SSP For Publishers
Get your fair share
Global reach and direct access to premium demand through top DSP, agency, and curation partners. That's the promise of our SSP.
Starting with easy integration, we offer a complete range of monetization capabilities. From in-app to desktop to CTV, we'll help you develop a strategy to drive revenue.
Learn about our SSP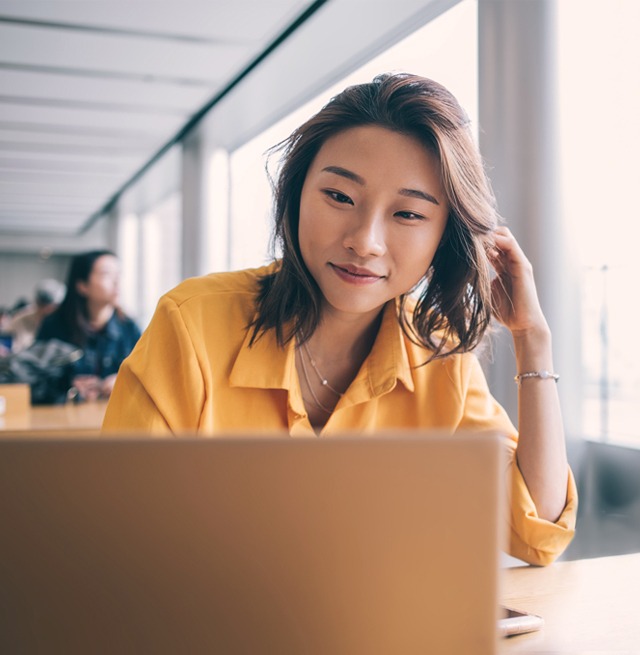 SSP + Ad Server
Increase revenue while retaining control
Our integrated and flexible ad management platforms put you in complete control of your content, audiences, and data. If fully optimized yield and operational efficiency are what you're after, look no further.
Our SSP and ad server solutions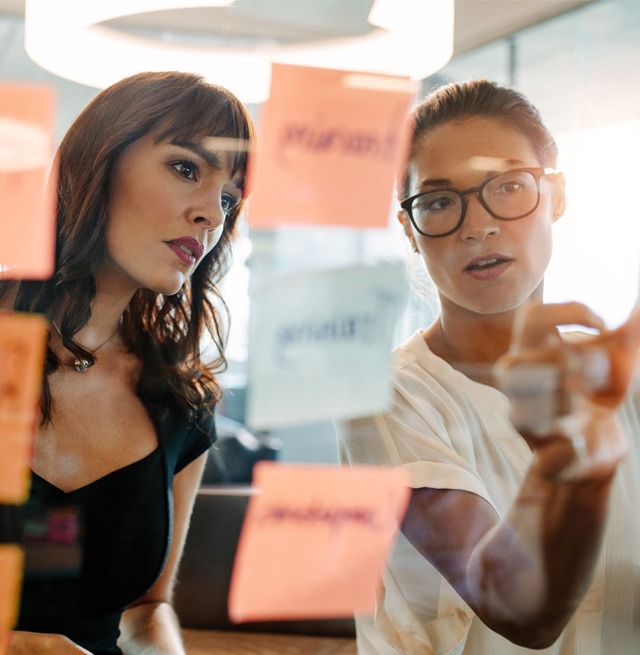 TV For Publishers
Advanced video solutions
In video, your ad server makes all the difference. We've won awards for ours. Our connections and direct access to premium demand partners will make increasing your revenue easy. Rest assured, our team will help you maximize revenue from every stream.
Our advanced TV solutions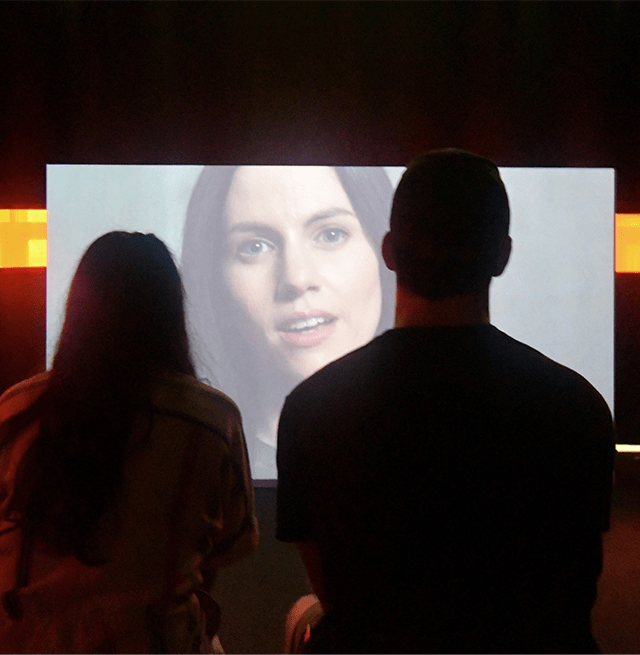 Enterprise Advanced TV Solutions
Our full stack monetization platform for operators is stress-tested around the world.

We've put 20+ years into a carrier-grade video ad stack built for your business.