With political ad spending projected to top $11 billion in 2024, smart political media operatives are already working on their campaigns, learning and optimizing to be ready when the media battles get fierce.
If you're in the political field, you understand that leveraging the media to deliver the right message at the right time is an advantage. We've recently partnered with Statara to offer over 263 million records that include thousands of fields of government-sourced data, consumer data, contact data, predictive models, and contribution data.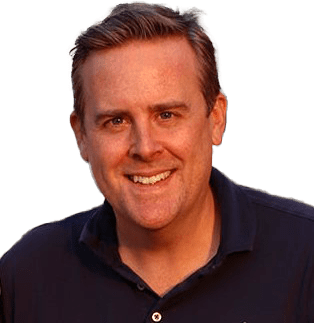 We sat down with Bryan Whitaker, CEO at Statara, to talk about their targeting capabilities and how our partnership can help you truly connect with the key audiences you want to reach this election season.
Q: Can you tell us a little bit about Statara?
Statara was founded a couple of years ago by seasoned political data operatives. We've been deep in electoral and advocacy campaigns for over a decade, but corporations, trade associations, NGOs, and universities kept reaching out asking for our help. So we established Statara to build data infrastructure separate from the Republican and Democratic Committees and market it specifically to non-partisan or bi-partisan causes who didn't want anything to do with political party data assets.
Since our founding, Statara has built Statara Identity Insights focused on Americans as consumers first and their voting participation second. This enables us to create a powerful social graph for our clients to find new supporters, donors, volunteers, and activists, alongside new consumers and brand advocates or even new students and past alumni. The comprehensive view of individuals' social graphs is really quite amazing and game-changing for our customers.
Q: What are you paying attention to most this campaign cycle?
With the pending death of cookie-based targeting, I'm eager to see how we all convert to addressable digital ads and use deterministic methods to create uniquely targeted ad campaigns. Many agencies have become complacent at a disservice to clients. This is the election cycle to push out best practices and condition our clients for the way of the future.
Q: How should data be leveraged to build an advocacy strategy?
We've been pioneering custom influencer digital audiences – but not in the way traditional marketers think of "influencers." We use our social graph data to create audiences of individuals who have 1:1 influential relationships with policymakers so that we can include those influential, inner-social-sphere individuals in digital ad campaigns.

The idea is that by serving a policymaker's friends, neighbors, staff, and others they regularly interact with an advocacy ad, it's likely to come up with the policymaker in their daily conversations – thereby reinforcing the message of the campaign but in a personal context.
Q: How have you seen political advertising evolve over the course of your career?
It's been refreshing to see agencies and ad-ops teams move away from rote, probabilistic advertising to targeted, deterministic approaches. It always seemed lazy to me that a campaign would hope an algorithm would serve ads to its intended audience when in the electoral arena, you know who your voters are by virtue of having a likely voter list. It doesn't take much more to just reach out to them!
Q: What unique value do your data segments provide?
Our segments are rooted in the most frequently updated data set for this market. That means we're staying on top of movers, and new registrants, and culling out people who can no longer vote. So the accuracy of our segments empowers you to optimize your ad-spend for the eyes you need to target.
Q: What advice would you give media buyers who are looking to optimize their political campaign targeting?
There's a lot more to target than just Democrats and Republicans. Be thinking about newly registered voters who recently moved but have prior partisan leanings in their prior vote history. Also, think about early voters and absentee voters. More votes are being cast before Election Day than on it, and those audiences are available to buy against.
---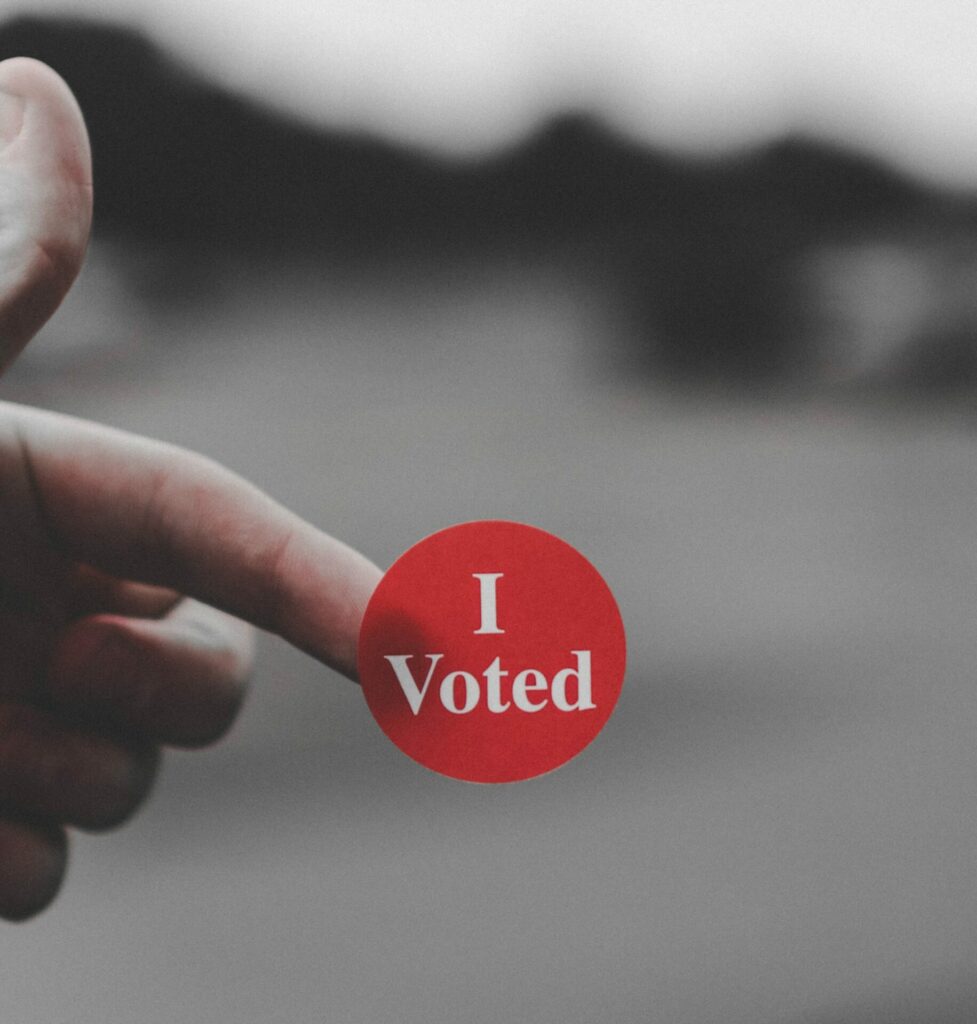 Ready to get your audiences closer to the polls? Reach out to our political experts today!